Wanderlust 108: A Conversation with Oliva Chapman
This month, we're interviewing women from all over the world who have participated in a Wanderlust Festival. We had the privilege of speaking with Olivia Chapman about her experience traveling to Brooklyn, NYC for Wanderlust 108. Here's a glimpse into our conversation.
Tell us about yourself! What do you do when you're not traveling? Where do you live? What made you decide to go to Wanderlust 108?
Fortunately, I do get to do some travel for work which is amazing! I work as a Holistic Life & Career Coach for the company I founded in 2012, Natural Greatness Coaching out of Washington, D.C.  I work with people who want to create more awesomeness in their lives. Sometimes this means figuring out what they truly want out of life, creating a new business, better relationships or an overall healthier lifestyle. Also, my colleague and fellow coach host workshops for high school girls that teach the basic principles of meditation, self-compassion, productive communication and goal setting. When I am not trying to change the world or trying to inspire others to do the same, I hang out with my dogs, do yoga, work on a book that I am writing and plan exotic trips to faraway lands in my Pinterest gallery.
How long did you go to Brooklyn for? How did you spend your time?
I drove up to Brooklyn for the day and met up with some friends from high school who drove down from Upstate New York.  We ran the 5k, ate some yummy foods, meditated and yoga-ed in the pouring rain. It was a truly soulful experience in Brooklyn and the energy of the festival (rain and all) was so vibrant. After the DJ Drez/MC Yogi rain dance, we dragged our soaking wet selves to get some pizza, warmed up and headed home.
What were your most memorable experiences? What were the biggest disappointments?
I think the most memorable experience for me was practicing yoga while listening to Seane Corn when suddenly the rain started pouring down; this was a spiritual experience. Nothing disappointed me at Wanderlust! I probably should have checked the weather and brought extra clothes or an umbrella, though.
What do you wish you knew before you went?
The weather report!
Any favorite restaurants/hotels/hostels/sites you'd like to recommend?
I would recommend Prospect Park to anyone coming to Brooklyn who is looking for some fresh air and greenery. The park is beautiful, and there's lots to do and the 5k run through the park was really enjoyable (slightly hilly, scenic and safe). I would also recommend Highline Pizzeria on W 28th in Chelsea. I'm pretty sure we ordered one of everything on the menu and it was all delicious!
What's next on your travel list?
Next up on my travel list is Seattle. I took a "Where do I belong?" quiz online once and it said Seattle, which I just cannot get out of my head; I feel pulled to check it out.  Also, my boyfriend grew up there, so it will be fun for us both. Who knows, it may be our next home!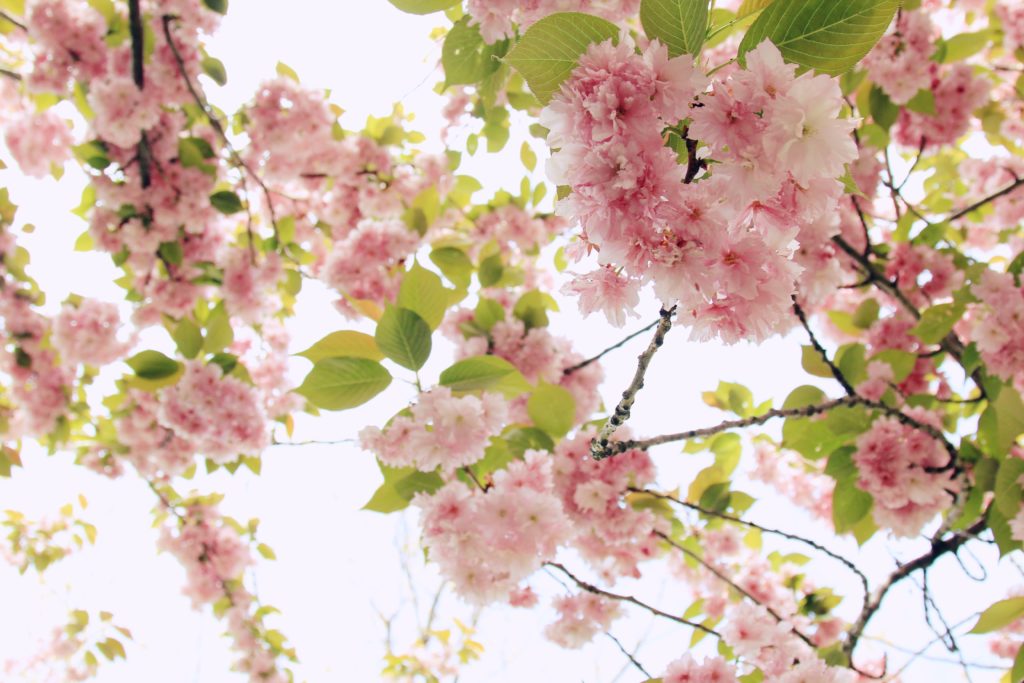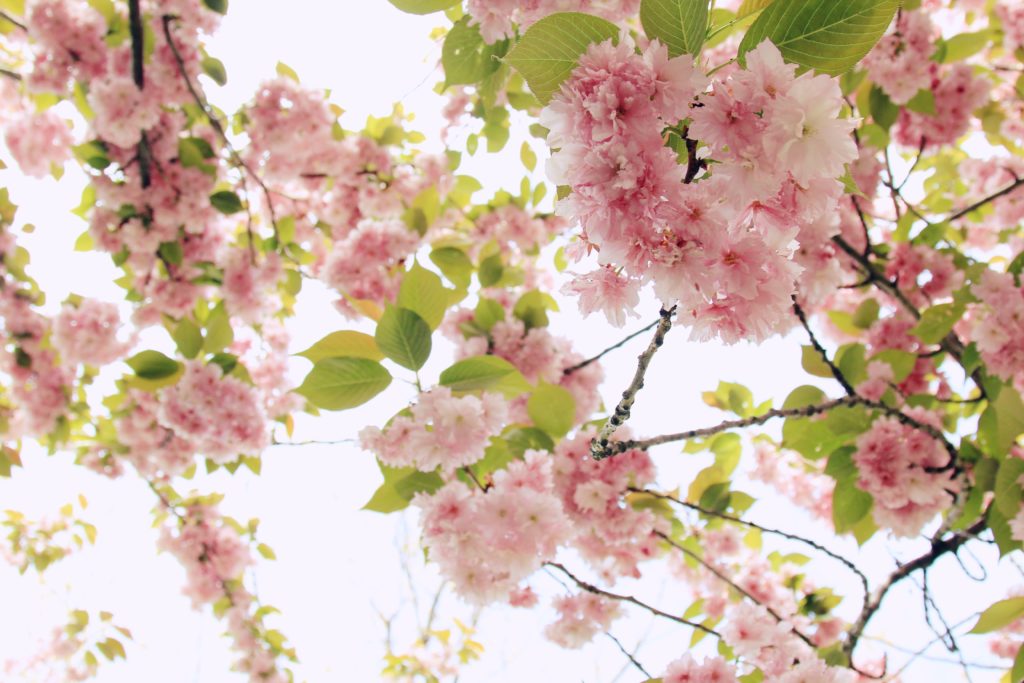 Wanderlust 108: A Conversation with Oliva Chapman