Breaking Up Is Hard To Do: A Conversation With Sue Coleman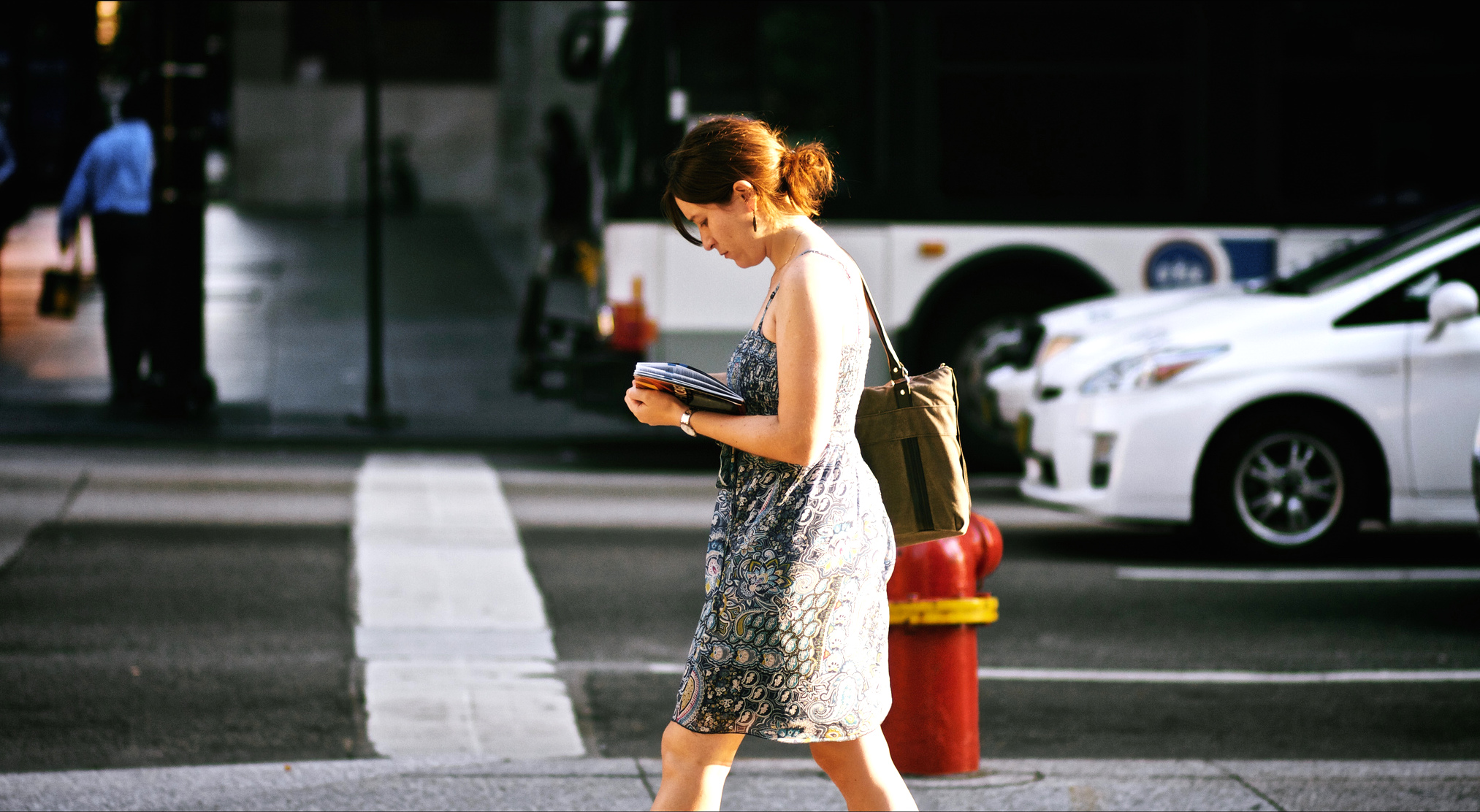 Have you written a book? What is it about?
Yes, I recently released my debut book/album, Breaking Up Is Hard To Do, which offers women nine powerful rules to end and avoid relationships that are doomed to fail. This self-help book is intended to keep the reader on the right track and live out her true purpose in life. Each chapter is accompanied by a song chosen to bring it to life and ends with an action summary and lyric. The accompanying album, a mix of original pop, rock and blues songs based on my personal experience, enhances the book's overall essence and meaning.
What gave you the courage/motivation to start?
Deep passion and gratitude gave me the courage to start this project and the strength to complete it. I was inspired to write Breaking Up Is Hard To Do after ending a certain relationship which could have gravely affected my life. The circumstances changed my perspective on relationships and I felt an overwhelming sense of gratitude for everything in my life despite a broken heart. As a result, it compelled me to share what I've learned from personal experiences as well as observations of people close to me, so others in need could have the same positive outcome.
Did you encounter any problems such as writer's block? If so, how did you overcome them?
I actually experienced the opposite of writer's block. I suffered from extreme bouts of insomnia because I could not stop writing. I overcame this problem as the project progressed and was finally completed.
How did you go about finding a publisher/getting the book self-published? Did anything surprise you about the whole process?
I was referred to a publishing company through a family friend who had used its services to publish her own book. Yes. My main goal was to help other people, but I never expected it to help me personally as much as it did, throughout the process and beyond. I grew as a person and really started to live by my own advice. Temptation doesn't disappear because you write a self-help book, but it definitely helps you to become an expert in recognizing what could be your downfall and how to prevent it.
What advice would you give to someone wanting to write a book, or starting to write one?
You should be truly passionate about what you plan to write about and become obsessed with it. My main advice is to be patient. After becoming fairly satisfied with your work, stop writing and give yourself ample time away from your manuscript. During that time, try to find a reputable publicist and create a strong marketing plan. Upon revisiting your manuscript, you'll discover how much more work you may need to do before you let someone edit it. You'll need to continue to do your own revisions after a professional has worked on it, but you will now have written the crucial material that did not have time to manifest had you rushed to release it. Even if you plan on republishing down the road, note that the first book you publish will not be taken down from Amazon's listing since it's able to sell used copies. When I started to see that people took the time to write great reviews, I truly felt a sense of accomplishment and knew it was worth the wait!
Photo Credit: vonderauvisuals