How to Stay Safe While Partying in Bali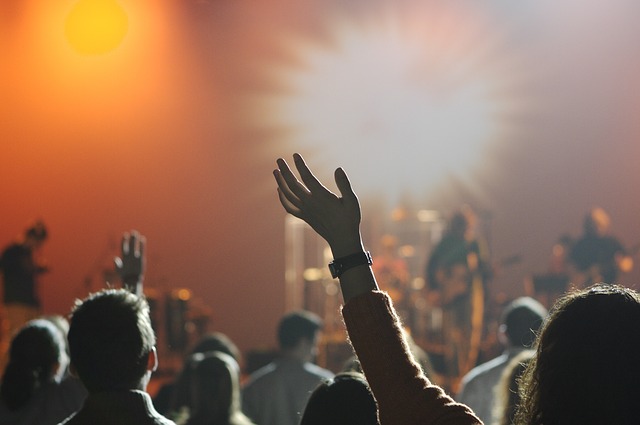 When I booked my ticket to Denpasar, Bali, I had no idea that Bali is to Australia what Cancun is to the United States. Eat, Pray, What? After two minutes on Legian Street – the strip of clubs in Legian that never sleep – you've already been offered balium (valium), mushrooms, transport and seen enough t&a to last a lifetime. The full tilt spring break madness will have your chakras buzzing with chemicals that aren't so zen. If the intense fusion of lights, crowds and action doesn't get you amped, the syncopated remixes of the best booty shaking tunes will seal your fate to a night of endless fun in no time.
Until it's not. After all, think of all the fun you'd have if your phone didn't get stolen, your foot didn't get run over by a motorbike, a drink wasn't spiked and the seat to your motorbike didn't get jacked open? Legian Street conjures simultaneous feelings of admiration and revulsion.
This guide to staying safe on your Bali trip, especially on Legian Street, is based on trial, error, and personal experience. The following are precautions to contemplate when going out.
Look in the mirror
If you were to rob yourself, what would you go for first? Purse? Pocket? Wristlet? Legian thieves are systematic professionals. By the time you realize some guy has bumped into you, or that the innocent old lady has unzipped your bag, your belongings are three people away. Ladies: keep your phone in your bra and split up your cash. Gentlemen, keep your hands in your pockets when venturing from club to club.
Be mindful of how you dress
If you were from a remote area where women covered up the time, you might be staring too. Of course the heckling and open mouthed glaring is obnoxious, astronomically disrespectful and unbelievably irritating, but the reason for this immature behavior may run deeper than we immediately assume. As an avid fan of enjoying a beverage and people-watching from the benches outside CoCo Mart, the sights on Legian Street really do give reality TV shows a run for their money. Consider your tolerance for negative and positive attention when making the final wardrobe selection for the evening.
You're not at home
This is Indonesia, and escalations won't work out in your favor if you adopt a condescending, egocentric attitude. No matter who you are, you're not entitled to anything. As a foreigner, you might as well be walking down the street clothed in dollar signs. In the same vein, not everyone is out to get you, but an understanding that you are a visitor in this beautiful country is imperative.
Know the drug laws
If alcoholic refreshments just don't do it for you, be sure to educate yourself on the aggressive drug laws in Indonesia. Like any tourist destination, drugs are rampant in Bali, the central hub being in Legian near the clubs. Think twice before purchasing, as you are most likely not getting what you think you are. You might not get that five year room key to Bali's finest, Kerobokan Prison, but you can almost guarantee that the x you think you're buying is actually just a heinously contorted concoction of regret.
Be mindful
Overall, and as in any destination, the best way to stay safe is to be mindful. Be aware of your surroundings, the stereotypes you personify, and the intentional or non-intentional message your actions send. Be aware of the unique organization of authority in Bali – the different roles the Banjar, the police and the gangs play. Pick your battles wisely and you'll be just fine.