A Woman's Worth: Mother's Day Special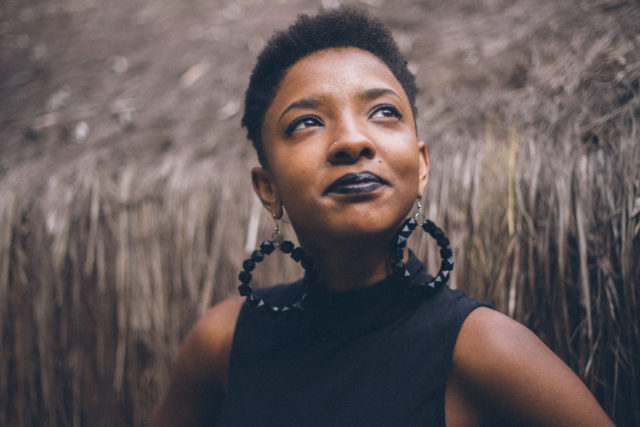 Fill out the form below to receive FREE access to A Woman's Worth Workshop.
This workshop is designed for those us who are interested in exploring a woman's value. As travelers, we're constantly tapped into what's going on around the world. We've traversed many places and experienced what it's like to be a woman in different cultures.  During this workshop we'll stretch our writing muscles in new ways, and explore what it means to means to be a woman of the world.
Writing creates a space for us to process our experiences in a way that we hadn't before and uncover new insights. We'll enjoy interactive activities and receive feedback from a group of international women writers.
During A Woman's Worth Writing Workshop we will:
Participate in three transformative writing activities designed to explore a woman's worth, and self worth
Uncover insights about our past and present experiences
Share our writing with a community of women writers
Experience a new kind of freedom and power —and fully express ourselves
After completing workshops, women have written for major publications, launched their own blogs, or continued to write in their journals. Others have simply enjoyed trying something new.
A Woman's Worth: Mother's Day Special is valid until May 15, 2017.