We can't wait to hear about your experiences abroad!
Upload a Picture:
Choose your picture and make sure you're in it!
Picture 1: Umm…no!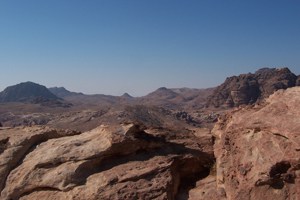 Picture 2: There you are!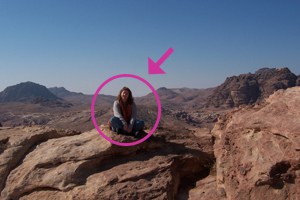 Suggestions:
Let us know: Where'd you go? What brought you there? What were you up to?
Don't forget to include: anecdotes, tips, insights, and practical information to bring your travels to life for other women travelers!
Please translate foreign phrases. We're really glad you learned a lot abroad–but not everyone speaks Vietnamese.
Choose a picture that shows where you were.
Use correct punctuation, spelling and grammar.
Don'ts:
Don't use profanity.
Don't be mean.
Don't identify others in your posts without their permission.
Don't submit pornographic pictures.
* Posts will be moderated in accordance with these guidelines and may be checked for spelling and grammar.