Interested in getting to know Pink Pangea Foreign Correspondent and Feature Writers?  Read on to learn about about these fantastic women.
Samantha Connors
Samantha Connors is an editor for Charleston Magazine in Charleston, South Carolina and a freelance writer. Her work has appeared in Edible, The Local Palate, Charleston City Paper, House Calls, and more. When she's not reading, writing, or playing with her two cats, you can find her feverishly researching her next travel destination. Currently, she's working on a travel guide series about road tripping across America.
Daniela Cristancho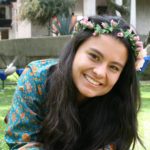 Daniela is a passionate journalism student born and raised in Bogota, Colombia. She spent six months living in Lyon, France, and is planning her upcoming semester in Madrid. Avid reader and writer, she strongly believes in the power of words. She dreams of publishing books and making le tour du monde. Daniela always chooses the window seat.
Francha Menhard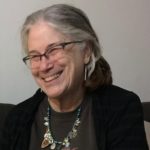 Sarah Page

Whether for work or pleasure I love to travel. I also love to write, and combining these two passions is very gratifying. I enjoy meeting new people, trying different food, and taking in (and capturing in photographs) all the eye candy the world has to offer. I'm also a sucker for a good massage and other beauty and body treatments, and often seek out comforting experiences while traveling.
Hila Karmi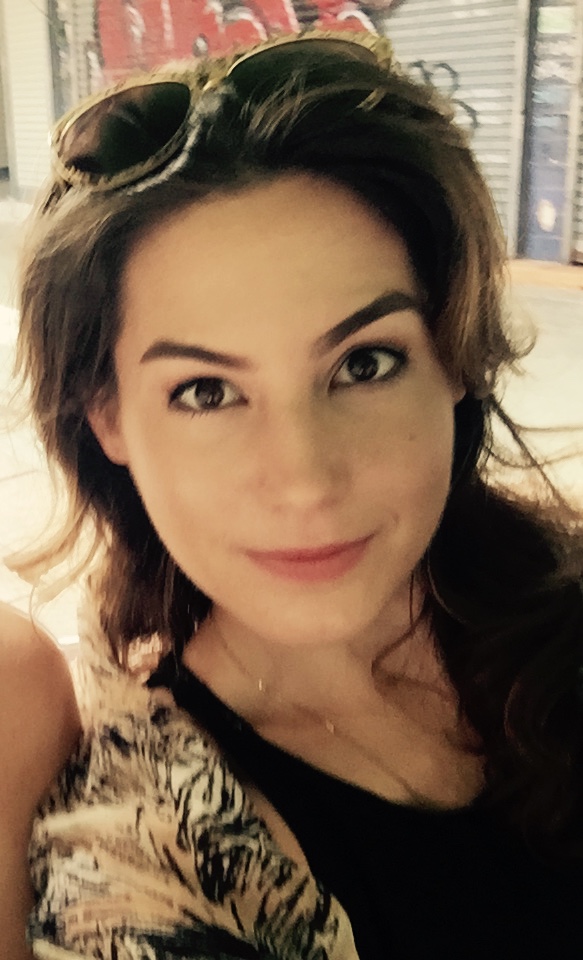 Hila has been writing for ages; mainly short stories and blogs. She is an environmental and energy project manager by trade with a MSc in environmental studies, and a Bachelor's in English Literature. She taught English as a foreign language, both in the states and abroad.  She runs an anonymous relationship and dating blog (sexandthewhitecity.com) which she occasionally still contributes pieces to, as well as a private fiction and poetry blog and a blog that covers renewable energy and environmental topics.
Erin Morawetz

Erin Morawetz is a freelance writer and communications professional based in Toronto, Canada. She is the PR & Marketing Chair for the Women in Travel Summit and a partner liaison for Unearth the World. Erin created www.peanutfreetravel.com  to share her experiences traveling to 40+ countries while dealing with a severe peanut allergy, and tweets about travel, location independence, and the odd television obsession from @erinmorawetz.