Since 2009, Pink Pangea has been the space where women who love to travel come for information and inspiration. We are worldly, savvy and adventurous and we want to connect with helpful services and products that will make our travels easier and more fulfilling.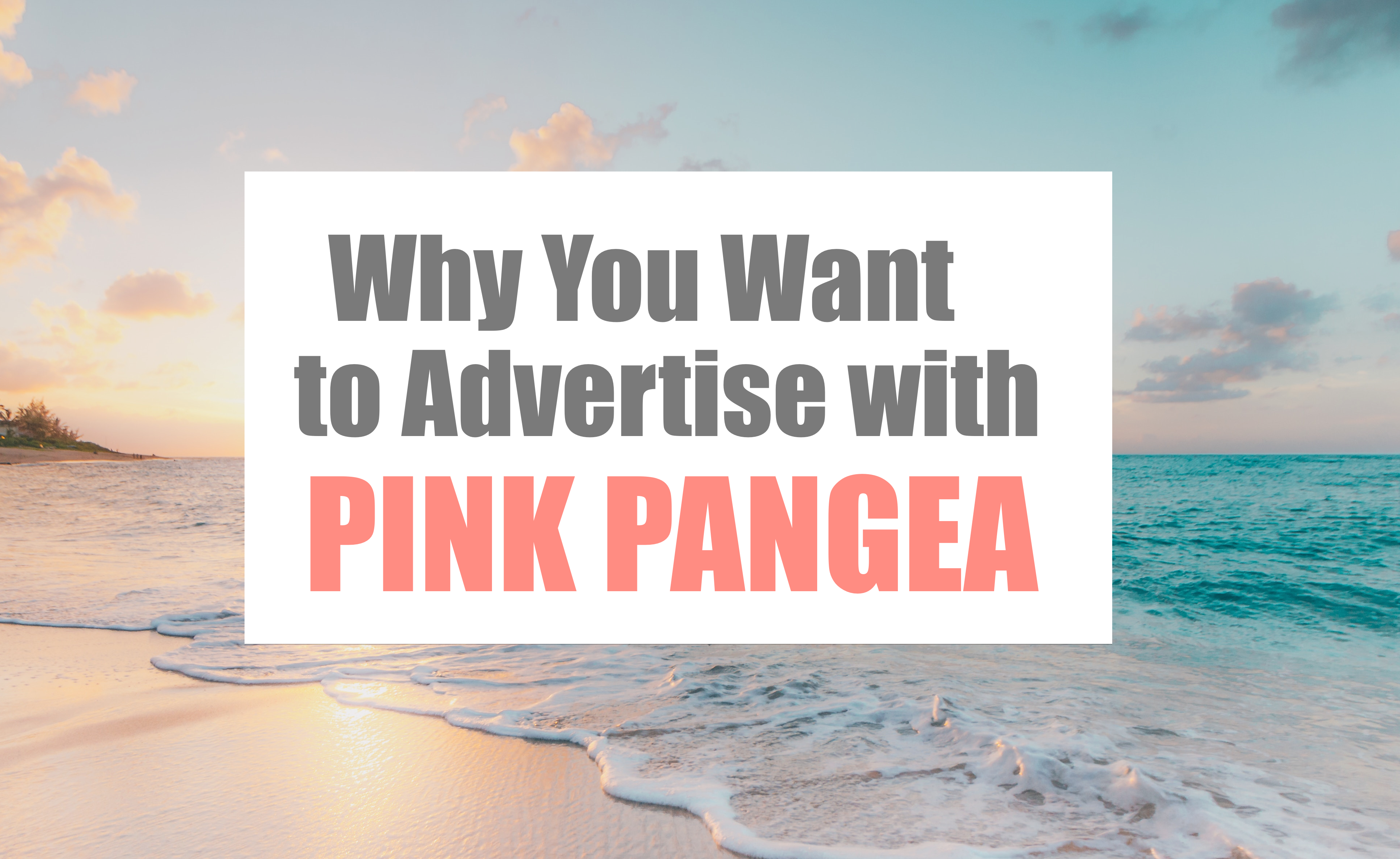 We're the largest magazine for women who love travel, by women who love to travel.
With a dedicated readership, a quickly growing subscriber base for our newsletter and Pink Pangea, and a large fan base on social media, we're perfectly positioned to help you reach the women travel market.
Let's Work Together
Fill out the form below and we'll get in touch
If you offer a product or service that you believe will resonate with Pink Pangea community, please drop us a line.
To learn more and advertise on Pink Pangea contact [email protected]