Pink Pangea Pitching Workshop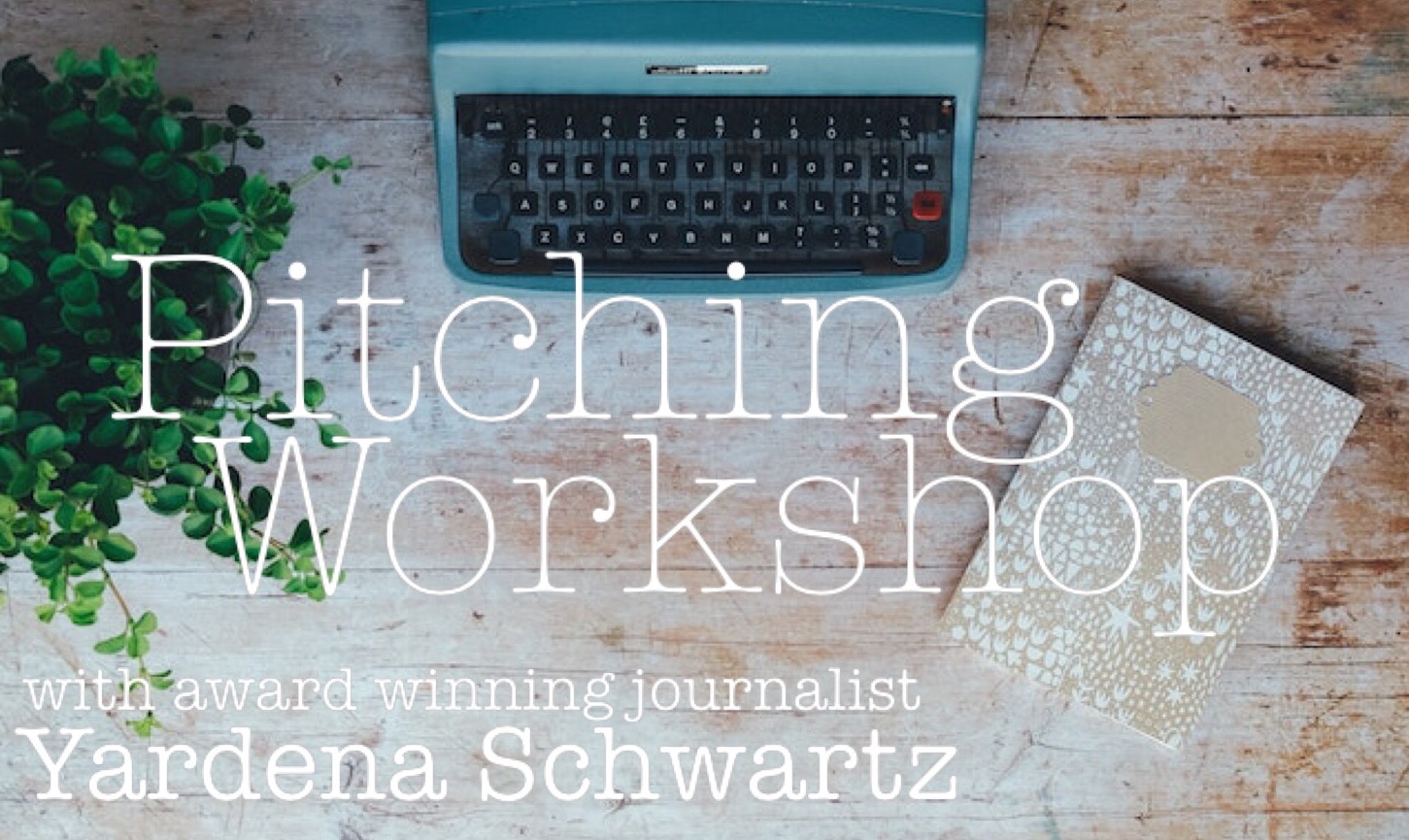 You have excellent ideas. You know how to build a narrative. You're ready to tell a story. Now what?
In this workshop you will be guided through the pitching process by Yardena Schwartz, an award-winning freelance journalist who has been published in The New York Times, National Geographic, Rolling Stone, Newsweek, Time, Foreign Policy, USA Today, and many other publications. Yardena has mastered the art of pitching and wants to share her secrets with you.
From overcoming the fear of rejection, to knowing the difference between an idea and a story, we will help you navigate the world of pitching you so you can get your writing published.
During the online pitching workshop you will come away with:
– The Who, What & How of Pitching
– Do's & Don'ts
– Best Practices
– Opportunity to ask questions
– A recording of the workshop
If you're ready to take your writing to the next level and share your stories with the world, then this workshop is for you. Whether you've been published before, or are looking to land your first byline you won't want to miss this.

Location: Online
Time: One hour
Cost: $39
To purchase the workshop pay in the link below. Once you submit your payment, we will send you the workshop access information along with detailed notes from the workshop.

About the Facilitators
Yardena Schwartz
Yardena Schwartz is an award-winning freelance journalist, Emmy-nominated producer, and communications consultant based in Tel Aviv. Her work has appeared in The New York Times, Newsweek, Time, Foreign Policy, Columbia Journalism Review, Rolling Stone, National Geographic, U.S. News, and elsewhere.
Previously Yardena was a producer at NBC News in New York, where she worked for The Today Show, Nightly News, and Andrea Mitchell Reports. Yardena graduated with honors from Columbia Journalism School and is a recipient of the 2016 RNA award for magazine reporting.
In 2013 she earned an Emmy nomination for her work at MSNBC. You can see her writing on her website: www.yardenaschwartz.com.
Jaclyn Mishal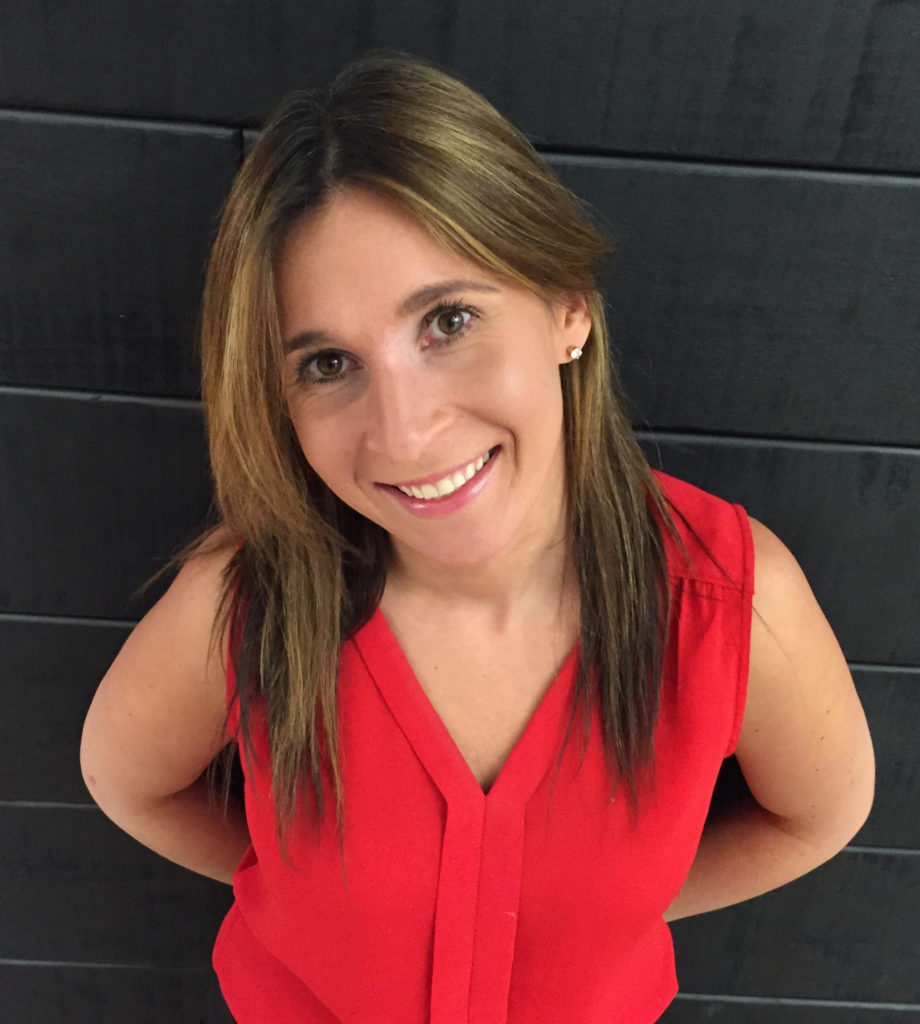 Jaclyn Mishal is a co-founder of Pink Pangea. Since 2006, Jaclyn has worked in the travel industry, connecting thousands of individuals with international academic, volunteer, and internship opportunities. In addition to her work devoted to making the "gap year" mainstream, Jaclyn played an integral role in developing international service learning programs.
An entrepreneur, writing teacher and an inspirational public speaker, Jaclyn's speciality is guiding people to express themselves fully. Her creative guided writing activities help even the most seasoned writers break out of their habits and expand their abilities.
Jaclyn has led writing and Fearless Living workshops internationally in partnership with colleges and companies, including Google, Barnard College, Mount Holyoke College, Smith College, Wellesley College, Wagner College, REI, Global Yoga Journeys and Hostelling International. Each year, Jaclyn leads writing retreats in Costa Rica, Italy, Switzerland, Spain, Greece and Israel. According to Jaclyn, writing enables us to access parts of ourselves that we may have trouble expressing otherwise.
Jaclyn holds a B.S. from Binghamton University. She is a certified yoga instructor, whose travels have taken her through the Middle East, Europe, North America Central America and Southeast Asia.
Read testimonials from past workshop participants here.
"After finishing the workshop, I felt a sense of purpose and drive, as I knew the immediate steps I had to take to make my blog successful. A week later, that feeling has not faded in the slightest."— Sydney Paulsen
"I came out of it a different person than I went in…[Jaclyn] made us linger in our discomfort long enough to compel us to make a change. In fact, she had to relinquish control in order for it to be a catalyst. That's a mark of a great teacher."– Stephen Elliot
Questions? Email us at [email protected] We can't wait to hear from you.