7 Surprising Reasons Why You'll Want to Visit Malaysia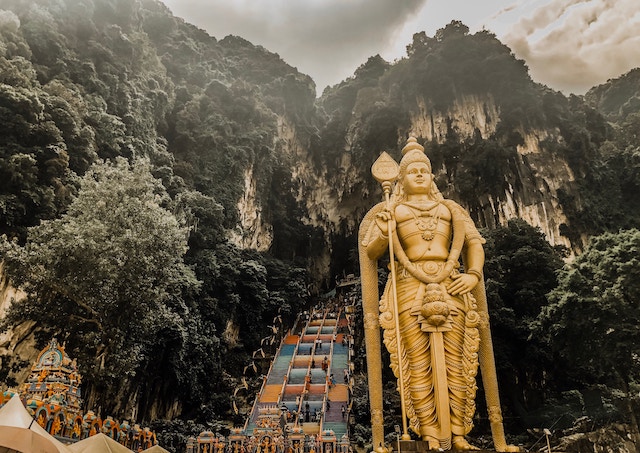 Malaysia is one of those places where adventure never ends. It's also one of my favorite places because it's my home. It's a country that has many layers of culture, heritage, art, soul, and warmth–all of which you'll experience as soon as your feet hit the ground. With delicious food, sunshine, nature, colorful nightlife and busy shopping malls, Malaysia has something for any type of traveler. If you're ever traveling in Southeast Asia and considering a trip to Malaysia, these reasons provide the best excuses to visit Malaysia:
7 Surprising Reasons Why You'll Want to Visit Malaysia
1. We have year-long festival celebrations
That's right. Being part of a multicultural country is a good excuse to celebrate different festivities all year long–including Chinese New Year celebrations; the popular Thaipusam festival, which attracts thousands of locals as well as tourists; Aidilfitri celebrations; Deepavali, the festival of lights; and the Gawai festival.
Those who visit will get the chance to experience the dances, fireworks, open houses and parades up close. These celebrations also gives Malaysians a chance to get to know one another as each culture has different customs.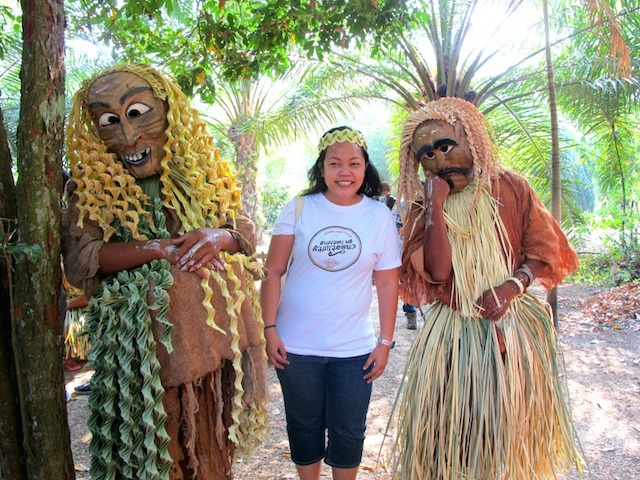 2. We have 24-hours of food service
Whenever you're hungry in Malaysia, there's always a 24-hour restaurant nearby. It's normal to see patrons going to restaurants in the early morning for breakfast or for late night suppers after any nightlife activities. We call these restaurants mamak joints, which serve roti canai (tossed bread), half boiled eggs, fried rice, fried noodles, along with local drinks. Mamaks are also one of the popular hang out places.
3. We have UNESCO Heritage Sites
Malaysia is home to several UNESCO heritage sites throughout the country. The states of Georgetown, Penang and Melaka are notable for their iconic heritage buildings which have been maintained and restored over the years. These include the A Famosa Fort on St. Paul's Hill, the Stadthuys in Melaka with Dutch influences, and the Blue Cheong Fatt Tze Mansion which was built with fengshui.
If you're more adventurous you can head to the east of Peninsular Malaysia to see Mount Kinabalu Park where Mount Kinabalu, the highest mountain is located. This park is the designated Centre of Plant Diversity for Southeast Asia with rich flora and fauna species.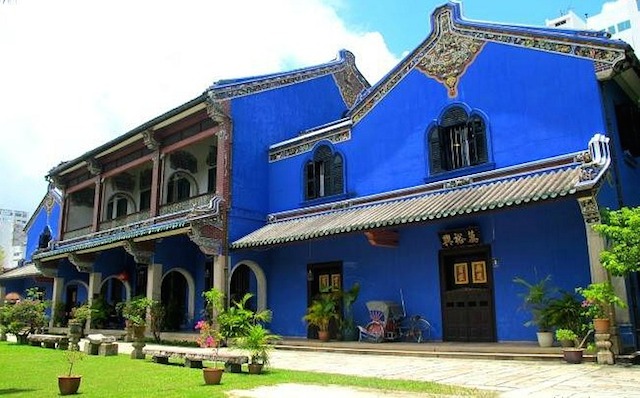 4. Don't forget to check out the beach and diving spots
Our islands are located mostly on the northern and eastern part of Malaysia with plenty of blue ocean and breezy coconut trees to immerse in. Some of the local and tourist favorites include the Perhentian Island off Terengganu on the east coast of Peninsular Malaysia and the diving spots of Sipadan Island in Sabah. If you prefer a spa retreat by the sea, there's always the exclusive Pangkor Laut Resort with soothing massages and baths that relaxes the mind and soul.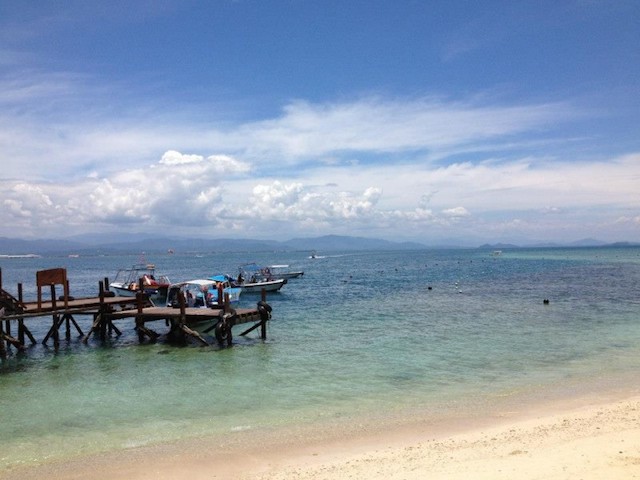 7 Reasons To Visit Malaysia
5. Did I mention that Malaysia is a melting pot of Asian cuisine?
Don't be offended when a local friend asks you "Have you eaten yet?" instead of the usual "How are you?" greeting. This is because we love the food in our country enough to share it with the world. And anyone who visits! At the local night markets, shopping malls and even the streets, you'll be able to find local delights.
A few of the must-try foods when in Malaysian include the nasi lemak, Chinese dim sums, Indian inspired banana leaf rice, char kueh teow and mee kolok from the Borneo side.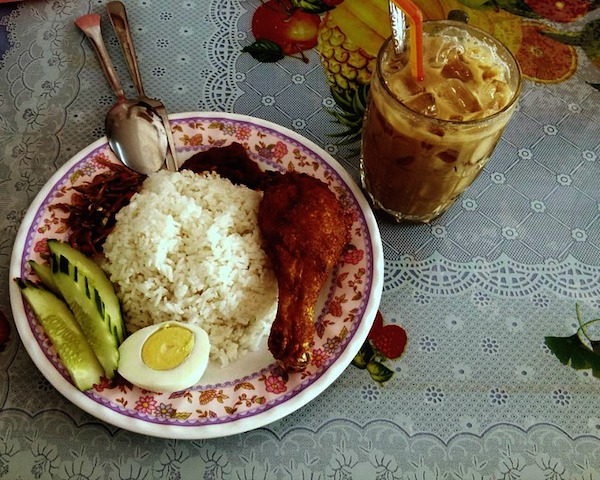 6. We are home to the iconic 451m tall Petronas Twin Towers
Visit the Petronas Twin Towers and observe the city from the 86th floor of the observation deck. If you have a fear of heights, you can always stay closer to the ground. Enjoy walking around the Kuala Lumpur City Centre Park.
In the evening, find people enjoying the colorful water fountain outdoors in the middle courtyard or walking inside the KLCC mall for some shopping. Don't forget to snap a selfie with the tall towers behind you.
7. Our roads lead to interesting road trip destinations
With highways going all the way up to the north, east and south side of Peninsular Malaysia, road trips will lead you to discover surprising places that are off-the-beaten-path. It helps if you have a local friend to take you around but it's not mandatory; you can take a bus or train ride to any of these towns and then explore them by foot.
Places such as the hot springs of Sungkai in Perak, the bright paddy fields of Sekinchan or the charming Pulau Ketam (Crab Island) will allow you to experience the local culture.
7 Surprising Reasons Why You'll Want to Visit Malaysia Related Reading
Malaysia Travel: 8 Safety Tips for Women
Have you traveled to Malaysia? What were your impressions? Email us at [email protected]pinkpangea.com for information about sharing your experience and advice with Pink Pangea. We can't wait to hear from you.
7 Reasons To Visit Malaysia photo credits: Yafieda Jamil and Unsplash.com.