See The World
Tell Your Story
HERE'S WHAT PAST PARTICIPANTS HAVE TO SAY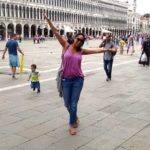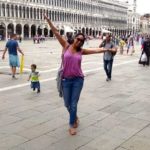 Aside from falling absolutely in love with Venice, I appreciated meeting every woman in my group. We were all so different, coming from very different backgrounds and places, but we all shared our love of writing and travelling in common.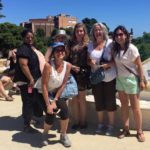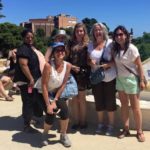 I wrote and shared, laughed and cared, I grew, I learned, I was encouraged, and I knew that in five days those five ladies touched my life. They helped me grow in self-confidence, in confidence in my writing and in myself.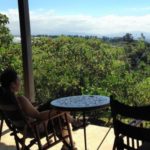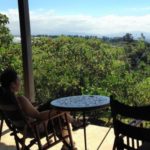 The blank page stares at me with curiosity. I glare back uneasily. Jaclyn begins the workshop and my doubts begin to dwindle. Her teaching style calm and assured, she graciously guides us through the exercises.
---

---