Your Ultimate Survival Tips for Manila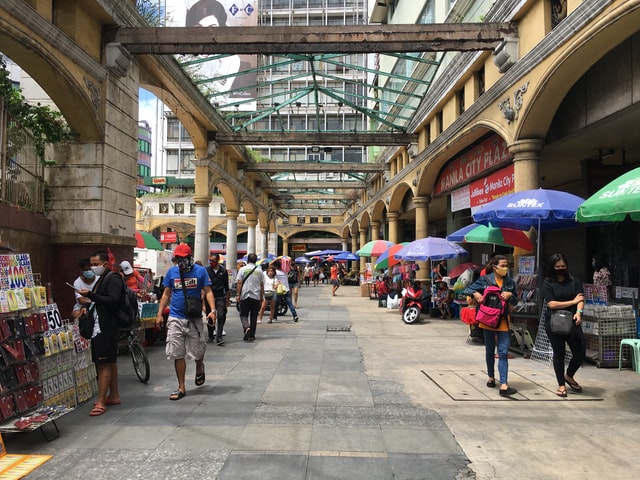 The capital city of the Philippines is a seriously big city with some serious big-city annoyances. Many travellers get out as soon as possible to enjoy the beaches, jungles and more relaxed towns elsewhere in the beautiful Southeast Asian country. However, Filipinos are friendly people, including in Manila, and there's lots to enjoy there. In case you have a few days to spend in the city, here are a few tips for Manila that will make your stay more enjoyable.
Survival Tips for Manila
1. The traffic is BAD
This is always the first thing anyone will tell you about Manila, and will likely be an enduring memory of the city. Even those who have travelled high and low in Asia are shocked by how terrible the Manila traffic is. It's not uncommon to sit in a traffic jam for two hours and only travel a kilometre down the road.
The one saving grace is that Filipinos aren't overly enthusiastic with the horn (a la India), so at least it'll only be the car fumes giving you a headache, not the noise. Survival tips for when you get stuck in traffic—when, not if—are to take a book, not over-pack your schedule, leave for any appointments well ahead of time, and stay close to the airport the night before flying out.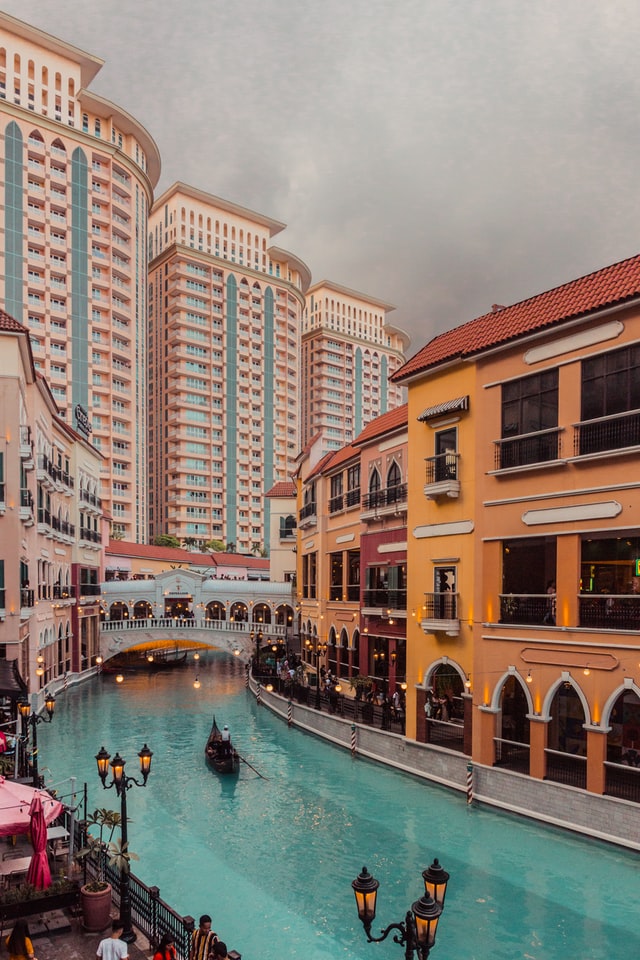 2. Stay in a central neighbourhood with lots to explore on foot
Metro Manila is actually made up of 17 cities that combine to form the megacity of Manila. While it may be tempting to book accommodation in an unknown suburb away from the tourist hub to save money, whatever you may save on accommodation costs will be spent in frustration while sitting in traffic trying to get anywhere.
Ermita and Malate are the two districts where most travellers congregate. They are close to some of the top attractions—Intramuros and Rizal Park—and have a large selection of accommodation, especially on the lower budget end. Ermita is a bit less salubrious than Malate, and is a red-light district after dark, so take care if out at night.
Even if you'd avoid tourist 'ghettos' when travelling to other cities, it's well worth doing so for the convenience in Manila.
3. There are multiple airport terminals
Nino Aquinoy International Airport is comprised of four terminals. While they're not too far apart, they're also not well connected. Traffic around the airports can be horrendous (like elsewhere in the city!), especially if there is any construction going on.
So, if you have to get between two terminals, such as for a connecting flight, don't count on being able to dash between them in a hurry; leave plenty of time. Also be sure to double-check which terminal you'll be leaving from before hailing a cab—back-tracking because you realise you've gone to the wrong one could cause you to miss your flight.
4. Cool off in a mall
While hanging out in a mall isn't every traveller's idea of fun, doing so also happens to be a Filipino way of life. If you want to understand Manila, you should visit one of the city's many enormous malls. One reason why Filipinos like to spend so much time in malls is to make the most of the free air conditioning! It's a hot and humid city, so you may also be tempted. The Mall of Asia even has an ice-skating rink.
There are plenty of Filipino, Asian and international dining options in malls too, all conveniently clustered together. If the big-city hassles of Manila are getting too much, spending a couple of hours in a mall might be just what you need.
Your Ultimate Survival Tips for Manila.
5. Don't stress… it's not necessarily as dangerous as it looks
While the Philippines has seen an upsurge in violence recently after the election of 'strong-man' Duterte, and there are certainly neighbourhoods that you shouldn't stumble into alone/after dark (such as Tondo and Baclaran), most of Manila is not dangerous.
It's crowded and there's a lot of poverty, but the people are generally very friendly and helpful and wish tourists no harm.
Some first-timers are fooled into thinking the safety situation is worse than it is because of the prevalence of armed guards—such as in hotels or around banks—but this is mostly just a warning. Like in any mega-city, you practice caution in Manila, but don't be so paranoid that it spoils your stay.
Photos for Your Ultimate Survival Tips for Manila by Unsplash.