Philippines Travels: The Real Deal with Lisa Niver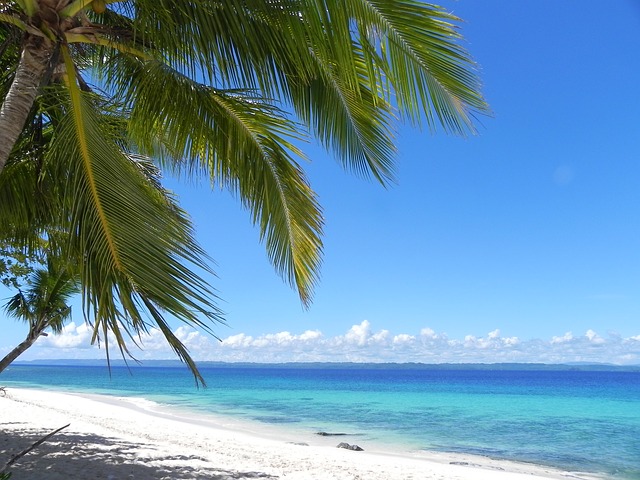 Tell us about yourself! What do you do when you're not traveling the world? Where do you live? What made you decide to go to your most recent destination?
Hello. I am Lisa Niver and I run We Said Go Travel. My most recent trip was my very first river cruise with Viking Cruises on the Danube to see the Christmas Markets during Chanukah. I was honored to be invited to participate with a group of ten other travel writers. We did a Twitter chat during the trip, using the hashtag, #VikingSocial. It was great to be with so many other talented social media experts and to learn how they share their experiences.
How long did you go for? How did you spend your time?
I went to the Philippines in 2013 for two weeks with travel writer, Rissa Gatdula-Lumontad who wrote The Philippines: 100 Travel Tips. It was wonderful to meet Rissa and her husband Carlo. He is a professional tour guide and I learned so much of the history of the area from him.
What were your most memorable experiences? What were the biggest disappointments?
The most memorable experiences were underwater including diving in Balicasag with giant turtles and a tornado of jack fish as well as swimming with five school bus size Whale Sharks in Oslob, Cebu! I would do that again in a minute.
We also saw the highlights of international design with Kenneth Cobonpue and the UNESCO sites of the Chocolate Hills and Underground River. I felt the Underground River was very touristy. I would have liked to kayak it instead of being toured around in a boat with a somewhat cheesy explanation. They sometimes have 900 visitors in a day!
I hula-hooped with the Iwahig Dancing Inmates in Puerto Princessa to Gangnam Style! I had never heard of the Dancing Inmates in the Philippines. There is a larger group in Cebu who dance to Michael Jackson's Thriller.
What do you wish you knew before you went?
I was surprised at the traffic in Manila, and I grew up in Los Angeles. There was also heavy traffic in Puerto Princessa, which was due to the limited number of roads and high numbers of people.
Any favorite restaurants/hotels/hostels/sites you'd like to recommend? Tell us what made them great!
I loved the hotels in Manila like Resorts World and Hotel H20. Resorts World was like a Las Vegas casino in size, style and variety of entertainment. Hotel H20 was incredible with an aquarium in the wall of our room! The hotel is connected to Manila Ocean Park. I have never seen anything like it. I loved it.
Be Resort and Marco Polo in Cebu and Hotel Centro and Acacia Tree Garden Hotel in Puerto Princessa were all lovely. Be Resort was very chic, and Acacia Tree Garden Hotel had an incredible pool and each room had a flower name.
Is there anything that women specifically should know before they travel to your destination?
Be prepared for things to take longer than you expect. There are so many areas to explore. I would go back again especially for more underwater experiences.
Photo for Philippines Travels: The Real Deal with Lisa Niver by Unsplash.