This workshop is designed for those of us who are ready to successfully manage our professional and personal lives, from a place of empowerment.
As a participant, you'll gain a new kind of confidence, let go of self-doubt and rediscover your inner power.
During the online workshop we will:
Explore 10 steps to empowerment with success coach Sheila Kamuda

Participate in innovative writing activities designed to apply the steps to your daily life

Uncover insights about past and present experiences

Share our stories with a community of international women
After completing Pink Pangea workshops, participants have written for major publications, launched their own blogs, or continued to write in their journals. Others have simply enjoyed trying something new. All participants will receive a recording of the workshop.
Date: October 10, 2021
Time: 12:00PM – 1:00PM EDT
Location: Zoom
Cost: FREE
To reserve your spot fill out the form above. We'll email you your confirmation within the next 48 hours.

About the Facilitators
Sheila Kamuda
Sheila is a Success Coach and founder of Live Out Loud Coaching. She combines her leadership experience with focused and intuitive guidance to help clients be the empowered badass they are meant to be. Sheila would
love to reach as many people as she can and help you uncover your power. She believes that once you have that, you can be, do, or have anything.
Sheila recently wrote and published My Badass Journal: A Self-Love Journal to Free Your Badass, Get You Empowered, and Actually Help You Live a Blissful Life. The journal has 52 easy but insightful prompts, inspirational quotes, and 10 Badass principles. Purchase your copy on Amazon here.
Jaclyn Mishal
Jaclyn Mishal is a co-founder of Pink Pangea. Since 2006, Jaclyn has worked in the travel industry, connecting thousands of individuals with international academic, volunteer, and internship opportunities. In addition to her work devoted to making the "gap year" mainstream, Jaclyn played an integral role in developing international service learning programs.
An entrepreneur, writing teacher and an inspirational public speaker, Jaclyn's speciality is guiding people to express themselves fully. Her creative guided writing activities help even the most seasoned writers break out of their habits and expand their abilities.
Jaclyn has led writing and Fearless Living workshops internationally in partnership with colleges and companies, including Google, Barnard College, Mount Holyoke College, Smith College, Wellesley College, Wagner College, REI, Global Yoga Journeys and Hostelling International.
Each year, Jaclyn leads writing retreats in Costa Rica, Italy, Switzerland, Iceland, Spain and Greece. According to Jaclyn, writing enables us to access parts of ourselves that we may have trouble expressing otherwise.
Jaclyn holds a B.S. from Binghamton University. She is a certified yoga instructor, whose travels have taken her through the Middle East, Europe, North America, Central America and Southeast Asia.
Jaclyn's maternal grandmother survived the Holocaust and her paternal grandmother fled Baghdad, Iraq. To them, Jaclyn dedicates her work to providing a space for women to share their stories.
Read testimonials from Pink Pangea writing workshops and retreats here: https://pinkpangea.com/testimonials/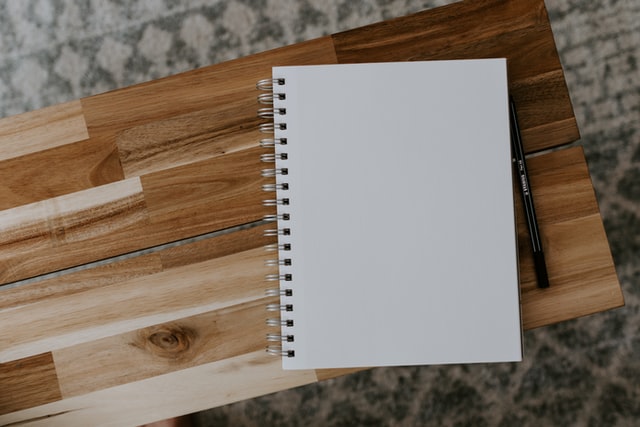 Workshop Reviews
"After finishing the workshop, I felt a sense of purpose and drive, as I knew the immediate steps I had to take to make my blog successful. A week later, that feeling has not faded in the slightest."
— Sydney Paulsen
"I am so glad I came as I learnt something new about SEO and I left feeling really motivated and determined! I'm already making moves to better my blog and hopefully make my dream a reality."
– Bea Rose Caplan
"I finally remembered what I really need, and who I really am."
— Alex Pendleton
"I wrote and shared, laughed and cared, I grew, I learned, I was encouraged, and I knew that in five days those five ladies touched my life. They helped me grow in self-confidence, in confidence in my writing and in myself."
-Rachel Webb

Questions? Email us at [email protected] We can't wait to meet you!