Submit Your Travel Writing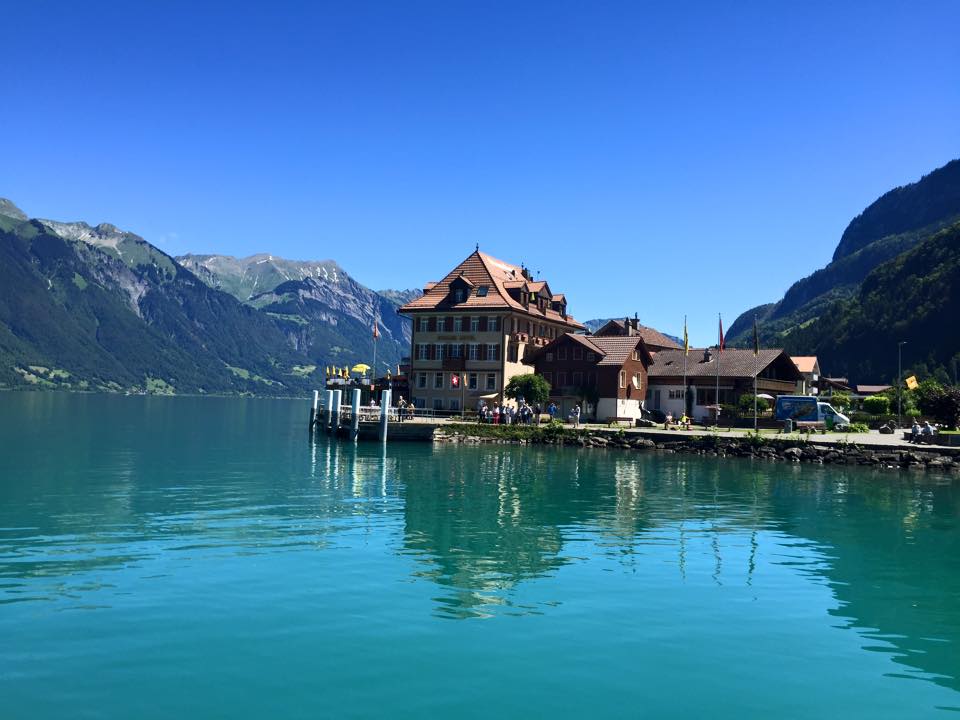 Thanks for your interest in publishing your writing on Pink Pangea! Since 2009, thousands of women have published their travel stories on Pink Pangea. We're looking for articles that capture what surprised you about the destination, what was most meaningful, and/or anything that you believe would be helpful for other women travelers.
We ask everyone who wants to share their travels on Pink Pangea to take part in an online introductory Travel Writing Workshop. Once you complete the workshop, you will have the opportunity to:
Publish your travel experiences on Pink Pangea
Receive ongoing feedback on your writing from Pink Pangea's editor
Gain exposure for your writing
Access a Pink Pangea Writers' Facebook group, where we share press trip giveaways, writing opportunities, books to review, and more!
Date: July 31, 2016, 12pm – 1pm EDT
Location: Online
Cost: $12
Reserve your spot here:
This workshop may be recorded.