After spending years dreaming of our next summer vacation that could be spent lounging on a beach, we're so excited to get away this year. A beach destination is always a great choice for your summer getaway, but if you need some inspiration these top five beach destinations for 2022 have something for everyone.
5 Beach Destinations for 2022
1. Grace Bay Beach, Providenciales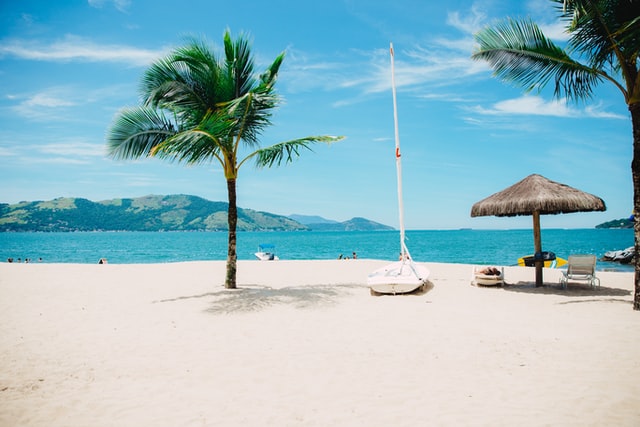 Known for its neverending stretches of soft white sand and crystal blue water, Grace Bay Beach is located on the northeast coast of the island of Providenciales, in the Turks and Caicos Islands.
Not only is Grace Bay Beach perfect for relaxing by the sea and spending time in the beautiful Turks and Caicos Islands, but there are also plenty of activities here too. From snorkelling to parasailing, you can try every water sport you've heard of here. If you do plan on spending lots of time in the water, be sure to wear sunscreen and check out this infographic from All About Vision on how to protect your eyes.
2. Bra?, Croatia
Bra? is a Croatian island in the Adriatic sea that is beloved by European holidaymakers. Known for its white-pebble beach, Zlatni Rat (the Golden Cape beach) and stunning scenery, Bra? is the perfect, off the beaten path choice for beachgoers this summer.
Bra? is also one of the sunniest islands in Croatia and in the summer you can expect temperatures in the 70s. Activities include windsurfing, wandering around the historic town of Supetar, and hiking up the Vidova Gora.
3. Laguna Beach, California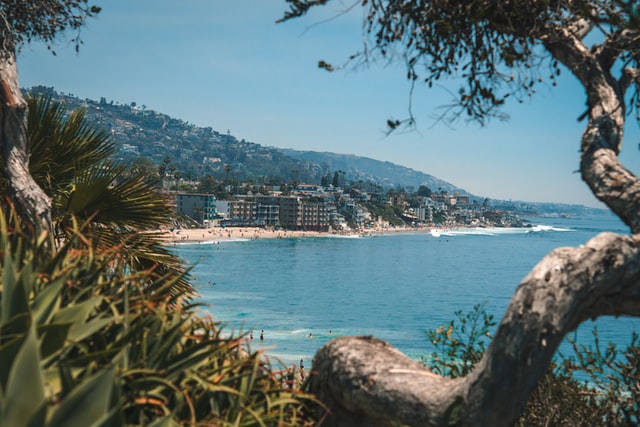 Laguna Beach is nestled away in southern California and offers beautiful beaches, majestic parks, and a city filled with art galleries. Anyone after a bohemian getaway in this artistic and chic city will love it.
Laguna Beach is also great for adventurous vacationers. The surrounding areas offer plenty of natural beauty for hiking and mountain biking and the beach is loved by surfers. Laguna Beach also boasts many hidden tidal pools and coves, so you can always find somewhere peaceful.
4. Aphrodite Hills, Paphos
If you're in need of a resort getaway, why not head to Cyprus and the ever-stylish Aphrodite Hills resort in Paphos. Full of five-star hotels, golf courses, spas, restaurants, and a stone's throw away from Bonamare Beach, Aphrodite Hills is a truly luxurious vacation.
Not only does Aphrodite Hills have all the pampering and alfresco dining you need for a relaxing trip, if you want to bring your whole family there are plenty of kids' clubs to keep your children happy and occupied if you need a break in the spa or a trip to the world-famous Aphrodite Hills Golf Club.
5. Isla Holbox, Mexico
Known for its car-free streets, blue waters, and colourful murals, Isla Holbox is Mexico's hidden paradise. Located northwest of Cancun, Isla Holbox is perfect if you want a quiet, relaxing beach getaway.
Isla Holbox is also beloved by wildlife fanatics. Full of exotic birds from flamingos to pelicans and with a rich marine life, you can go kayaking, snorkelling, or even on a whale shark watching tour if lounging on Isla Holbox's unspoilt beaches ever gets too boring.
Photos by Unsplash.