Maybe today is the day to dare to dream something bigger for yourself. What if your dream took you on a journey beyond your imagination? Somewhere different.
What if the journey was more enjoyable than you expected?
What if you failed?
What if you felt more alive?
What's in the way of you trying?
Join us for a live Zoom writing workshop and we'll dare to dream something new.
During the online workshop we will:
Participate in four guided writing exercises
Uncover insights from past experiences
Discover what we are truly yearning for
Share our writing with a community of international women writers
Once you complete the workshop, you will have the opportunity to:
Publish your experiences on Pink Pangea
Gain exposure for your writing
Access a Pink Pangea Writers' Facebook group, where we share press trip giveaways, writing opportunities, books to review, and more
After completing Pink Pangea workshops, participants have written for major publications, launched their own blogs, or continued to write in their journals. Others have simply enjoyed trying something new. All participants will receive a recording of the workshop.
Date: January 29, 2023
Time: 12:00 PM – 1:00 PM EDT
Location: Zoom
Cost: $12 USD, Limited spots*
Register now:
Once you submit your payment we will email you to confirm your registration (within 24 hours), to your PayPal email address. Questions? Email us at [email protected]

Workshop Reviews
"This workshop helped me and lit an inner flame, especially as a writer whose passion lies in writing memoirs. Not only did I call both of my grandmothers after this workshop to ask them about life in their 20s, but I took an honest look at myself as my 20s are shortly coming to an end. Have I done enough, have I made my imprint on the world as a woman writer? Are there more stories I have to tell? Thank you, Pink Pangea, for another eye (and heart) opening writing workshop."
— Raquel Reyes
"The workshop provided a safe and inspiring space to think about my own writing, and hear from other travelers and writers. I came away with some concrete tools, and an idea or two for future pieces!"
– Rachel Romesburg Rice
"I love traveling. And I love writing. So when a friend told me about the Pink Pangea writing workshop, I went right away. And it opened a new sphere of writing for me."
– Britta Kollberg
"Participating in an online workshop with Jaclyn Mishal, is the next best thing to being on a retreat in some exotic location with her. Sitting comfortably in my study wearing pajamas and slippers, I felt that I was almost in the same room with her, enjoying her challenging writing prompts and exercises."
— Naomi Baum
"Thanks for the thought-provoking writing workshop today! I needed to be reminded that to be a writer….we have to write, then write some more. Loved it!"
– Sue G. Sparling Collins
"After finishing the workshop, I felt a sense of purpose and drive, as I knew the immediate steps I had to take to make my blog successful. A week later, that feeling has not faded in the slightest."
— Sydney Paulsen
"I do yoga, a practice that I use to establish a connection between my mind and my body. Poses and breathing exercises help relax the muscles so that, as the body tension releases, the mind can trail back to a more peaceful state. This workshop was kind of a yoga practice for the creative brain."
— Silvia Solis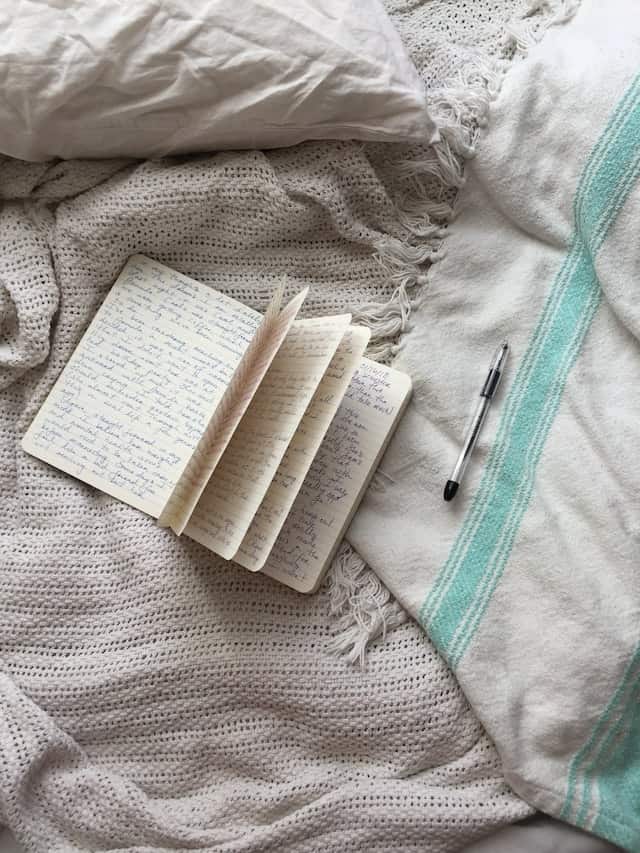 Read more testimonials from Pink Pangea writing workshops and retreats here.