This workshop is designed for those of us who are heartbroken over the recent murders of George Floyd, Breonna Taylor, and Ahmaud Aubrey. Many of us are thinking deeply about systematic racism, and are ready to share the impact that the recent events are having on us.
During the workshop we will:
Explore the impact of racism, and the recent protests that have taken place around the world, through four reflective writing activities.
Gain a deeper understanding of our feelings by processing our experience on paper.
Share our writing with a community of women writers.
All proceeds of this workshop will be donated to the NAACP Legal Defense and Educational Fund. Please see below for more information about the important work of the NAACP.
Date: June 14, 2020
Time: 12:00 PM – 1:00 PM EDT
Location: Online
Donation: $12
Register here:
Your email confirmation will be sent to your PayPal email address within 24 hours. 
About the NAACP Legal Defense and Educational Fund
The NAACP Legal Defense and Educational Fund, Inc. is America's premier legal organization fighting for racial justice. Through litigation, advocacy, and public education, LDF seeks structural changes to expand democracy, eliminate disparities, and achieve racial justice in a society that fulfills the promise of equality for all Americans. LDF also defends the gains and protections won over the past 75 years of civil rights struggle and works to improve the quality and diversity of judicial and executive appointments.
LDF's mission has always been transformative: to achieve racial justice, equality, and an inclusive society.
The new political landscape and a retrenchment in key areas of civil right poses unprecedented threats to the hard-won gains of the last half century. From new assaults on voting rights, to a renewed push to undermine equal access to quality education, to the reversal of criminal justice and policing reform, they face significant challenges in every area of their work.
For more information, please visit the NAACP Legal Defense Fund's website here: https://www.naacpldf.org/about-us/
Pink Pangea Workshop Reviews
"This workshop helped me and lit an inner flame, especially as a writer whose passion lies in writing memoirs. Not only did I call both of my grandmothers after this workshop to ask them about life in their 20s, but I took an honest look at myself as my 20s are shortly coming to an end. Have I done enough, have I made my imprint on the world as a woman writer? Are there more stories I have to tell? Thank you, Pink Pangea, for another eye (and heart) opening writing workshop." — Raquel Reyes
"I came out of it a different person than I went in…[Jaclyn] made us linger in our discomfort long enough to compel us to make a change. In fact, she had to relinquish control in order for it to be a catalyst. That's a mark of a great teacher." – Stephen Elliot
"The workshop provided a safe and inspiring space to think about my own writing, and hear from other travelers and writers. I came away with some concrete tools, and an idea or two for future pieces!" – Rachel Romesburg Rice
"Thanks for the thought-provoking writing workshop today! I needed to be reminded that to be a writer….we have to write, then write some more. Loved it!" – Sue G. Sparling Collins
"After finishing the workshop, I felt a sense of purpose and drive, as I knew the immediate steps I had to take to make my blog successful. A week later, that feeling has not faded in the slightest."— Sydney Paulsen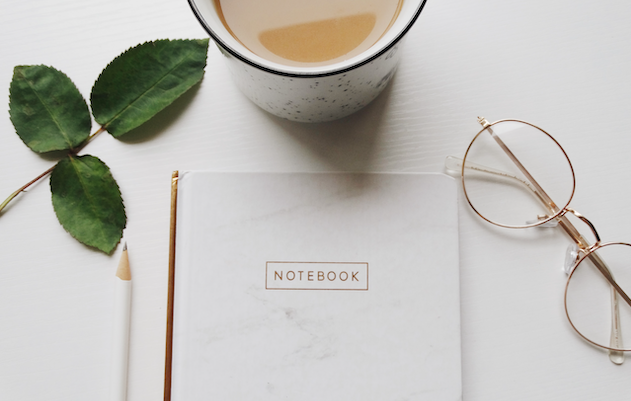 To read testimonials from past workshop participants, visit us here. Questions? Email us at [email protected]