Join us next Wednesday for an extraordinary writing workshop.
This workshop is designed for those of us who want to nourish our souls, express ourselves, and tap into our creativity. Through writing, we can connect with different passions that may remain hidden in our daily life–and that our souls yearn to explore.
Setting aside the time to do what brings us joy is an extraordinary act of self-care, and we will do just that.
September 16, 2020 | 6:00 PM – 7:30 PM | Park HaYarkon
During the workshop we will:
Participate in four interactive writing activities
Delve into our imagination through writing
Allow our passions to come alive
Share our writing with a community of international women writers
After completing workshops, women have written for major publications, launched their own blogs, or continued to write in their journals. Others have simply enjoyed trying something new.
Date: September 16, 2020
Time: 6:00 PM – 7:30 PM
Location: Park Hayarkon (enter at Bnei Dan & Brandeis St.)
Cost: 50 ILS (limited spots)*
Register here:
We'll confirm your registration within 24 hours by email to your PayPal email address. We close registration as soon as we sell out. Questions? Email us at [email protected]  
"When we avoid our creativity, we avoid ourselves.
When we meet our creativity, we meet ourselves."
–Julia Cameron
Pink Pangea Workshop Reviews
"This workshop helped me and lit an inner flame, especially as a writer whose passion lies in writing memoirs. Not only did I call both of my grandmothers after this workshop to ask them about life in their 20s, but I took an honest look at myself as my 20s are shortly coming to an end. Have I done enough, have I made my imprint on the world as a woman writer? Are there more stories I have to tell? Thank you, Pink Pangea, for another eye (and heart) opening writing workshop." — Raquel Reyes
"I came out of it a different person than I went in…[Jaclyn] made us linger in our discomfort long enough to compel us to make a change. In fact, she had to relinquish control in order for it to be a catalyst. That's a mark of a great teacher." – Stephen Elliot
"The workshop provided a safe and inspiring space to think about my own writing, and hear from other travelers and writers. I came away with some concrete tools, and an idea or two for future pieces!" – Rachel Romesburg Rice
"Thanks for the thought-provoking writing workshop today! I needed to be reminded that to be a writer….we have to write, then write some more. Loved it!" – Sue G. Sparling Collins
"After finishing the workshop, I felt a sense of purpose and drive, as I knew the immediate steps I had to take to make my blog successful. A week later, that feeling has not faded in the slightest."— Sydney Paulsen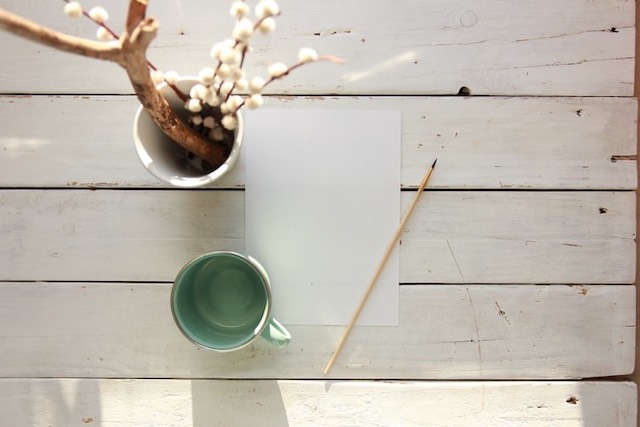 To read testimonials from past workshop participants visit us here. Questions? Email us at [email protected] We can't wait to meet you.