Solo Travel Finland: 5 Tips You Want to Know Before Your Trip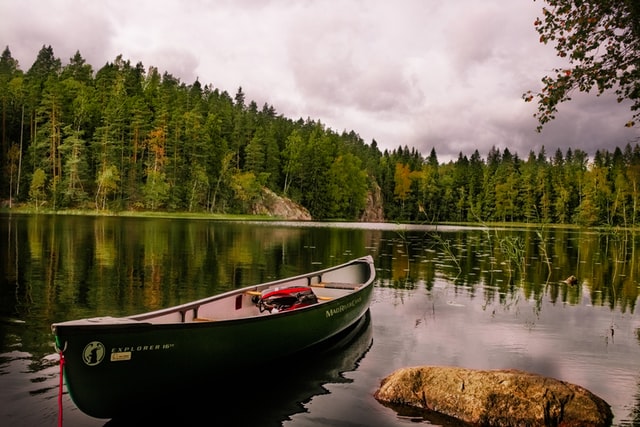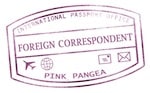 As a woman traveling alone in Finland, I have never felt scared or like I was in danger. I think Finland is a safe country for the most part, but as with any place, you do need to be vigilant and aware. As winter comes, it gets darker quicker and earlier. I'm actually surprised at how soon it can go from dusk to pitch blackness. And, living in a smaller town, with dark back roads is a bit scary sometimes. However, I try to get home as soon as I can.
As a friend of mine told me you need to project confidence when you are alone, otherwise you will never leave your house because it's dark and scary outside. And, in Finland, winter is dark for most of the time, so you have to brave it and take a chance (or stop your life for six months). Often, I find myself quickening my step and looking around for anyone suspicious. I'm not used to the darkness, and dirt roads. It reminds me of a scary movie. However, I soldier on and finally I arrive home, safe and in one piece.
This same feeling was present when I went traveling on my own. It was scary at first, and I didn't know what to expect. I didn't really know anyone or the language, and I wasn't sure that I would be okay if I ever got in trouble. But, along the way, I learned to trust myself, be less suspicious and relax and have fun.
Solo Travel Finland: 5 Tips You'll Want to Know
1. Not listening to music when it's dark and you're alone
I love listening to music loudly when I walk, but this also prevents me from hearing my surroundings.
2. Having my phone handy
It just feels safer knowing you can speed dial someone close to you, and you can also pretend that you're having a conversation if the need arises.
3. Telling people where you are going
I always tell someone in my house when I go out. It's not only common courtesy, but it gives them an idea of where you are going and when to expect you back.
4. Behaving like you would in your own country
I know that traveling can be very freeing. You can be and do whatever you want, but you need to pay the same heed wherever you are that you would in your own city or town. You don't need to stop having fun, just be careful.
5. Having a good bunch of friends
Traveling is awesome when we meet new people and make friends. This helps with not being alone and having extra support when you need it.
Taking that first step and traveling solo is downright frightening. For most, it's a completely new experience and they don't know what to expect. However, if you believe in yourself, and are vigilant, and aware, it can be a safe and fun experience. Most of the people you meet will be like-minded travelers who are great to hang out with, chat and get to know. I have learned so much from talking to strangers and fellow travelers that I could never learn at home.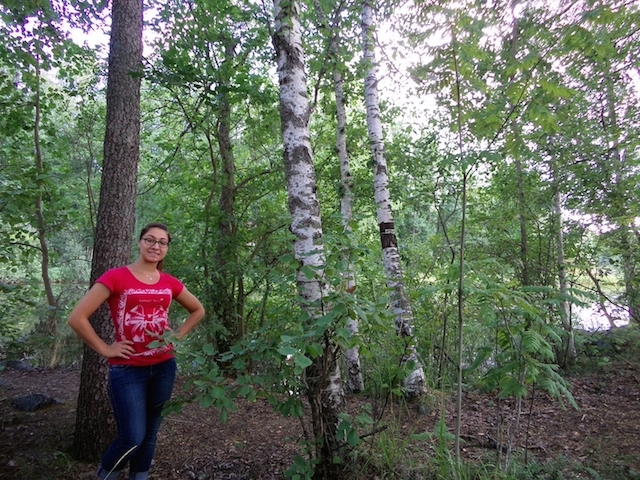 Solo Travel Finland: 5 Tips for Staying Safe
Related Reading
5 Things to Know Before Your Trip to Finland
Have you traveled solo through Finland? How was your trip? Email us at [email protected] for information about sharing your experience and advice with the Pink Pangea community. We can't wait to hear from you.
Solo Travel Finland: 5 Tips for Staying Safe photo credits: Alexandra Sandra and unsplash.