Follow These Tips When Visiting Churches in Ukraine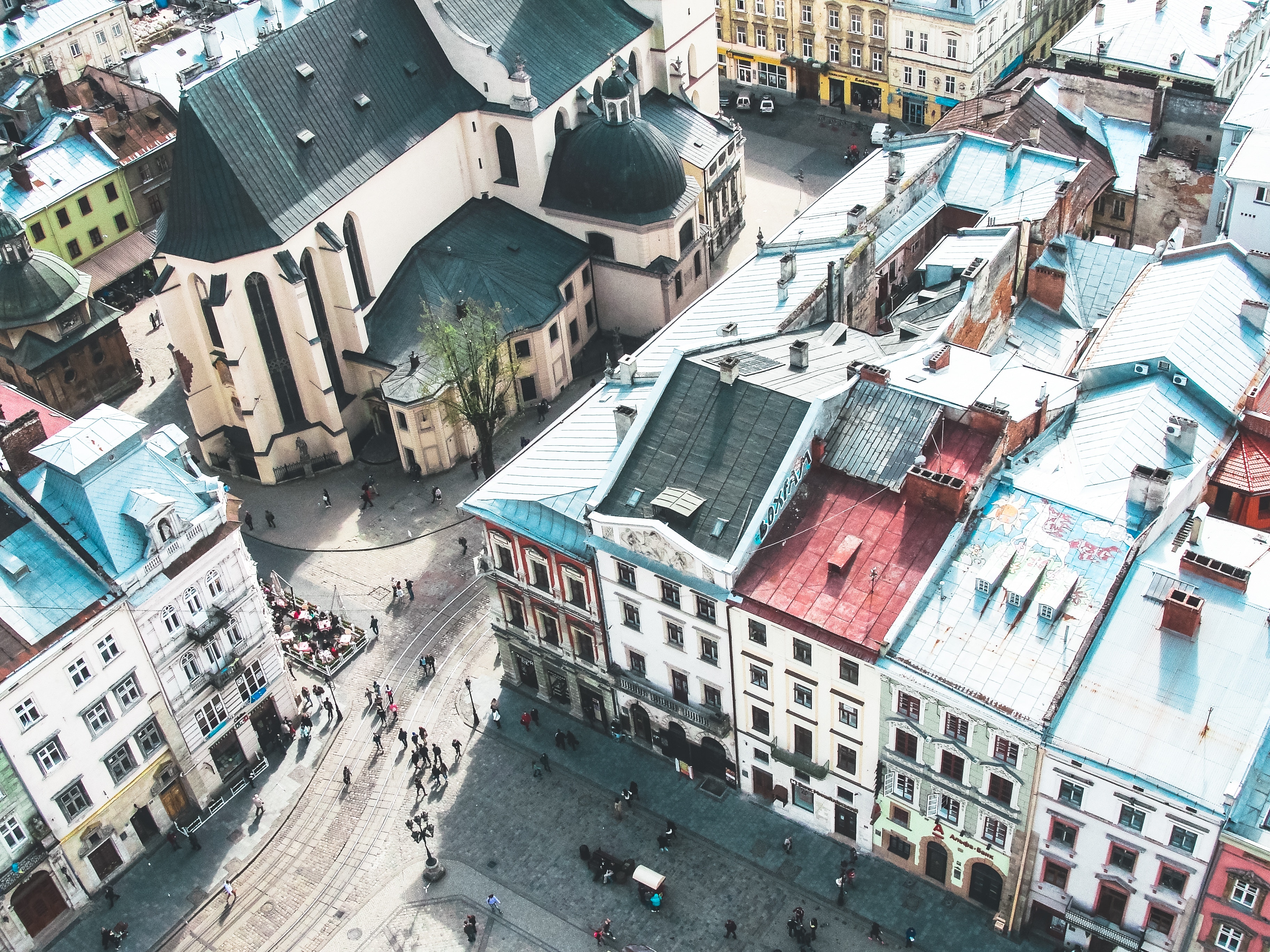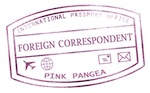 Although Ukraine may seem out of the way to most travelers, this country was once one of the most prominent members of the USSR and has emerged from the Soviet era in a major way. Restaurants and cafes, pubs and produkti (markets) line the streets of Kiev, under the shimmering domes of its cathedrals.
Although religion was publicly prohibited under the Soviets, many cathedrals have undergone extensive renovations and have reopened to parishioners in recent years. The vast majority of Ukrainians are Christian—over 90 percent, by some estimates—and Ukraine has a variety of Christian religious traditions: while most Ukrainians are Orthodox (following either the Moscow or Kiev Patriarchates), Western Ukraine has a strong Roman Catholic tradition due to its former status as part of Poland.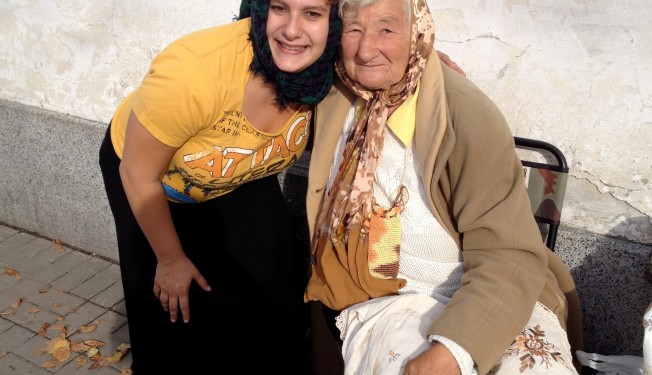 For travelers, cathedrals of every denomination have a nearly irresistible allure. Churches large and small are topped with the golden domes that typify an Eastern European skyline, and are no less visually stunning inside: elaborate murals of saints, gold framed ikonostasi (walls of sacred portraits), and intricate moldings are lit by the flickering glow of prayer candles. Kiev's most famous sight is the Pecherskaya Lavra (Monastery of the Caves), a sprawling church complex just outside the city center. It's named for a complex of underground caves, in which generations of monks have been buried in glass coffins—a haunting but deeply impressive sight, and well worth the 30-hryvnia ($2.50) entrance fee!
During my Fulbright year in Kiev, I've been taking advantage of my abundant free time and taking in as many cathedrals as I can. However, the double standard is alive and well in Ukraine, and female travelers may face some difficulties entering these beautiful buildings. It's well worth it, though, so here are some tips for women travelers who want to visit Ukraine's cathedrals:
1. Cover your shoulders.
Even a semi-transparent shawl will do, so keep a shawl or sweater in your purse while traveling! (As winter approaches, this advice is probably unnecessary, but worth keeping in mind if you come here during the sweltering summer!)
2. Wear a skirt—preferably knee-length.
Although it might be tempting to emulate Ukrainian fashions (which often involve scandalous hemlines or skintight denim), this might result in being barred from some churches—especially those that have a smaller volume of tourists. (At the Monastery of the Caves, pants are usually okay.)
3. Wear a headscarf or hat.
One of the most iconic (and common) sights in Eastern Europe is the bekerchiefed, bent babushka, older women who can often be found selling vegetables or cigarettes on Kiev's streets. It turns out that these headscarves—while eminently practical in Kiev's harsh winters—are also an emblem of Orthodox faith. When entering Orthodox churches, some headgear is required for women; although some churches will offer you a headscarf (sometimes for a small fee), it's worth keeping one in your purse or pocket if you see a church that looks intriguing.
4. Sensible shoes are a must.
If you're interested in attending an Orthodox service (which I highly recommend –Orthodox Mass is an absolutely fascinating and deeply moving experience), keep in mind that parishioners are expected to stand for the duration of the service, which can last up to three hours. Orthodox churches don't even have pews! So while you might want to wear your heels to Kiev's many nightclubs and fashionable restaurants (as Ukrainian women nearly always do), I'd recommend leaving them behind when you go to church.
With that in mind, I hope you'll enjoy visiting Kiev's sacred spaces as much as I do! Until next time, schastlivovo puti (happy travels)!
Follow These Tips When Visiting Churches in Ukraine top photo by Unsplash.