Important Do's and Don'ts for Cuba Travel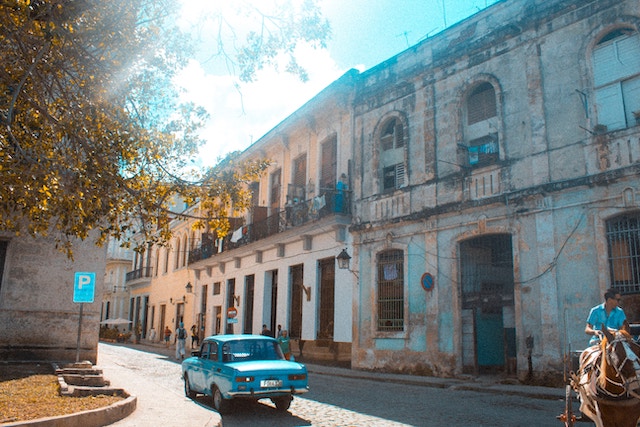 Millions of people from all over the world visit Cuba every year and fall in love with one of the most wonderfully unique and diverse cultures on the planet. From families with young kids to intrepid backpackers and right through to seniors looking for serious peace and tranquility, Cuba really does serve up the total package like no other place on Earth.
It's pretty difficult to go wrong in Cuba in terms of both safety and enjoyment, but it is nevertheless important to bear in mind that when entering a different country and thus a different culture, it is a good idea to bear in mind a few essential dos and don'ts.
Not that Cuba is the kind of place where you have to watch your every step, but in order to get the most out of any trip to this glorious corner of the Caribbean it's certainly worth making a tiny bit of effort to comply with a few basics.
Take a look at the following and you'll be golden:
Important Do's and Don'ts for Cuba Travel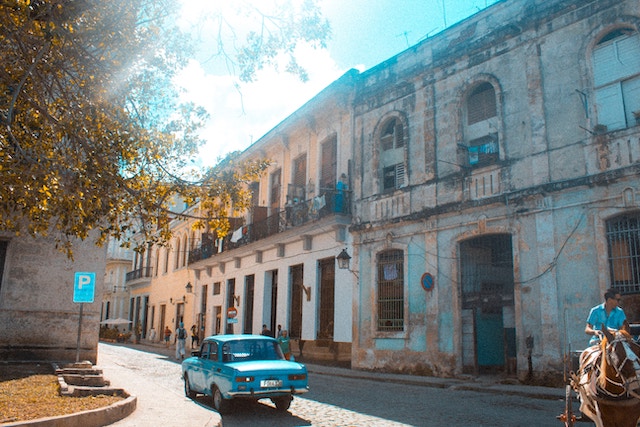 What Not to Do in Cuba
Drink the Tap Water
Even though it is in fact 100% drinkable and isn't going to kill you, the differences in mineral concentrations and various bugs your belly won't be used to could pretty much kill-off the rest of your trip.
Carry Too Much Cash
A sensible tip when travelling anywhere, the most common crime in Cuba is pickpocketing and bag-snatching, so remove the temptation and you remove the risk.
Be Tempted By Drugs
Even drugs that might be considered less than serious at home are covered by very serious laws and penalties in Cuba. Very!
Bring American Currency
And this includes both credit cards and cash, as American money is no good in Cuba…even at most change offices.
Photograph the Authorities
You might be arrested for spying and get first-hand experience of the inside of a cell.
Take Unlicensed Taxis
You might not be kidnapped, but chances are you'll be ripped off.
Show Bad Habits
Spitting and nose-blowing in public are big no-nos.
Insult the Government
Even if overheard talking bad of the authorities, they might take you in.
What to Do in Cuba
Learn the Lingo
Even just a few words of Spanish will go down a treat to show you've actually made the effort.
Shake Hands
The most common greeting and parting gesture of all, so be sure to make the move and don't wait to be prompted.
Wear Hats and Sunglasses
Even when the sun feels weak, it's still harming your health.
Dress Casually
You'll stick out like a sore thumb if you choose to do otherwise and try to show off.
Practice Hygiene
You never know where tropical bugs and germs are hiding.
Take Meds With You
The local pharmacies might not have what you want or what you need, so travel prepared.
Use Licensed Services
This includes banks, change offices, excursion providers, taxis and so on…all of which are much safer.
Check Customs
Be sure you're not bringing in anything that could put you in the bad-books before you even set foot out of the airport.
Lisa Morton became addicted to Cuba Holidays from a fairly young age and now does her best to spend half of her waking life there.Top photo for Important Do's and Don'ts for Cuba Travel by Unsplash.