Travel Romania: A Conversation with Abi Goodman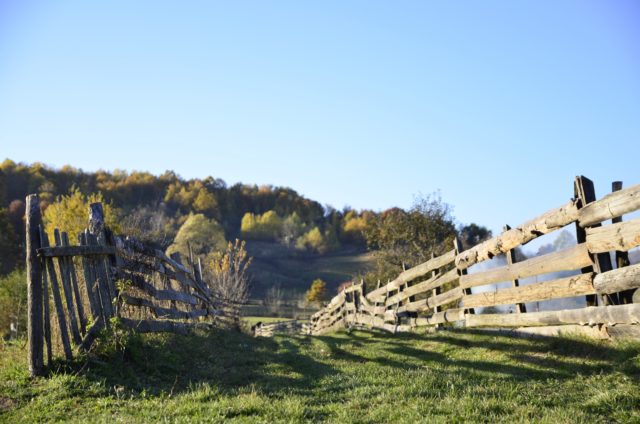 This month we're interviewing women from all over the world and asking them about their experiences traveling to Bucharest. We had the privilege of speaking with Abi Goodman about her experience traveling through Romania. Here's a glimpse into our conversation.
Tell us about yourself! What do you do when you're not traveling the world? Where do you live? What made you decide to go to your most recent destination?
When I'm not traveling the world I like to think about traveling the world and plan my next world trip. When I'm doing neither of those I find some time to teach English in Israel. My most recent destination was decided by a 'where can I get to for the least money' lottery. The winner was Bucharest, Romania and so I went.
How long did you go for? How did you spend your time?
I decided to travel Romania for 6 days – 3 days in Bucharest and 3 days in Vama Veche, which is on the coast of Romania, on the Black Sea. We were doing things 'on the cheap' so we did a lot of walking around seeing places rather than paying to go in. In Bucharest they have free 2-and-a-half hour walking tours, which are amazing. You really get to know and understand the city and why everything is there and where it came from – I would definitely recommend that.
What were your most memorable experiences? What were the biggest disappointments?
I loved getting to know a country that hasn't yet been fully infiltrated by tourists. Particularly outside of Bucharest you get a deeper sense of the country and the people. You'll get a real taste of a country that lived under communism until very recently. It's a surprisingly beautiful country–the mountains are stunning (I would recommend going even though I didn't get the chance to).
Vama Veche was probably the weirdest place I've ever been to (and I've been to some weird places) but with good company I think it was the most memorable place too.
It's a small seaside town but with a twist. A big punk rock twist. We met lots of interesting people and generally had a hilarious time navigating our way through a dark, noisy punk rock den. I know it sounds bizarre but I really would recommend it.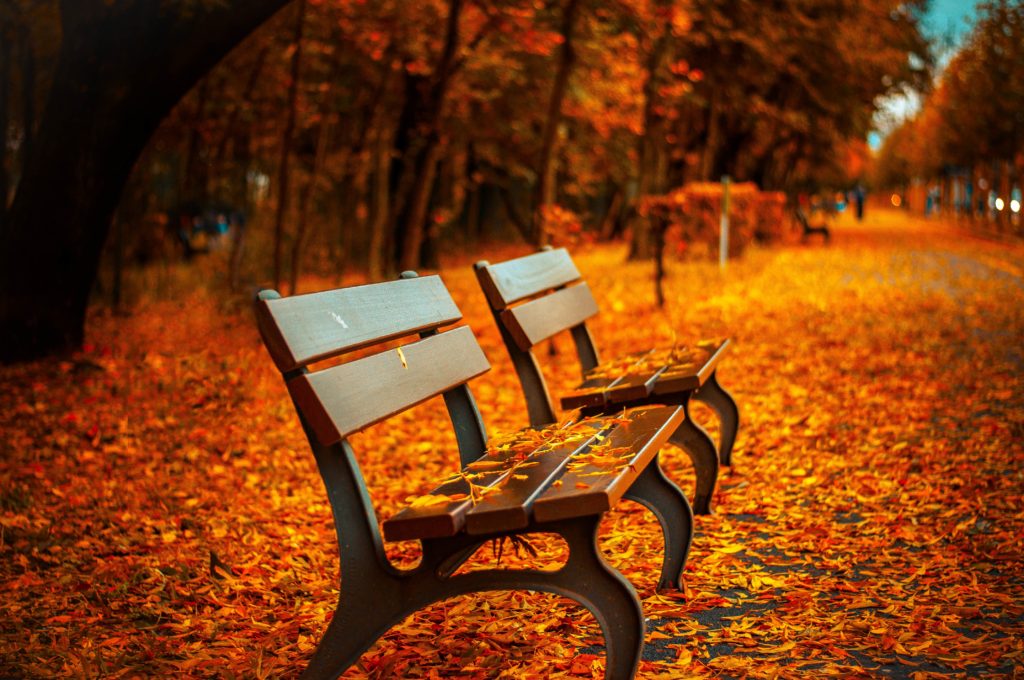 What do you wish you knew before you went?
I wish I had known some words in Romanian…I don't think I learned even one word while I was there.
Any favorite restaurants/hotels/hostels/sites you'd like to recommend?
I would definitely recommend a hostel in Bucharest – Little Bucharest. It was right in the center of the old city–a perfect location.
The staff was really friendly and helpful with everything, especially advice on where to go and where to avoid. The room was lovely and perfectly clean. I actually can find nothing to fault it (except maybe all the stairs to get to it but it was good exercise).
Food wise we had a delicious meal at a Middle Eastern restaurant in the old city. I can't remember the name but there was lots of good food. Just make sure that you spend the time walking around and finding out where is good.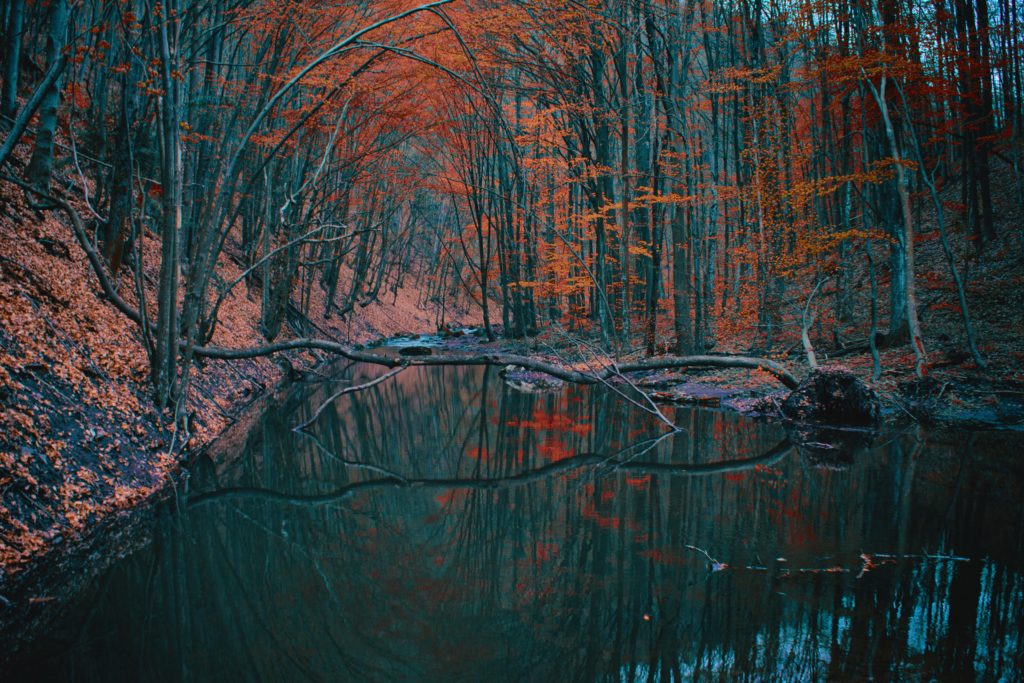 What's next on your travel list?
Next on my 'actual going to' travel list is Copenhagen. Next on my 'in my dreams' travel list is Cuba.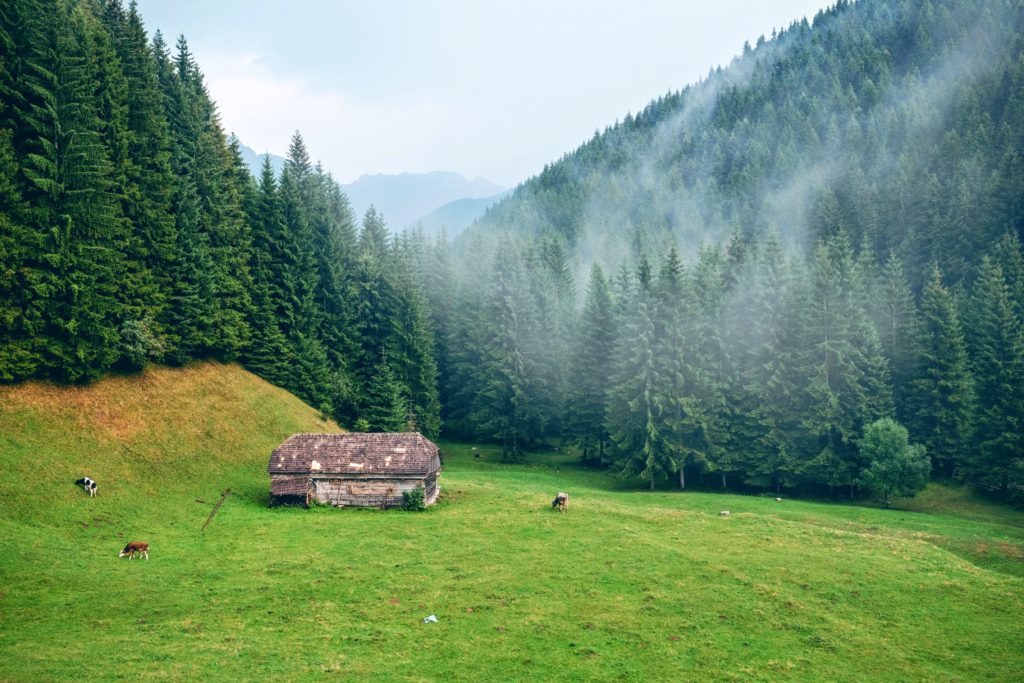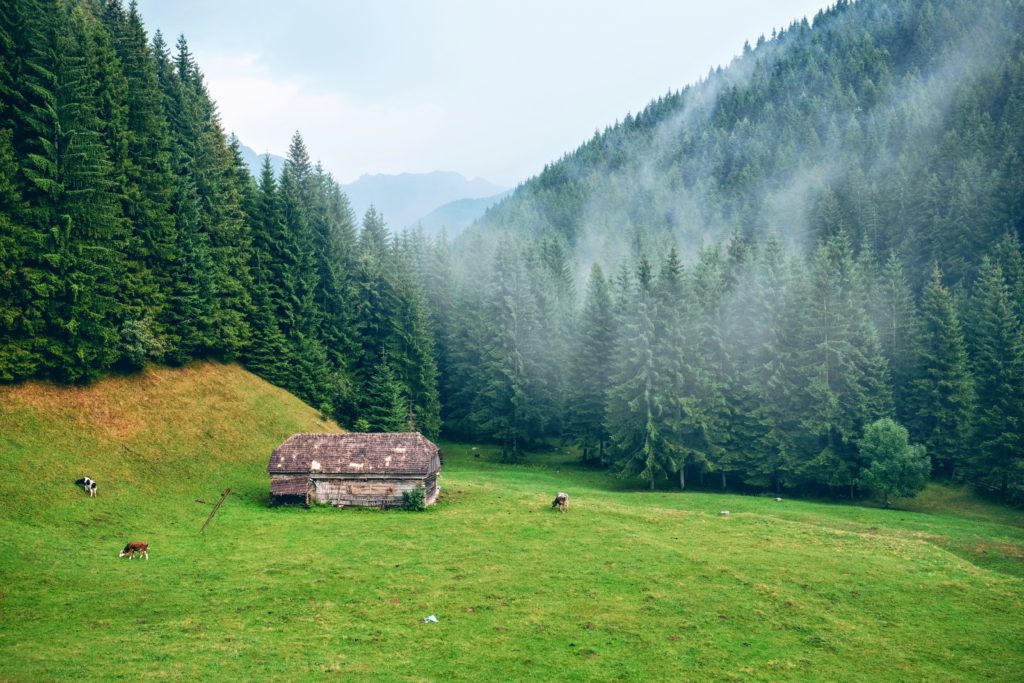 Travel Romania: A Conversation with Abi Goodman
Related Reading
How Bucharest Turned Me into a Solo Traveler
3 Months in Bucharest Romania: A Conversation with Tracey Tullis
Romania Travel: Unmarked Trails and Unexpected Finds
Have you traveled to Romania? What were your impressions? Email us at [email protected]pinkpangea.com for information about sharing your experience and advice with the Pink Pangea community. We can't wait to hear from you.
Travel Romania: A Conversation with Abi Goodman top photo credit: pixabay.