Travel Amsterdam: In Conversation with Alex Schnee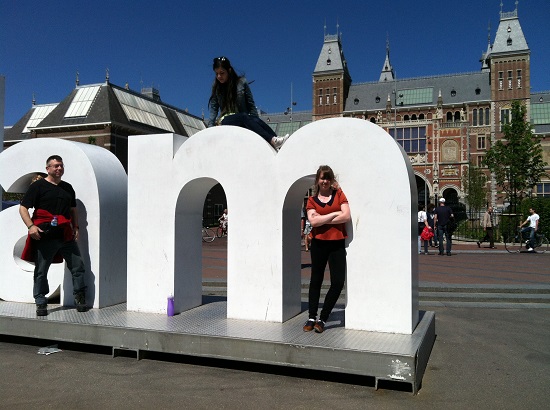 This month, we're interviewing women from all over the world and asking them about their experiences traveling to Amsterdam. We had the privilege of speaking with Alex Schnee about her experience traveling to the Netherlands. Here's a glimpse into our conversation.
Travel Amsterdam: In Conversation with Alex Schnee
Tell us about yourself! What do you do when you're not traveling the world? Where do you live? What made you decide to go to Amsterdam?
My name is Alex. I'm pretty much always on the road, but when I take some time to rest, I'm usually in Florence, Italy or Kalispell, Montana. I took a tour of Europe after college graduation and Amsterdam was on the list of places we stopped.
How long did you go for? How did you spend your time?
I was there for three or four days. I spent some time in the city walking, and I also visited the Anne Frank house and other places like the Red Light District. I made sure to check out the surrounding countryside, as well.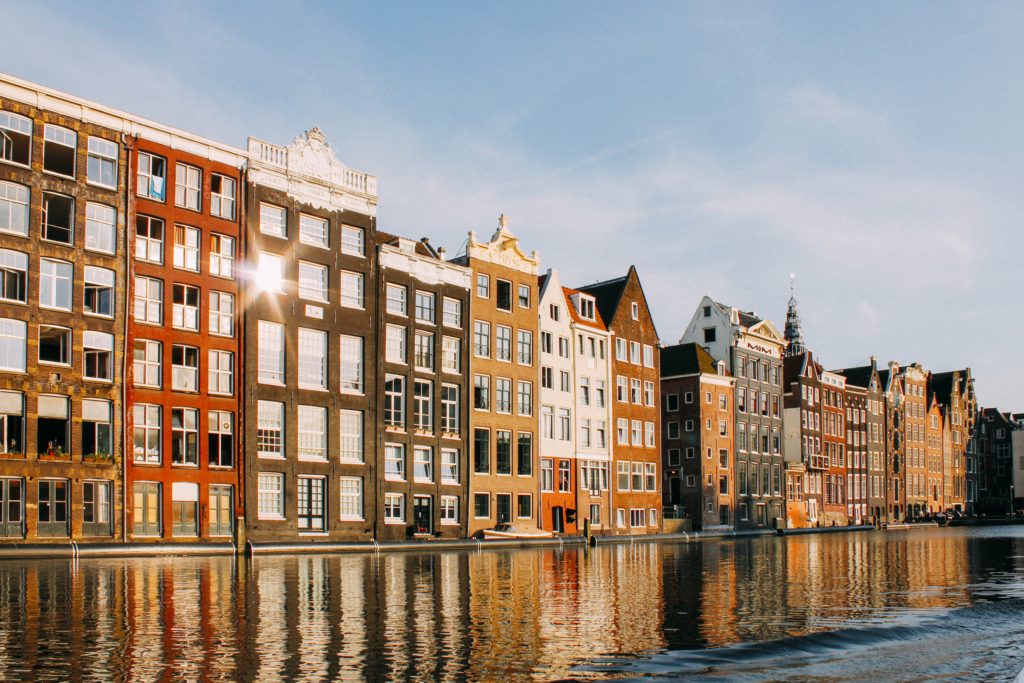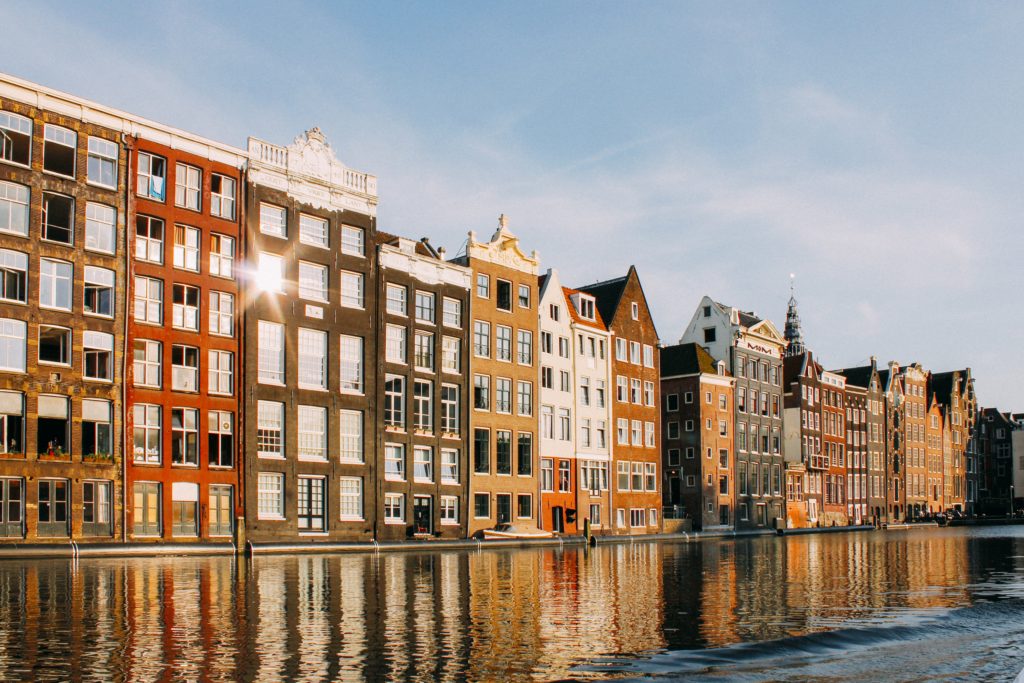 What were your most memorable experiences? What were the biggest disappointments?
I wish I had a few more days there, because I would have loved to check out the Van Gogh museum and the Rembrandt House. For me, the most memorable part was trying some of the local cuisine–it's incredibly salty, but good!
My biggest disappointment was the transportation system. This might have been me, but I had trouble getting around and the only really reliable way to do it was on the tram.
What do you wish you knew before you went?
I wish I had read up on some more of the history of the city before going to Amsterdam. I knew some basic facts, but I think I would have enjoyed my time more if I had looked into it. Even Donna Tart's The Goldfinch was a nice foray into some of the cultural aspects of the city.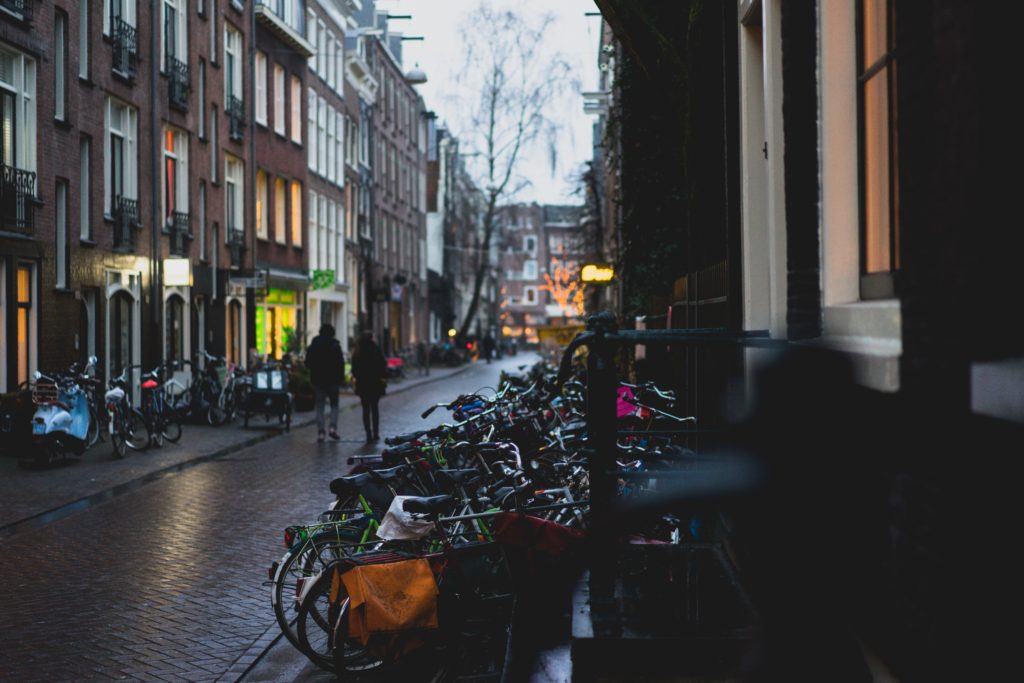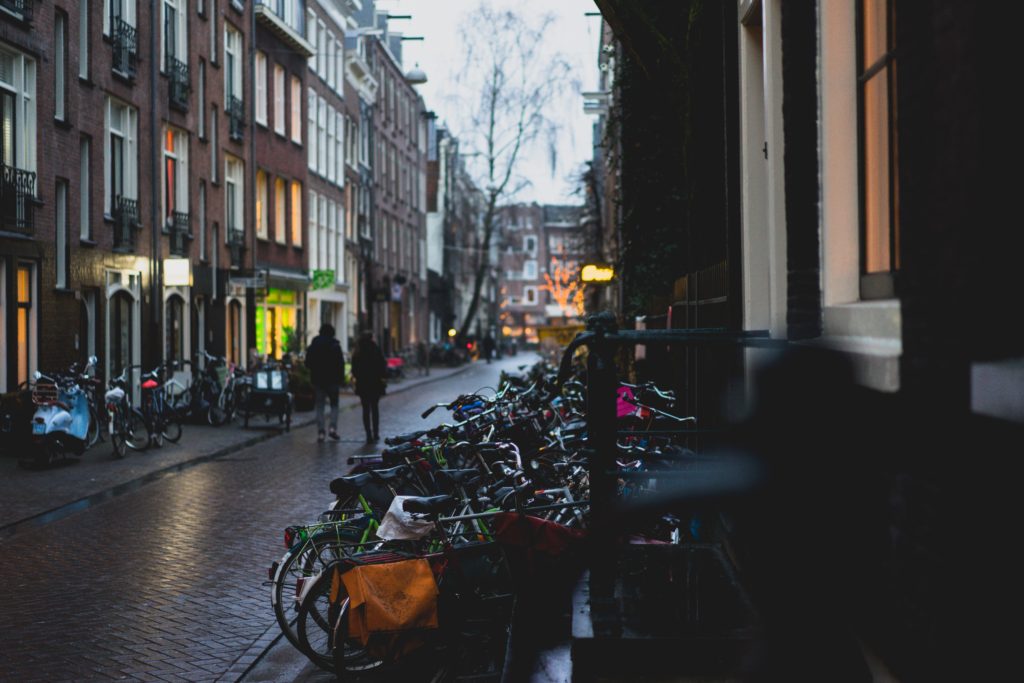 Any favorite restaurants/hotels/hostels/sites you'd like to recommend?
I would highly recommend the Anne Frank house. It's easy to get caught up in some of the fun that Amsterdam has to offer, and going through the museum offers a bit of well-needed perspective. Plus, most of us have read Anne's diary, so it's like having a personal relationship with history.
What's next on your travel list?
I'm off to Iceland next–looking forward to tasting some more salty fish!