Clean Water Action in Kenya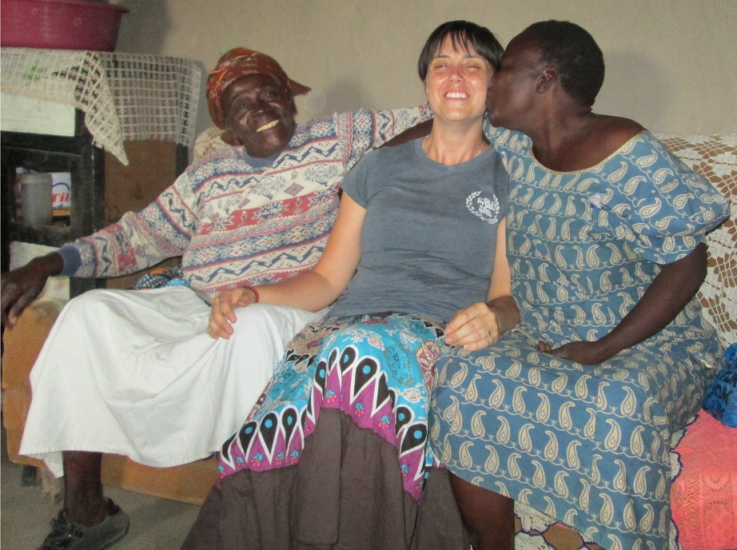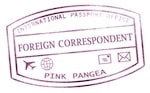 It was only a head cold, but I felt like I couldn't breathe. My nose was clogged up, my head felt like it had been stuffed full of cotton, and every time a car passed me on the road and kicked up dust, I was thrown into a coughing fit.
I was grateful to get off of my bike when I reached Pamela's house. Pulling out more tissues, I blew my nose for what felt like the hundredth time. Stuffing the tissue into my bag, I lifted my bike up and over an open trench, and made my way to the woman coming out to greet me.
Pamela had a wide smile on her face and with open arms hugged me tightly, kissing each of my cheeks.
"Karibu! Karibu!"
Welcome! Welcome!
Ushered into the house, she sat me down on one of the afghan covered chairs. My nose hurt, but I couldn't help but smile. Every time a new woman arrived, they greeted me warmly, asking after my health and my family. They smiled, joked and laughed with one another and teased me relentlessly. They welcomed me into their homes and lives, telling me their stories.
Two months ago, Africa was only a place I had dreamt about. I knew nothing about what it would be like once I arrived, and certainly did not know anything about the people I came here to work with. But I didn't expect to be so inspired by the joy and generosity of the caregivers that initiated this water project.
These women do not have much, but they are working together to bring water to their community. They have sacrificed their time, their energy and even their land to complete this kiosk. They have given so much to a project where they will be receiving nothing in return other than access to water.
Photo by Sydney Gray.