4 Tips For Rome Travel That Will Make Your Next Trip So Much Better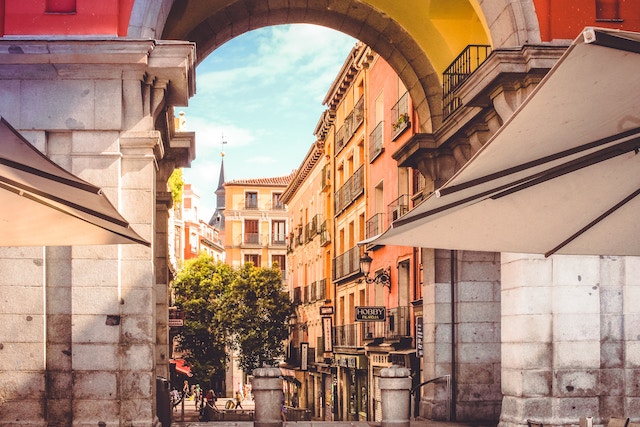 When I went to Italy, I knew next to nothing about the country and even less about the language. The trip was sort of on a whim— a friend needed a traveling buddy on short notice. I figured I could do it; I'd been to four other European countries, and by most accounts, the Romans were supposed to be a pretty nice bunch. I found us a reasonably priced hostel with good reviews on hostelbookers.com, and off we went. All I knew were a few basic words, and that I planned to eat a whole lot of pizza.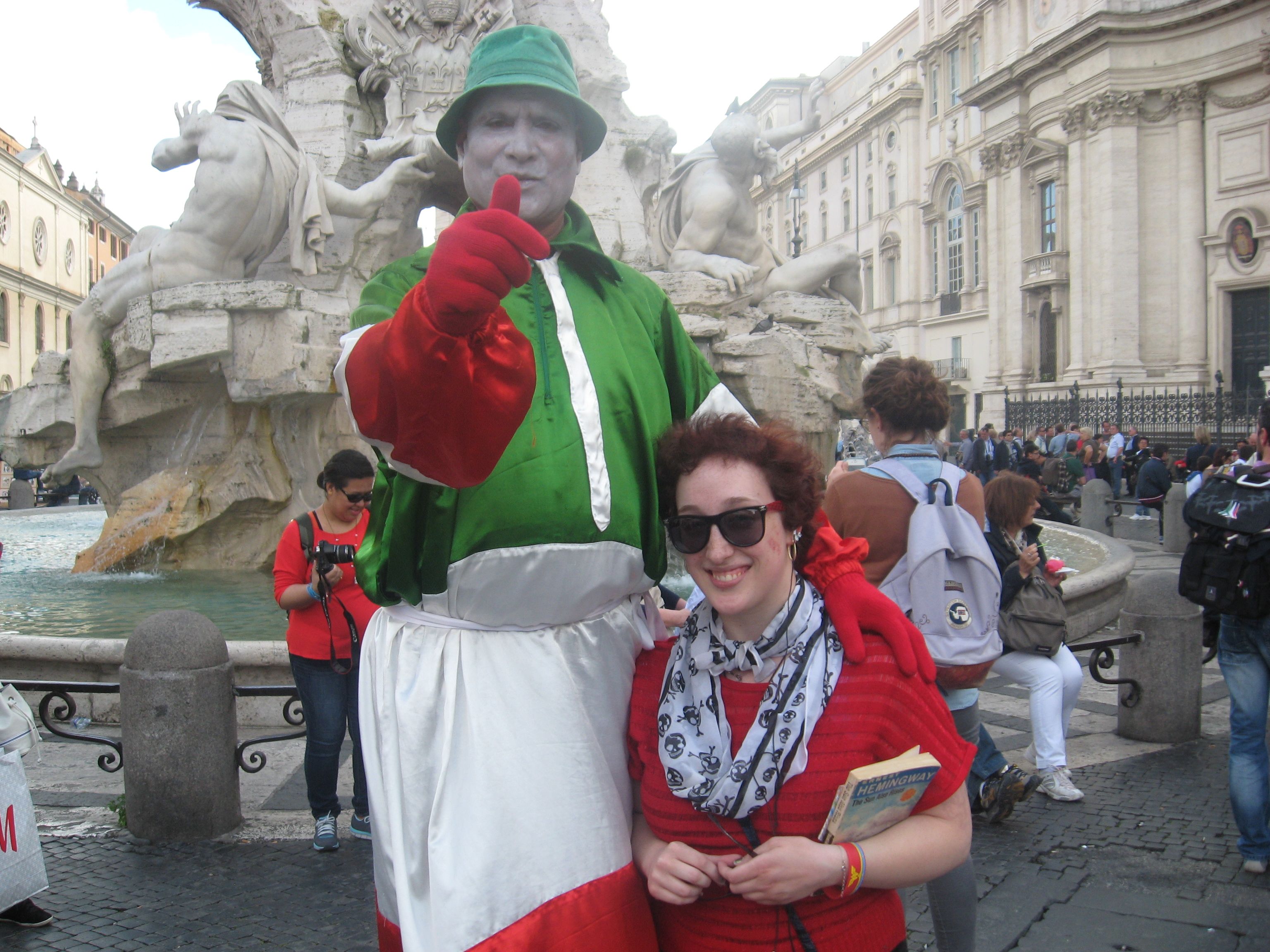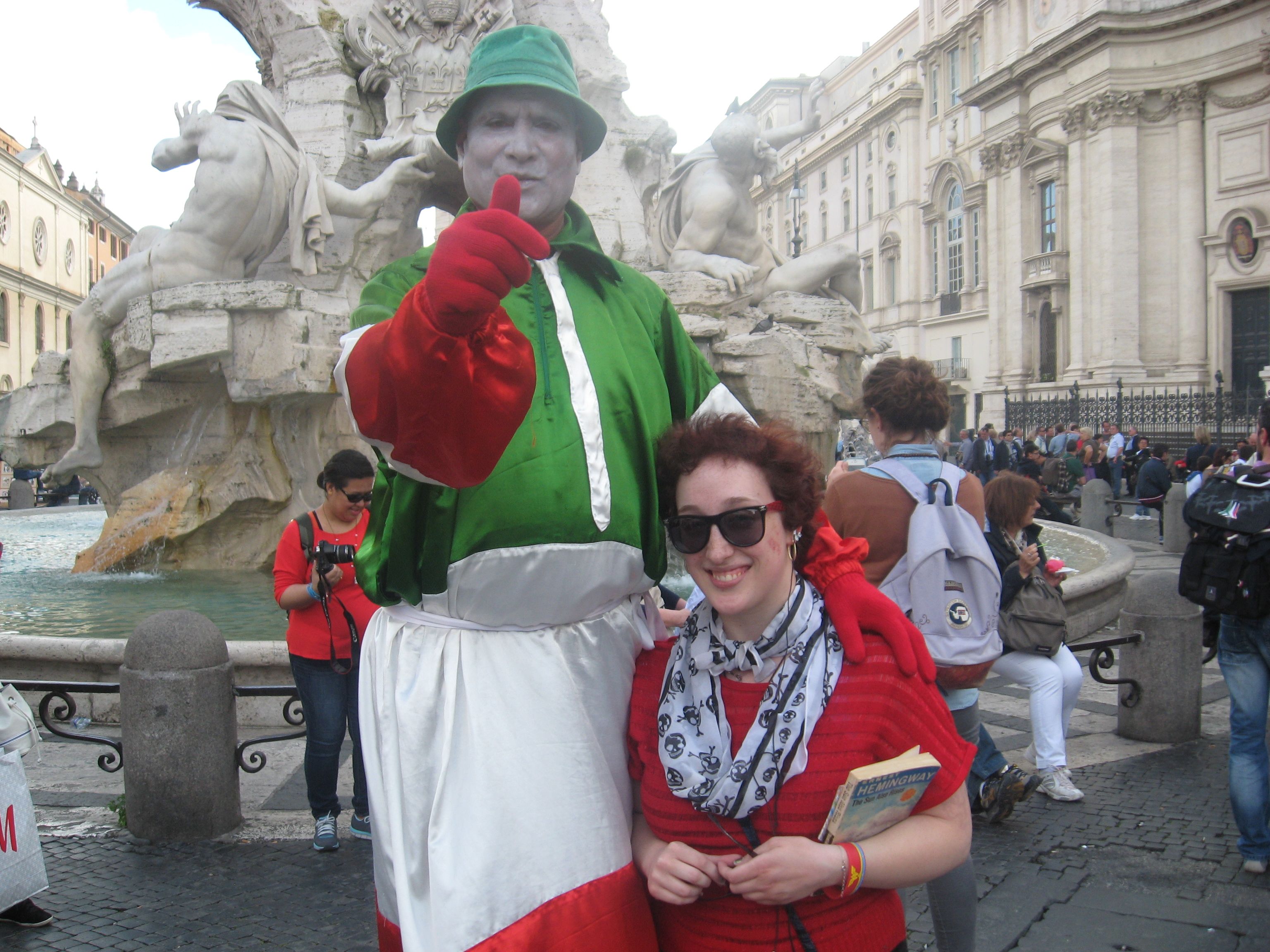 Here's what I observed:
4 Tips For Rome Travel That Will Make Your Next Trip So Much Better
I felt perfectly safe walking alone in Rome, even at night. I tried to stick to well-populated areas, which isn't hard given the high volume of tourists throughout the main part of the city. The only bad experience I had was while dining alone in a fancier-than-usual-for-my-budget restaurant near the Piazza Popolo. Piazza Popolo is a big, beautiful square right near Villa Borghese, which is the place to go if you like flowers and gardens. Don't miss those two places! I had a lovely day walking around both of them, and then I had a lovely meal of Spaghetti Cacio e Pepe (spaghetti with cheese and pepper–simple and delicious).
But let me give you this advice, especially when you're eating alone: if your first impression of your Italian waiter is that he is creepy, he probably is! Even if he seems nice later on, keep your guard up. This waiter didn't do anything inappropriate, but after I had already paid for the meal and tipped him, he said some things that made me very uncomfortable. I ran away wishing I had slapped him, or at least taken back the tip, but in the end I got out of there quickly and safely.
Also be sure to keep an eye on your things. If you're carrying a bag, keep it close to you at all times! And keep it snapped, zipped, or folded shut. The easiest thing for a pickpocket to do is to simply reach into an open bag. If you have a jacket, take advantage of any inside pockets. As long as you do these things and are mindful of your surroundings (which can be tough, especially if you've paused to look at a map), you should be fine.
On Getting Around
I was pleasantly surprised by Rome's metro system. In the main parts of the city, trains come every 4-5 minutes and are quite prompt. Once you're on a train, each stop on your route will be on display, and those near major tourist attractions (the Vatican, Trevi Fountain, Spanish Steps, and so on) will be captioned as such. It's also quite possible to walk the city (with necessary pizza and gelato breaks, of course!).
Tourist Attractions
Here's some advice for those who are not on an Eat, Pray, Love tour of Rome and are navigating the city's attraction on your own. The Spanish Steps are worth seeing at any time of day, both for the view and the nearby shopping. There's also a nearby street, Via Margutta, famous for its art shops.
Within walking distance is the Trevi Fountain, most beautiful at night. Be sure to see Piazza Navona (filled with artists and street performers) and the nearby Pantheon. The Colosseum is also beautiful at night, but if you want to see the inside it's best to go during the day (earlier and closer to closing are good to aim for if you want to skip the line).
As for the Vatican, St Peter's Basilica will always be crowded, but the Vatican Museum is likely most clear of the crowds on Monday and Tuesday. If you're feeling honest, try sticking your hand in the Mouth of Truth, made famous in the classic movie "Roman Holiday." Skip the catacombs in favor of the incredible Capuchin Crypt. I've already mentioned Piazza Popolo and Villa Borghese— if you're looking for a modern art museum, this is where you'll find it.
Eating!
If you're only in Rome for a week or so, take full advantage. Try every pizza place you pass, or find one you like best and try every slice they've got over the course of your trip. As for gelato, you'd be hard-pressed to find a bad ice cream cone in Rome, but if you're a conoisseur, you may want to try Giolitti, an old and apparently famous place not far from the Pantheon. For cheap and delicious pasta as well as a nice after-dinner walk, head across the Tiber River to the Trastevere neighborhood. And be sure to try some tiramisu for dessert!
Enjoy Roma!
Do you have tips for Rome Travel? Email us at [email protected] to share your advice with the Pink Pangea community. Top photo by Unsplash.