How a Rolling Stones Concert in Italy Finally Got Me to Rome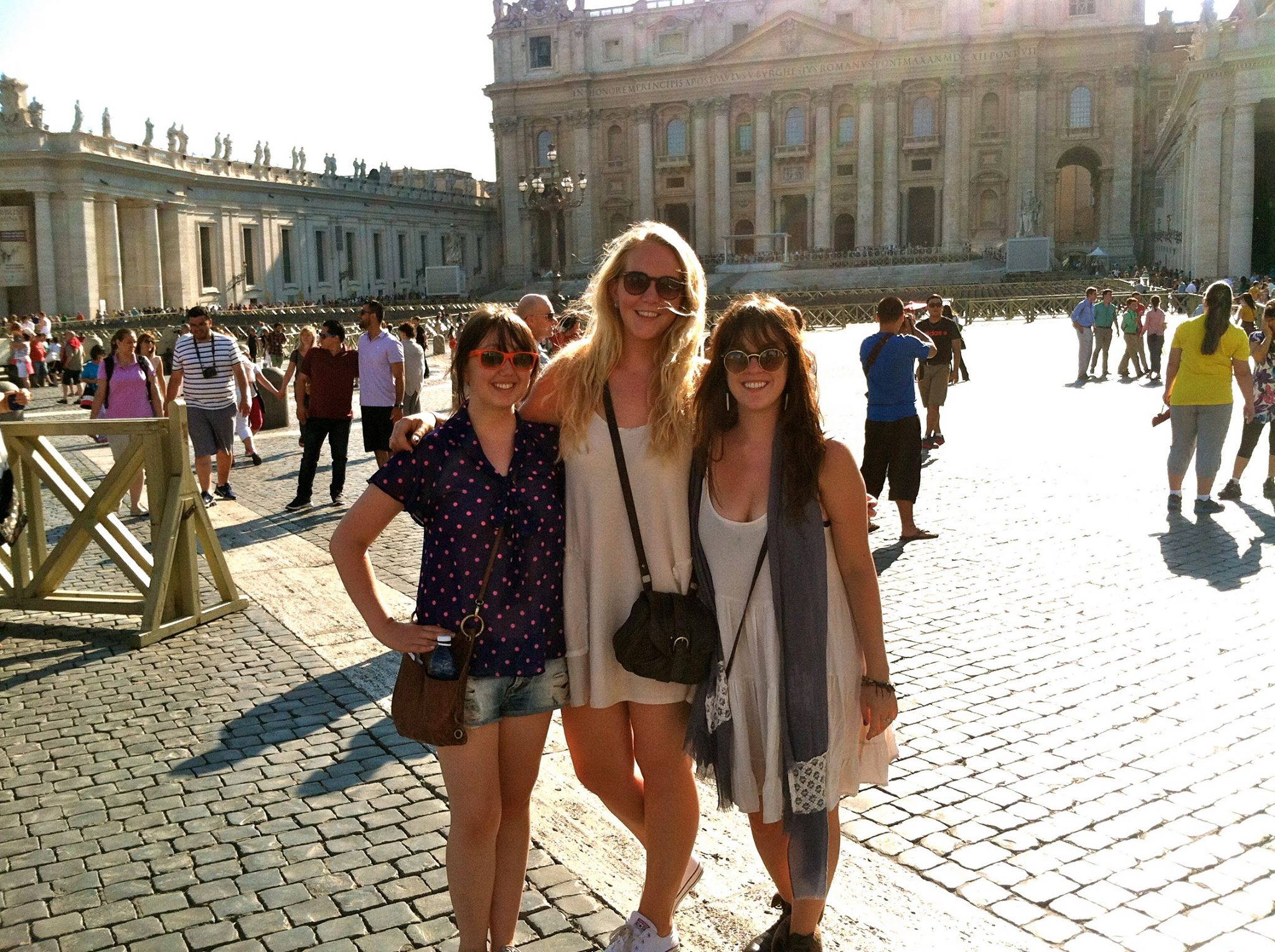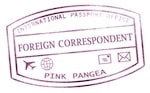 Despite having been to Italy three times now, I'd never made it to Rome. It feels a little sacrilegious to say that, but for some reason it just never happened to work out.
I always dreamed of tasting gelato on the Spanish Steps or riding a Vespa while holding onto Gregory Peck's waist like Audrey Hepburn in Roman Holiday, but it was only until a few days ago that I actually boarded a train for Rome with my friends. What had eventually piqued our interest enough to pay for a ticket there was the fact that the Rolling Stones were playing at the Circo Massimo—definitely not something we were going to miss!
I must admit, growing up homeschooled meant that the music I listened to growing up was basically my parents' music. The Stones were a band that I never believed I would see live (well, not before Mick Jagger kicked it, anyway), so when the opportunity came up, my roommates and I couldn't resist. On the slow train, we eagerly awaited taking some time to see some of the sights that we had known distantly but somehow intimately, like when you meet your favorite celebrity in the flesh.
Not all the streets in Rome were paved with gold, however. The hostel that we had chosen was a complete and utter disaster. It didn't take us long to learn the Roman attitude of "you can't always get what you want—and it's probably not what you need, either." After about an hour of trying to reason with the hostel owner about our rooms (we had booked a four-person room and they had put us up in a six-person and charged us more), we rushed to the Vatican to fulfill our reservation for the afternoon.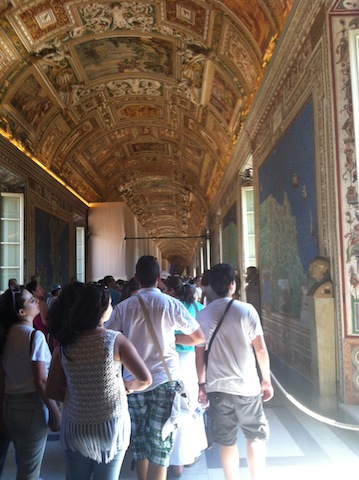 We were glad we reserved tickets online—I have never seen so many tourists waiting in line for one event. All manner of people were there, and we slipped ahead of them, claimed our tickets, and began following a slow-moving river of people perusing the ancient Roman sculptures and the Rooms of Raphael. It was a bit surreal to see some of the famous works up close.
Having seen The School of Athens in multiple textbooks while in college, it was an eye-opening experience to see it in person. Of course, craning our necks to see the Sistine Chapel was also a moment I will never forget. Both the agony and the ecstasy Michelangelo put into arguably his most famous work was more than apparent. Again, seeing such an iconic work in person is a hard thing to fully describe, but I felt overwhelmed and awed at the same time.
After the Vatican, we decided to tour the rest of the Roman city, making some stops at some other famous locations like the Pantheon and the Trevi fountain. Not all trips go smoothly or perfectly, in fact, that's sometimes part of the addictive quality of traveling. Our visit to the Trevi fountain was one of those moments where it was not quite what any of us were picturing.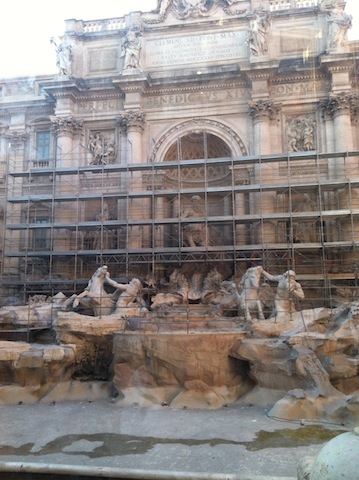 Instead of the gushing fountain we had seen in movies like La Dolce Vita, we found most of it covered with scaffolding and completely dry. We made our wishes anyway, along with the assurance that we would return to Rome—but perhaps next time when the fountain was actually working!
Waking up the next day refreshed, we decided to visit Rome's most famous monument, the Coliseum. Knowing that we were so close to a past so distant gave me goose bumps. Making our way around, we stopped for some pictures, unable to get a bad angle of such a towering and important structure. Even surrounded by tourists, it was easy to imagine being back in the time of the Ancient Romans, their chariots rattling against uneven stones and vendors selling wine and food before a gladiator event.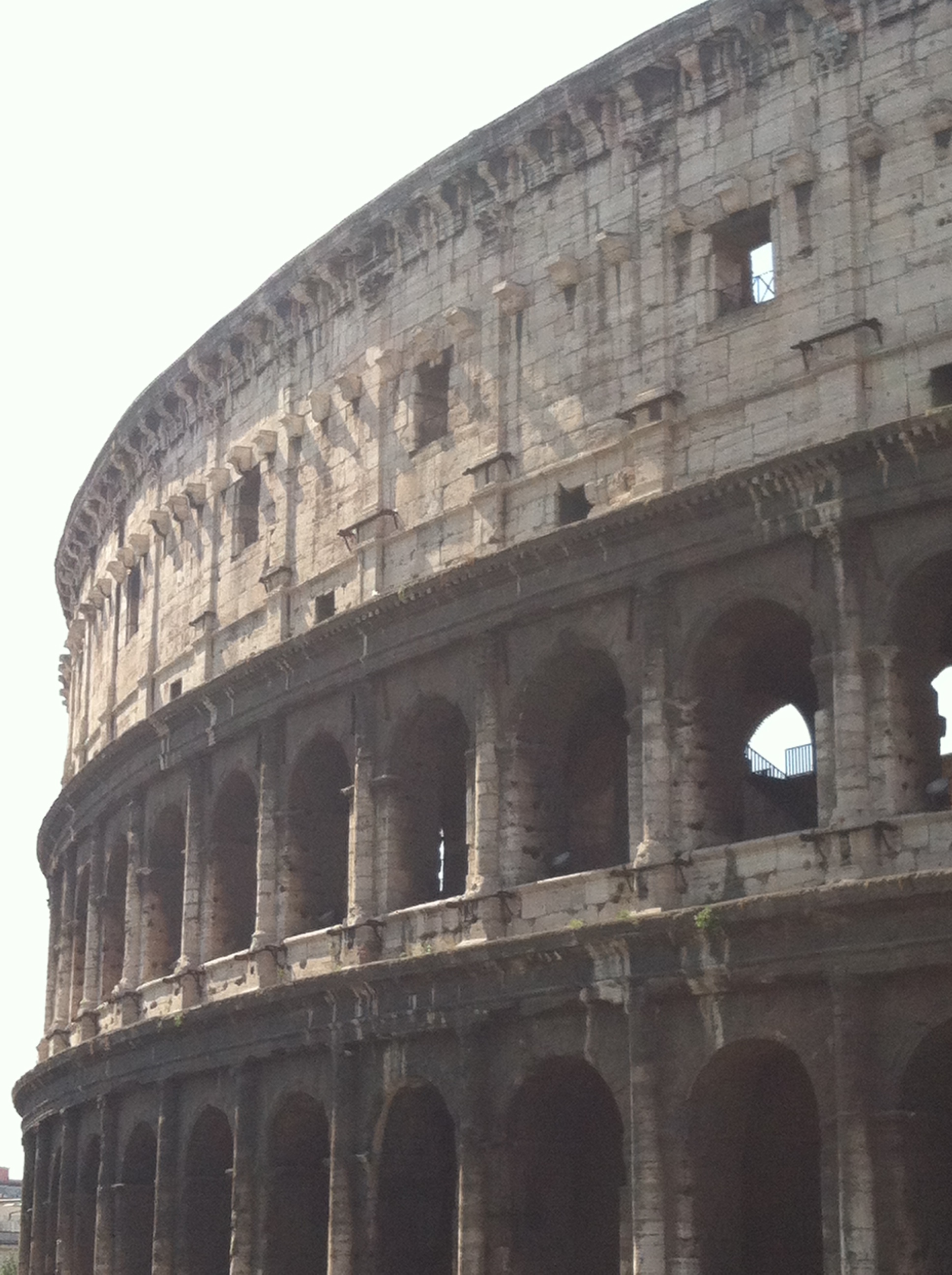 Before we knew it, the moment we had been waiting for was approaching. I slipped into a Stones t-shirt and we arrived at the Circo Massimo in plenty of time to enjoy a beer or two before the main event. We couldn't believe how many people were there—at least 70,000 people crowded the Roman arena that originally held chariot races. This might have been one of the few times being English speakers was a good thing since we were the only ones around us who actually knew all of the words to the songs.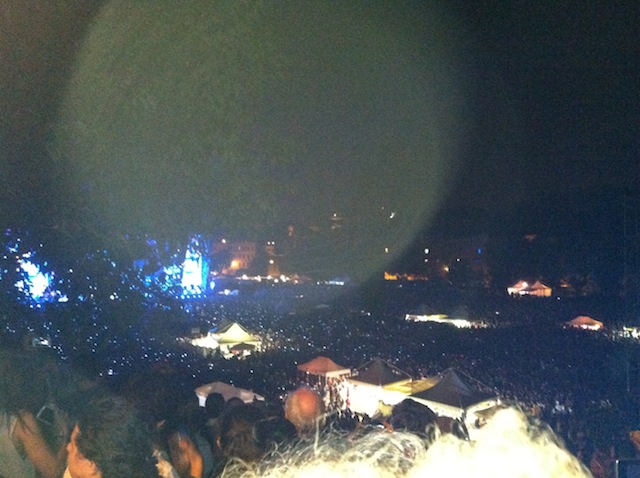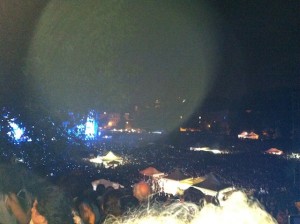 With so many people crowding the arena, it was impossible not to feel like we were a part of some great moment, though I might be a little biased. After such an amazing concert with legendary rock stars and seeing some of the greatest ancient ruins in the world, it was hard not to feel a little blown away with the grandeur of Rome.