Why I Chose to Live in South Korea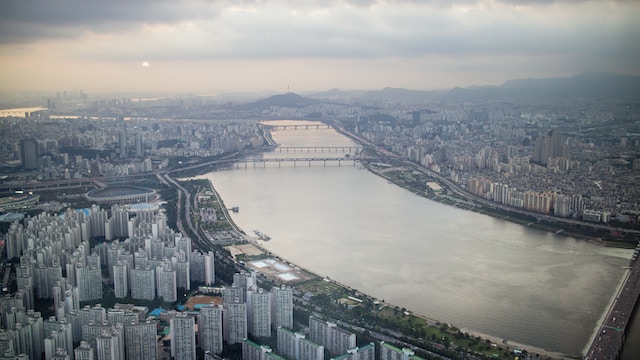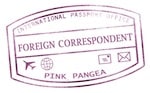 Home is where the heart is. Pliny the Elder penned this phrase before any of us were born. For many expats, even though "home" is often the country listed on their birth certificate or passport, it might not necessarily feel like home as they get older. For some, the international community begins to feel more like home. I am quite familiar with this feeling, as it kicked in during my late twenties.
I remember being curious about the world since 4th grade after learning about the Amazon rainforest. Even at nine years old I felt devastated for the animals and their loss of land. This curiosity about different countries and cultures continued to pique as I got older and traveled more.
This is my second time around living and working in South Korea. I was originally here in 2012 and then returned for a new teaching position this past May. While many expats are drawn to China or Japan for teaching gigs, the fact that South Korea is sometimes bypassed by expats was a major reason why I chose to live and work here. South Korea possessed an aura of mystery. While North Korea would make a fuss and get attention in the news, South Korea sometimes fell under the travel radar.
One of the first questions I often answered was, "What about North Korea's threats to the South? Aren't you scared?"
Back in 2012 when I told family and friends that I had accepted a teaching position some were concerned. One of the first questions I often answered was, "What about North Korea's threats to the South? Aren't you scared?" Even though I appreciated the concern, I was aware of the media's tendency to blow things out of proportion. The research I had done on the situation assured me that things would be okay.
If anything, I was less concerned about when Seoul would receive their next threat from Pyongyang, and more worried about achieving a firm grasp on learning Hangul. (And even during my second year here I'm still trying to digest the language!)
My disconnect to the United States increased during the past several years. I was growing less and less interested with the culture, economy and politics. For almost a decade I've moved around quite a bit and lived in a few lovely cities, but none of them quite felt like "home."
Why I Chose to Live in South Korea
Now I feel more at home when I'm ordering a few bungeoppang (fish-shaped pastry) from a street vendor. Or when I see an elderly woman collecting flattened cardboard boxes, which she'll later cash in for some additional Won. Or when an adorable Korean youngster smiles and says "hello" as we pass each other on the sidewalk. Simple reminders of why it's good being an expat.
When I returned here a few months ago I remember a subtle feeling of transition during the taxi ride from Incheon Airport to Suwon. As the taxi sped along the interstate I looked out the window, taking in the sights of the bright blue sky, the water beneath the overpass and the occasional cluster of drab apartment complexes in the distance.
That subtle feeling in my soul was tranquility.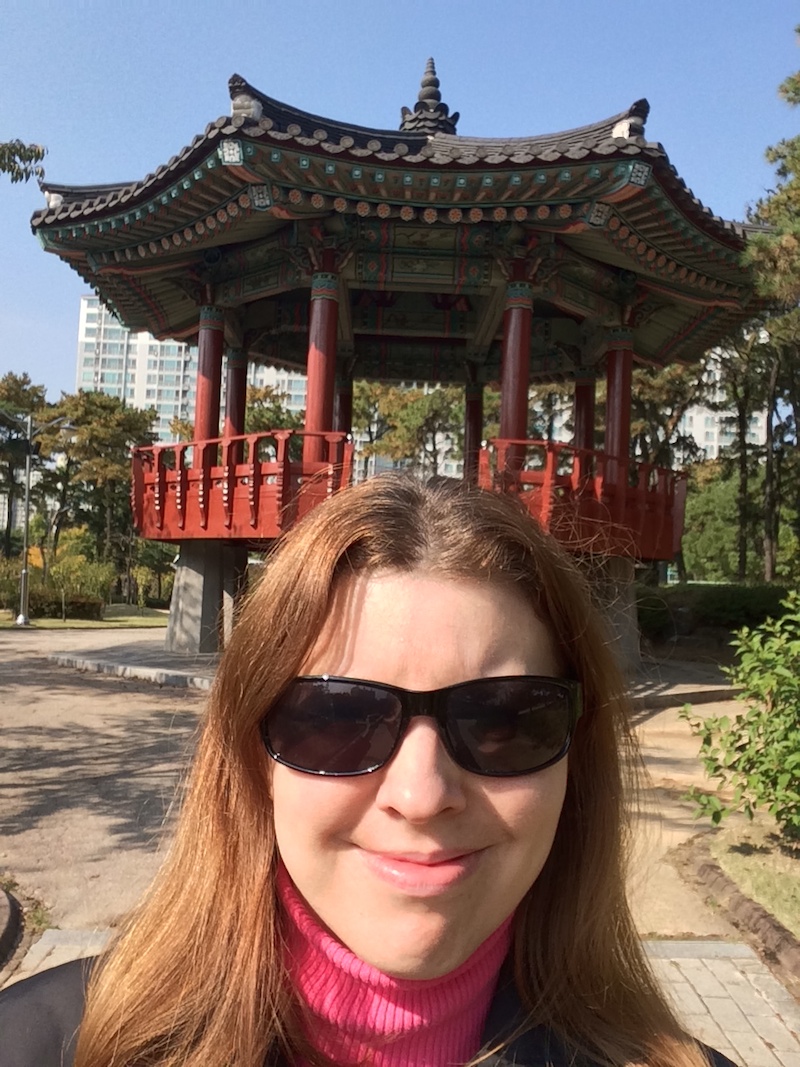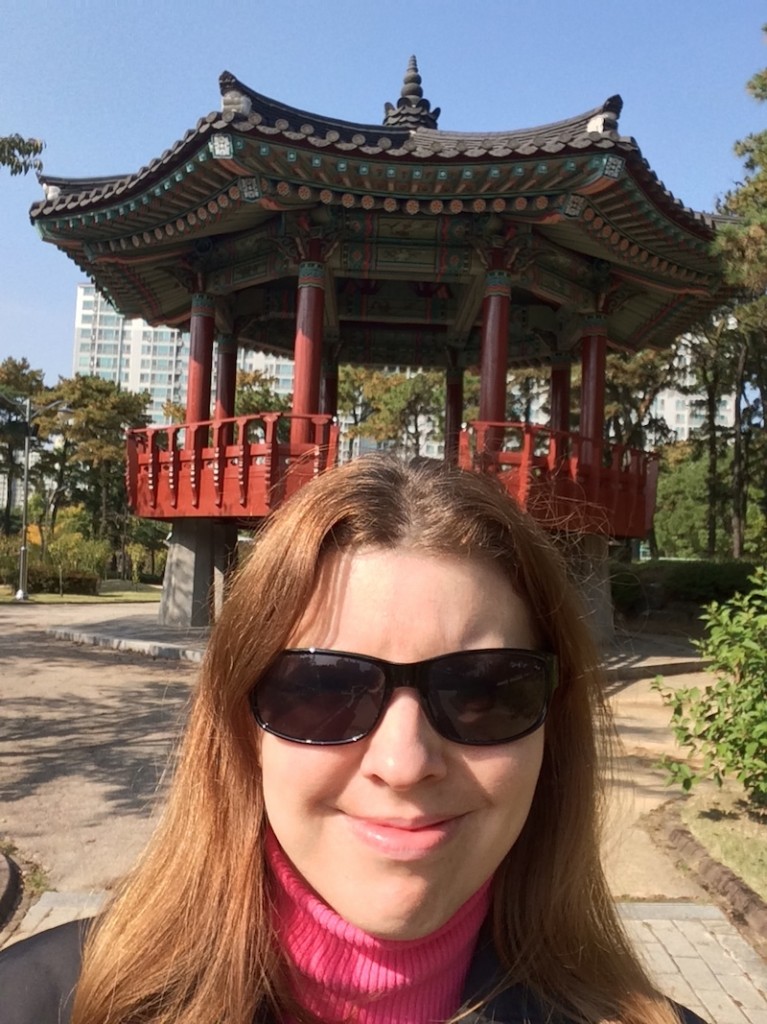 Top photo for Why I Chose to Live in South Korea by Unsplash.