4 Things That Surprised Me about Coming Back to America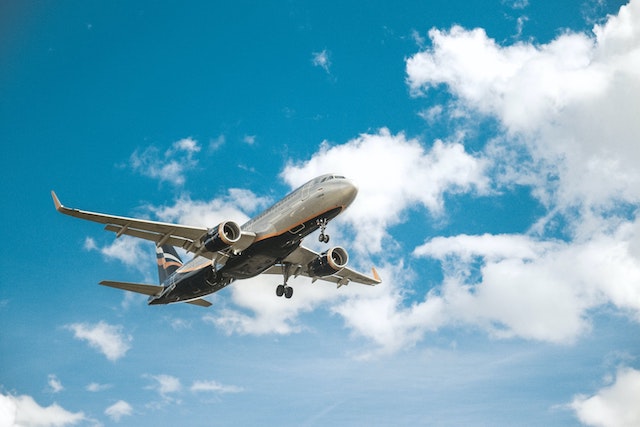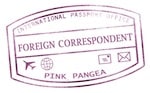 I arrived back in America today, and it didn't feel like I expected it to. I thought I was going to feel an enormous amount of joy and elation. But no fireworks went off, I didn't cry when I cleared customs, and no one was waiting outside holding signs and balloons that said, "Welcome back." It was quite anti-climatic. It dawned on me that maybe what I was missing while living in Korea were the people I left behind, and not so much the country I left behind.
It is nice to speak English all of the time and to be able to communicate. It is nice to see familiar stores and restaurants, but now my world has been split once again. I am now a continent away from people who I now consider my family. Here are some other things I didn't expect: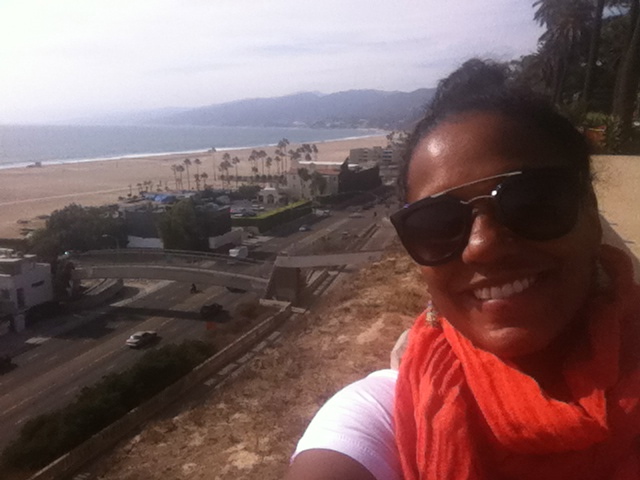 4 Things That Surprised Me about Coming Back to America
1. People are surprised that I've changed.
Anyone who lives abroad goes through personal growth and changes, and I can't just fall back into the person I was. I just left the place I called home for a year and I have returned to a place where I don't have a "home." I am traveling across the country with all of my belongings so getting back into a routine will take some time.
2. Everyone else's life continued without me.
Something you can't prepare yourself for is the fact that everyone else's life kept going and you weren't a part of it. They also weren't really a part of your life so it's hard to relate to one another. I still feel like I am on vacation here in America and that tomorrow I will leave on a plane headed back to Korea.
3. I'm fielding tons of questions about my plans for the future.
I forgot the pressure that 30-year-olds face. The expat community passes no judgment–there is no ageism, sexism or racism, so returning home and being bombarded with questions is really frustrating. It's not that I don't have a plan it's just that I don't see life the same way anymore, so I don't feel like my goals have to match up with those of the masses. Anyone who chooses to live abroad is creating her own path, and coming back to America doesn't mean that I am finished carving out my own road.
4. It's no longer accepted to reach out to other people–simply because they're speaking English.
The expat community is really friendly and accepting, and coming back to America, I've felt that it's strange to not reach out to people in coffee shops, on planes, or buses, or in restaurants. I forgot how insular we can be when we are in our comfort zone. The best part of living abroad are all the people you meet, so coming back and having a seven-hour bus ride next to someone who speaks English and not having one conversation is extremely strange.
I know that once I get more settled, everything will feel more normal, but for now it still feels strange to be back. I feel torn within myself. I want to hold onto the person who I was abroad and not fall back into old routines. I want hold onto the fearless feeling I had when I left Korea. I don't want to get caught up in the superficial ways of America. At the same time I want to reconnect with all of my friends, without losing my friends in Korea. It will be hard and a new challenge, but I am excited to be back. Plus, the best thing about being back is that now I know I can always leave whenever I want.
Photos by Pixabay and Danielle Fraser.