Food Shopping in Sai Ying Pun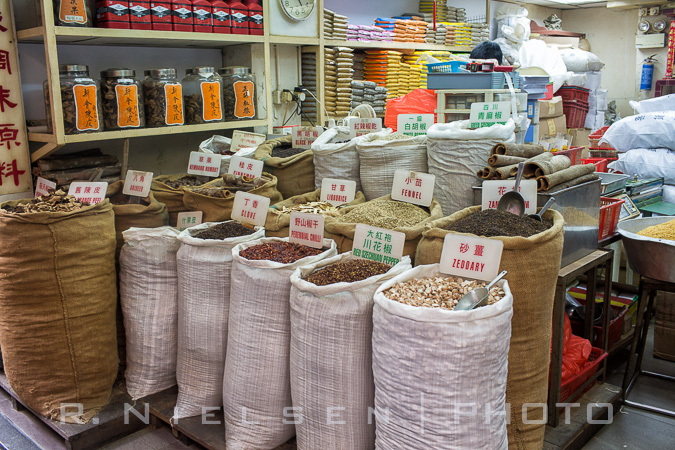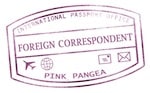 Hong Kong, Sai Ying Pun, West Connaught Road is our new temporary home. A week ago on Monday a dim welcoming committee presented itself in a supernatural form. Typhoon Kalmaegi greeted us at the airport; and provided escort service to our doorstep. West of the Central Ferry Terminal we were warned a few morning supplies might be needed. Breakfast, not included. I should have invested in 7 Eleven stocks, every other store but it had shut down. And in this Hong Kong neighborhood they appear on every corner. Take a left. Then a right. Easy to find. It was the only lit building on the block.
Until the wee hours, strong winds kept us awake on the 23rd floor. None harmed above the busy Victoria Harbor. Morning shed a bit of light through the rain and clouds. The view from our tiny balcony is full on to the east and the west of Connaught Road. Below the 23rd floor we get a birds eye perspective of what takes place in our neighborhood and who makes it all happen. We rode the elevator down to get a closer look.
When it comes to making a delicacy or medicinal potion from obscure sea and land mammal and plant creatures they would put anyone on Survivor to shame.
After living in China and traveling around Asia for six years, I thought I had seen just about everything third world markets could offer. Chinese in particular are very good at utilizing everything. Nothing goes to waste in China. Recycling is at its finest here. When it comes to making a delicacy or medicinal potion from obscure sea and land mammal and plant creatures they would put anyone on Survivor to shame. I have some firsthand knowledge in dried sea cucumber, fungus, scallops, shark fin soup, jelly fish noodles. But I'm yet to try anything too unusual as of late.
In Sai Ying Pun the dried fish sector is very crowded, filled with many competitors. Other than shark fin, abalone, sea cucumbers, fish bladders, and seasoned snacks, the traditional dried fish products are almost nonexistent. The markets here and around Hong Kong, dominated by high valued products, though smaller than other Asian dried fish markets are both efficient and stable. These various dried products including seaweed, mussels, scallops and squid has good market potential.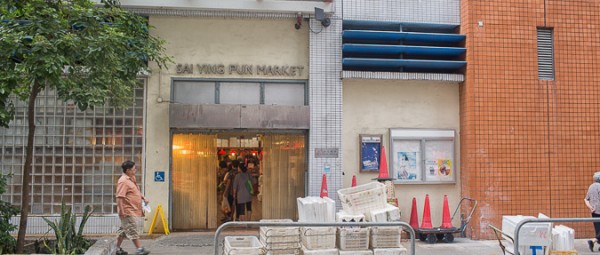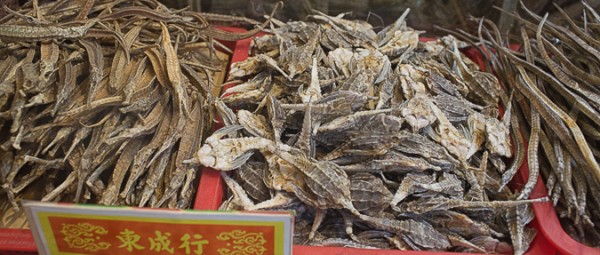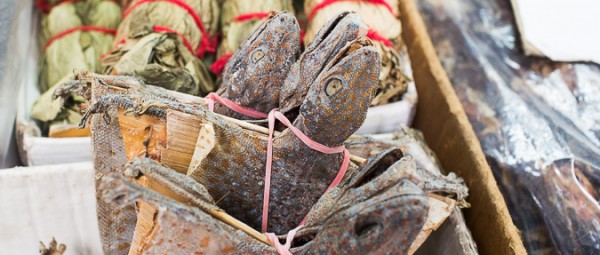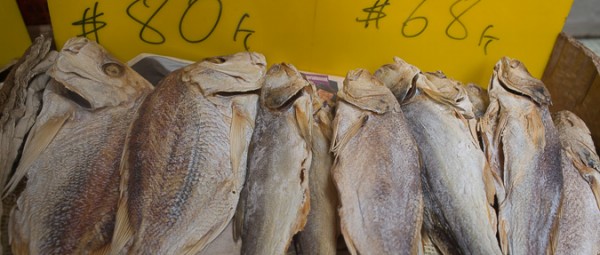 Seafood consumption is very high in Hong Kong. Like most Pacific Rim countries, fish and seafood products have been a traditional part of the population's diet for thousands of years. While Hong Kong's seafood market is an important part of its lifestyle and trade, the dried fish industry is not a major economic concern. This is mainly due to the people's preference for live or fresh fish, which is abundant and available at relatively low prices.
The popular dried fish snack varieties (seasoned and unseasoned) include small whole fish, fillets, shredded, flaked, and fish bones and skins. The snack varieties come in a variety of flavors: curry, sweet (sugar, honey, vanilla, etc.), salt, spicy (varying degrees of hot), ginger, soy sauce, flavored with liquor, and mixed with sesame seeds.
Sai Ying Pun, in Chinese language (Cantonese dialect regarding the spoken version), Sai means "west" and Ying Pun means "camp," especially military camp. It was where the early British military stayed. Once an abandoned area due to a bubonic plague now a thriving community receiving a lot of attention with its brand new escalator, eclectic dining, independently owned restaurants and cafes and soon to be MTR station. The area has impressed us with a life we had been craving and missing in Qingdao. An eclectic, trendy, foodie destination. With lots of familiar smells of incense, carbons and dried fish.