India Travel: 10 Things You Shouldn't Leave Home Without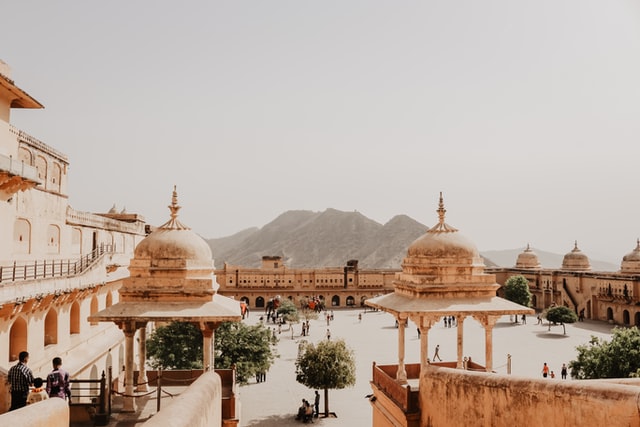 If you are reading this, then I am sure you are no stranger to other travel websites and blogs too. If I were to ask you what they all have in common, what would you come up with? I think my first response would be 'a post about packing.' Every time I leave on a trip, I spend ages with everything spread out on the bed, umming and ahhing about what to take, a check-list by my side. I pack, empty my rucksack, pack again and repeat… About ten times. It is never an easy task and it changes massively depending on your destination, so no two backpacks ever hold the same contents!
Some places are simple: Bikini, sarong, some shorts and a couple of tee-shirts. Or those when you know that any trivial item left behind can be purchased in a mall upon arrival. Like I said, if you find yourself in any of the above situations, don't sweat the packing 'crisis' too much!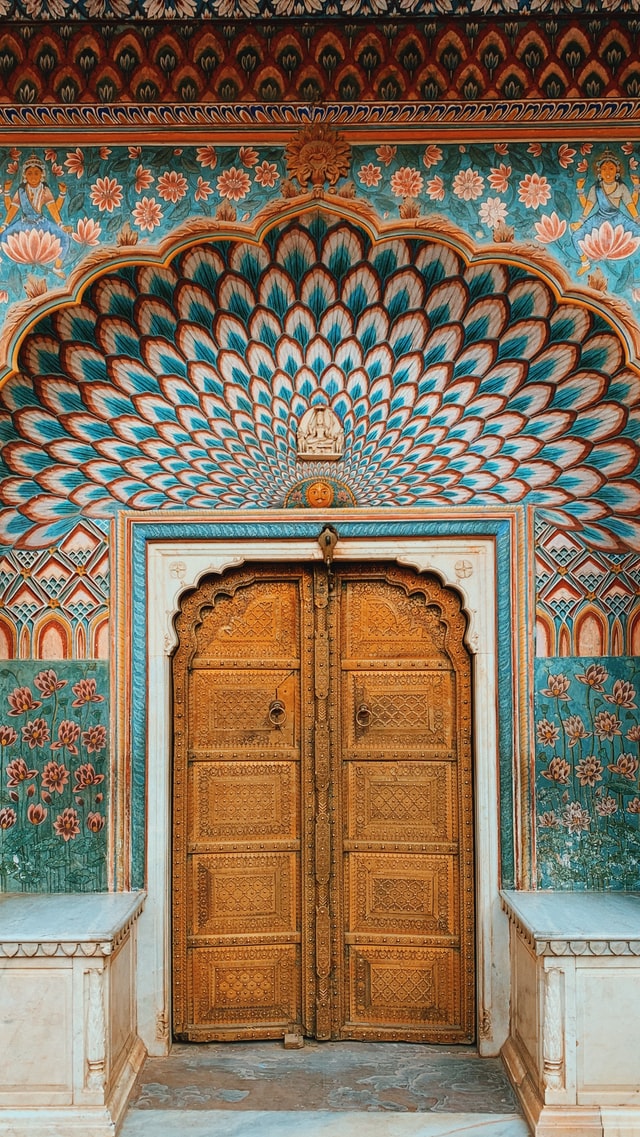 Then we have some that pose slightly more of a dilemma. Let's take India for example. There are still a few countries and cities in the world where you WILL NOT find a Starbucks and McDonalds on every street corner—thank goodness—and you can't just nip into the closest shopping centre to pick up those certain amenities you left at home. I was in India for a few months last year as a solo female traveller, and I have compiled here a list of the 'must-takes'.
India Travel: 10 Things You Shouldn't Leave Home Without
1. Wet wipes
Trust me ladies, when in India, you will be thankful if you brought a few packs along. Unless you are following the most touristy of tourist tracks, or are planning on staying in some of the nicer, more expensive hotels, then showers are not readily available. It is generally more of a 'bucket and jug' deal but wet wipes are often a welcome relief after a stroll through the hot, dusty cities.
2. Sarong/Large scarf
As I am sure you are aware, India is predominantly a Hindu country and it is proper for women to be covered at all times when in public. This means trousers that cover your knees and a top that completely hides your shoulders. I found that always having a scarf to hand meant that I never came unstuck whem stumbling across a religious area where I also needed to keep my head covered.
3. Toilet paper
Take some! Unroll a couple of rolls before you leave and fold them away in zip-lock bags. You wouldn't believe how difficult it is to find. Remember to always carry some in your pocket or day bag when you are out or on a long journey.
4. Tampons/Menstrual cup
Like toilet paper, you may have difficulty finding tampons as almost all the women in India use pads. If you have a preference, I advise you stock up before leaving home.
5. Stomach-soothing medication
Even though you can get medication over the counter in pharmacies in India, you are often most susceptible to tummy bugs when you first arrive. As someone who has had to share a single plastic bag when both you and your travel buddy are sick on a long bus ride, trust me, it is better to be prepared than caught unawares!
6. Your comfiest trousers and bra
There is only one way to travel India and that is by train. The trains are simply fantastic! I loved every trip, even those that lasted over twelve hours. This one goes for long bus journeys too, wearing your comfiest clothes will make you feel so much better when travelling, especially if you are on a sleeper-train or bus.
P.S. When booking a train, if possible request the top (third) bunk. This means you will be able to get some sleep even if people are sitting on the lower bunks as invariably happens.
7. Playing cards
In India nothing happens very quickly, be it queuing to book a train ticket (I once waited in line for three hours at the station) or waiting for a meal to arrive. If you have met other travellers or are travelling in a group, playing a game of cards is great to pass the time, break the ice or just have fun while chilling out. With the added bonus of them taking up little room.
8. Laptop/Smartphone/Tablet
Unlike some things, WiFi can be found relatively easily throughout the country. Even the most experienced solo travelers feel homesick from time to time and miss their loved ones. It is always nice to be able to contact home, even if it is just a quick email to say 'hi' and let everyone know you are doing ok.
9. Camera
India is a fabulously colourful and photogenic country, it is worth taking a half decent camera to capture some beautiful memories.
10. Patience, courage, your biggest smile and plenty of space left in your bag
India can be trying at times, you must be prepared to wait and not get easily flustered. Smile at people, despite smiling not being a part of their culture, you will quite often be rewarded with a great big grin in return. Don't be afraid to say 'no' whether it be to hagglers, beggars or persistent auto-rickshaw drivers, this sometimes requires you to be quite firm, just do it.
India is great for shopping–you can go crazy in the wonderful markets and still spend next to nothing, so make sure you take that into account when packing! You will regret it otherwise.
They say you will either love or hate India. For me it was love at first sight. Don't be put off by things you hear. If you are a solo female traveler, you CAN do it and you will be fine–a little common sense goes a long way. It is a trip that will change your life.
Photos for India Travel: 10 Things You Shouldn't Leave Home Without by Unsplash.