How to Ensure Safe Boat Travel in the Solomon Islands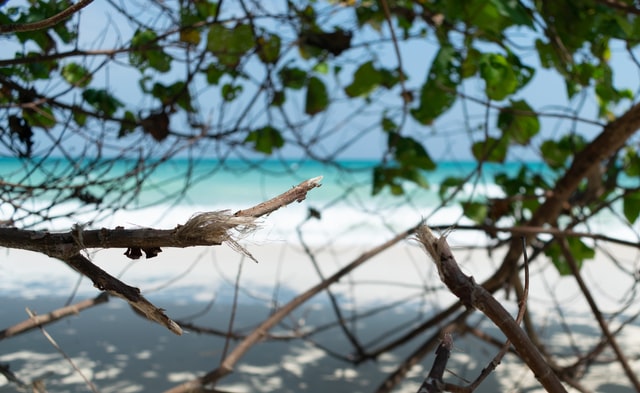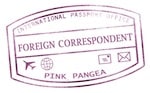 Living in bustling Honiara, the capital of the Solomon Islands, means that there is access to imported food, yoga classes and hot showers. Yet one of the best things about living in another country is getting out and exploring. If you live on an island nation, then you will inevitably need to travel by boat.
The weather and oceans here in the Pacific are unpredictable and can be fierce. Taking a boat for a day trip is no causal affair and you need to be prepared for anything to go wrong. This is not overly safety conscious. It is a fact of life that boats can and do sink or capsize in the Solomon Islands.
Most travel between islands happens either by large ferry or a banana boat, a small motorized dingy, or canoe. With air travel being very expensive between provinces here, boat travel is not only a cheaper option but provides a great way to see the changing landscape.
If you are going to be taking a boat in the Solomon Islands, always make sure that you follow these five rules:
How to Ensure Safe Boat Travel in the Solomon Islands
1. Dress appropriately.
Boat journeys in the Pacific tend to be rough. Ladies, this means that you will want adequate support. Wear a sports bra and thank me later. Make sure you take a hat and plenty of water and some snacks as nothing ever goes according to plan. Also take a sarong or a scarf to use as a skirt if you are going to villages where you may need to cover your legs. Packing a rain jacket is also a good idea.
2. Take a life jacket.
Do not assume that the boat or the captain will have life jackets for you. This is essential as each year boats, large and small, sink or capsize and without a life jacket you will be in trouble. When boats capsize people can be in the water for hours and hours so take a life jacket and wear it! If you're traveling, you can pick up small portable life jackets that will easily fit into your backpack. You might not feel very cool wearing one but if things go wrong, you will be thankful you had it on and were not just sitting on it.
3. Make sure the driver is in a fit state.
Just like you wouldn't want to get in a car with someone who has been drinking, neither do you want to get into a boat with a drunk driver. Always make sure that your boat driver is sober and has not been drinking. Make sure that the driver knows the area and the seas well and understands how to ride the waves and the current.
4. Check the weather forecast.
The weather can change very quickly so you want to be prepared and not going out in a boat during a storm or cyclone. The Pacific is also prone to earthquakes, volcanic eruptions and these can lead to tsunamis. Before you set out on the water, always make sure to check with the local authorities if there are any forecasts for these events to occur.
5. Tell someone where you are going.
If something goes wrong during your boat journey or you end up stranded somewhere without mobile phone reception it helps if someone knows roughly where you were headed. If you are traveling alone, send a message to a friend or family member back home and let them know your rough plans and that if they haven't heard from you in X number of hours/days to contact authorities to send out a search party. You can also carry a personal locator beacon but these are expensive.
So far I have been lucky and have had only a few rough rides on boats here, but I am always safety conscious when traveling on boats. With just a few safety preparations, I can then sit back and relax and try to spot turtles swimming on the reef through the crystal clear waters alongside the boat.
Photo for How to Ensure Safe Boat Travel in the Solomon Islands by Unsplash.