A Girl's Guide to Packing for the South Pacific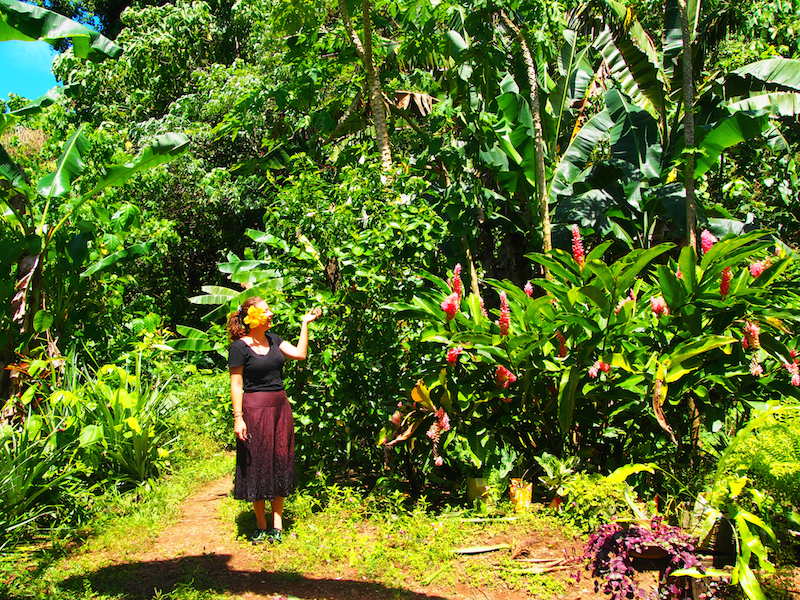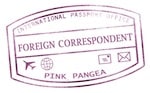 It's been four months now since I re-packed my backpack and moved to the Solomon Islands. The tiny island nation in the South Pacific has become my home and I have fallen in love with it.
One thing I have learned is that there are certain items that are kind of essential to living life here. These range from clothing to ensure that you are dressing culturally appropriate to items that have ended up being literally lifesaving.
Below are the top six things that all women need to bring when visiting the Solomon Islands (or moving to the South Pacific):
A Girl's Guide to Packing for the South Pacific
1. Modest Clothing
Something that a lot of people don't realize is that many of the Pacific island nations are quite conservative. Thighs are often considered 'taboo' and so it is really important that you cover them with a long and flowy skirt. In cities, you can wear pants but in the villages, you will need to wear a skirt. Also make sure to pack shirts that cover your bra straps and shoulders, and that are not too low cut. Avoid synthetic fabrics and opt for breathable cotton instead.
2. Rubber Shoes
The weather here is unpredictable–especially in the wet season–and that means that one moment it can be sunny and fine and the next it is pouring with rain. As such you will want to leave your leather shoes at home (they also go moldy easily) and instead bring flip flops, crocs or rubber jelly shoes with a strap–if you want more support.
3. Dry Bags
There is a lot of boat travel here in the Pacific because it is the easiest and cheapest way to get between islands. That being said, the ocean is not always calm and often your boat ride can end up being a boat ride and shower in one. Make sure you bring a dry bag to put your valuables and any electronics into to ensure that they survive the journey.
4. Sports Bras
As mentioned above boat travel is an unavoidable part of life in the Pacific. Sometimes ocean is calm while other times the waves will be big and you will be in for a bumpy ride. The same can be said for traveling overland on trucks with potholed filled roads. Girls, save yourself the pain of a bumpy journey and take a sports bra with you.
5. Reef Shoes
Did you know that coral is a living organism and if you get a coral cut it can grow in your cut? Because tropical weather cuts get infected easily, always wear reef shoes when you are at a beach with coral.
6. First Aid Kit
Accessing medical care is not as simple in some island nations as it might be is back home. Make sure to bring a first aid kit and take it with you when you go out to the more remote islands. Ensure that you have something like betadine for cuts to stop infections. Also bring any birth control or other medications that you may not be able to get there.