Nightlife in Bogotá: Three Best Places to Party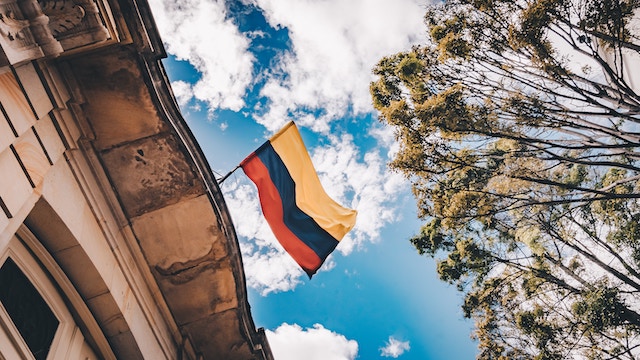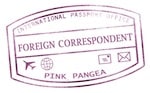 I will admit that the nightlife back in New York was undeniably vibrant and always fun. From posh nightclubs to hole-in-the-wall bars, there were always an infinite number of places to go for a night out in the city. Not to seem like a lush, however I was happy to hear that Bogotá also has an abundant variety of places to check out after dark. Since moving here, I have had the pleasure of experiencing the going out scene and lively culture.
My experience with the nightlife in Bogotá has been exciting and entertaining. Bogotános begin their night around 11PM and venues usually close around 3AM. The most recommended areas for going out in Bogotá are located in Zona Rosa, La Candelaria, and near Parque 93.
Nightlife in Bogotá: Three Best Places to Party
Zona Rosa:
Zona Rosa is considered to be the center of the rumba, a Colombian term that essentially means "party." Nights are always packed with people in the streets in this area, especially on the weekends. Both guys and gals are dressed to impress. You will find many pubs with British and Irish themes, trendy cocktail bars, and of course, the hottest nightclubs.
Almost all clubs will require a cover that typically range from 20,000 COP up to 50,000 COP. That's about $10 USD to $25 USD just to get in! Although covers are a bummer, you can still find special deals such as unlimited drinks until a certain time if you know where to go. You will mostly hear them play contemporary music, salsa, merengue, bachata, vallenato (traditional Colombian music), and sometimes reggaeton.
La Candelaria:
This is the oldest, most historical part of Bogotá, and offers many dive bars, art galleries, tiny cafes, and a bohemian atmosphere. As many universities are also located in this area, students overcrowd the narrow streets during the weeknights. The popular square called Chorro de Quevedo is where you can watch street performances and locals hang out while drinking chicha, a Colombian alcoholic drink that is fermented from maize, or shots of aguardiente, a strong liquor distilled from sugar cane.
The charming restaurants and bars are usually filled with diverse groups of expats, artists, musicians, and hippies. Although dance floors are not as common as the space is limited due to the small colonial buildings, I can guarantee that you'll still have a good time out in this neighborhood.
Parque 93:
Just north of the Zona Rosa district lies Parque de la 93, where the most upscale and exquisite restaurants, bars, and lounges are. This area attracts an older, sophisticated crowd that is less rambunctious.
Most people will meet for dinner and stay through the rest of the night. As it gets closer to midnight, restaurants will have a much livelier and festive ambiance. Those who are finishing their dinners will get up from their chairs to dance to some Colombian beats. For a delicious meal followed by an intense night out of dancing to Latin music, this area is sure to meet your expectations.
In addition to these areas, there's also a popular event called Gringo Tuesdays held at La Villa Bar in Zona Rosa. Every Tuesday night beginning at 6PM, international foreigners and locals join together for a fun language exchange party.
It's the perfect way to meet new friends and share cultural stories and experiences while having some food and drinks. After Happy Hour, the DJ turns the music up and the bar becomes a dance party. I absolutely love the concept of Gringo Tuesdays; the combination of learning a new language while having fun partying is what every city needs. That being said, vamonos de rumba (Let's party)!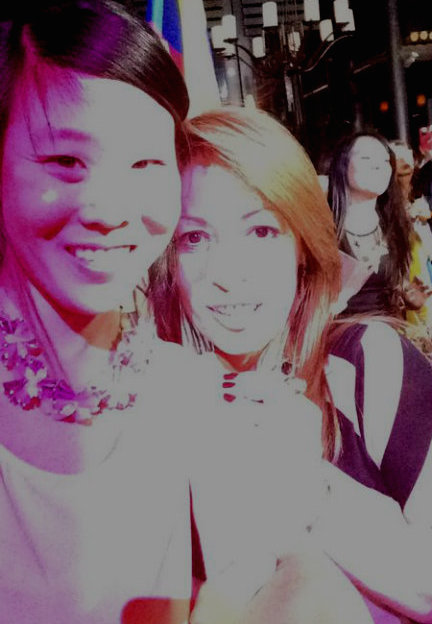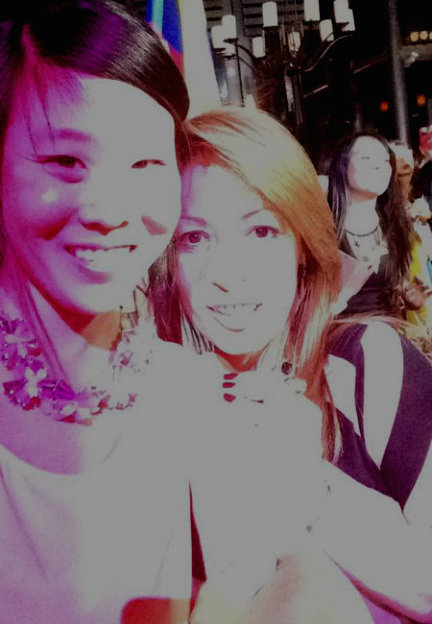 Have you traveled to Bogota? How was your trip? Email us at [email protected] for information about sharing your experience and advice with the Pink Pangea community. We can't wait to hear from you. Top photo by Unsplash.