Colombian Food: My Everyday Delights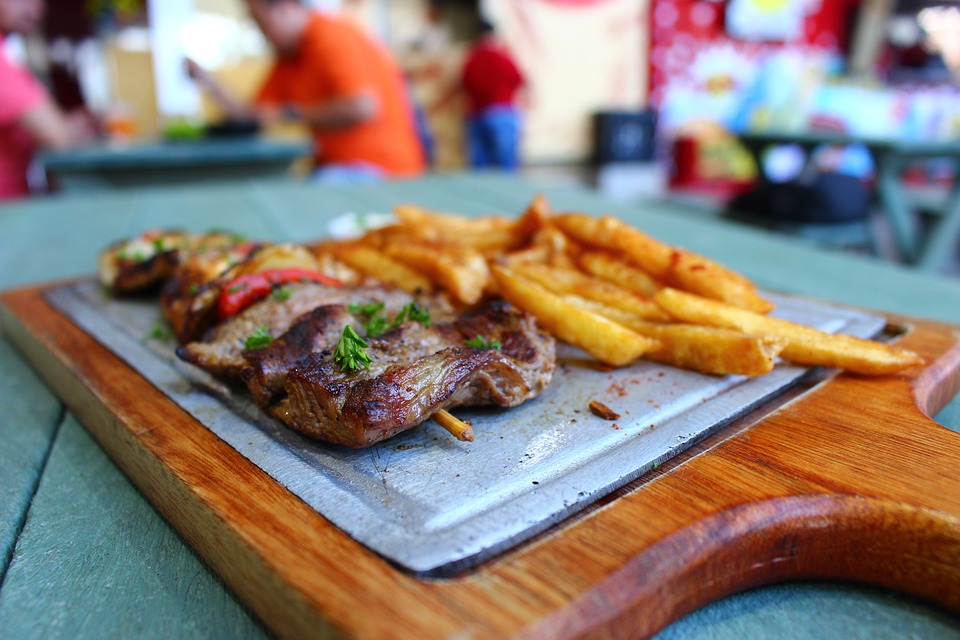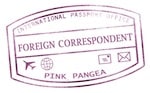 It is no secret to my friends that I am an ultimate food enthusiast. So naturally, one of my favorite things to do when traveling is to try the country's authentic foods. Colombian food is diverse and flavorful, as it is influenced by many different regions of the country along with the various climates.
Luckily for me, I can spend as much time as I need to experience all of the appetizing Colombian foods while in Bogotá. I live in a neighborhood with plenty of street vendors and local markets. As soon as I step out of my apartment, the rich smells of cheese arepas and freshly baked pandebonos fill my nostrils and I am instantly craving for one of these snacks.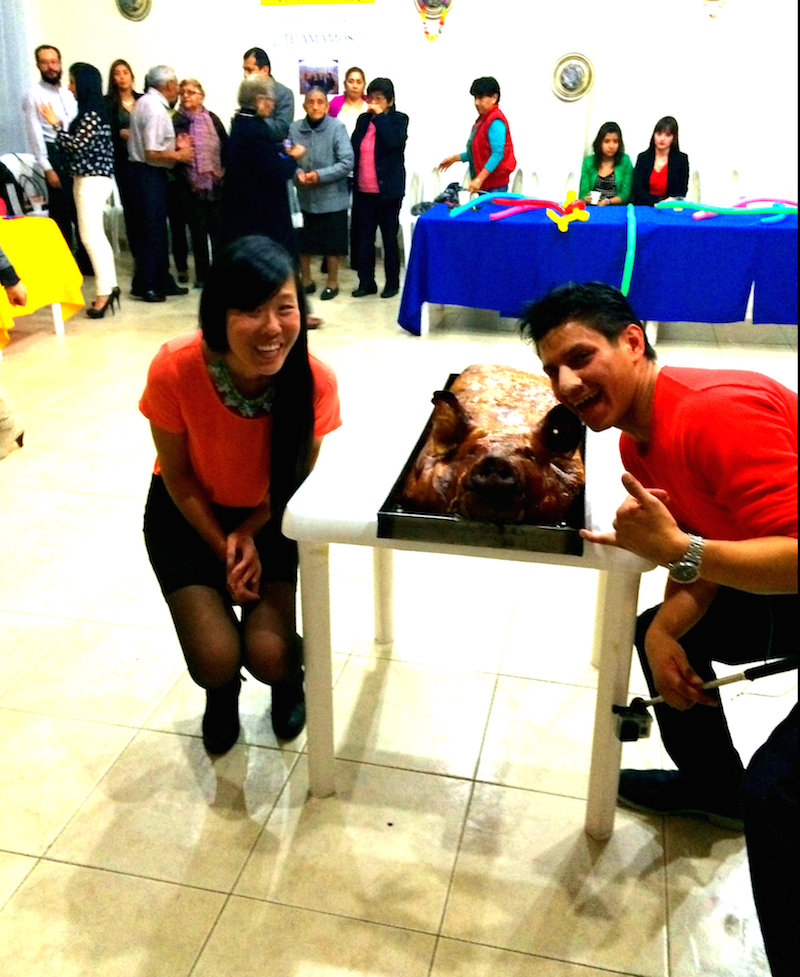 You will also find ready to eat empanadas, numerous fruit stands, and bandeja paisa, a traditional platter of meat, rice, beans, plantains, served with an egg and a slice of fresh avocado. I could go on and on about the delicious varieties of food that Colombia has to offer, but I will limit to the foods and summarize what I've been mostly stuffing myself with on a daily basis.
Just the smell of arepas, pandebonos, and pandeyucas will make me hungry even when I am not.
Lately my go-to dish has been ajiaco, Bogotá's regional soup also known as ajiaco santafereño. It is a hearty soup that is made of three different types of small potatoes, which are creamed into one savory stew. It is filled with shredded chicken, diced guasca (a South American herb), and comes with corn on the cob in the soup. It's accompanied with some rice, an avocado slice, capers and cream on the side. I usually like to add these in the mix for a more tasty effect. It seems like a simple dish, but the combination of all of the ingredients is wonderfully intoxicating.
Just the smell of arepas, pandebonos, and pandeyucas will make me hungry even when I am not. Arepas are hard to miss in Bogotá, as it is pretty standard to be served with almost every dish in Colombia. Arepas are bisquits made from corn flour, and are either grilled or fried. They are comparable to the same texture as a pancake or an English muffin. They are perfectly yummy with cheese, a fried egg, or simply butter.
Pandebonos are these incredible cheese bread buns that are made from corn flour, cheese, and eggs and baked into warm rolls.
One thing I have noticed in Bogotá is that no one shies away from eating sweets.
Pandeyucas are also cheese buns but are made with yuca flour instead, and of course cheese. Both types of these cheese breads are scrumptiously soft on the inside. I just cannot get enough of any of these munchies!
As a meat-lover, lechona is a given on my list. Lechona is another traditional dish that consists of a whole roasted pig typically stuffed with rice, peas, onions, potatoes, assorted spices, and sometimes other meats. To prepare the dish, all of the bones and meat of the pig are removed, while the skin is intact. Once it is stuffed, it's cooked in a brick oven for at least 10 hours, giving it that mouth-watering and crispy taste. It's a very popular dish to be served during special occasions or holidays.
One thing I have noticed in Bogotá is that no one shies away from eating sweets. That being said, a popular flavor is arequipe, also commonly known as dulce de leche, which is made from slow-heated condensed milk. The caramelizing is what gives it the brownish color and sugary sweet flavor. Arequipe is added to almost any dessert and even fruits. Arequipe-flavored ice cream and arequipe-filled pandebonos are just a few of my favorite treats. It may not be my healthiest habit, but I always save room for dessert.
Photos for Colombian Food: My Everyday Delights by Pixabay and Philia Yiu.