6 Reasons Why You Don't Want To Travel With Your Significant Other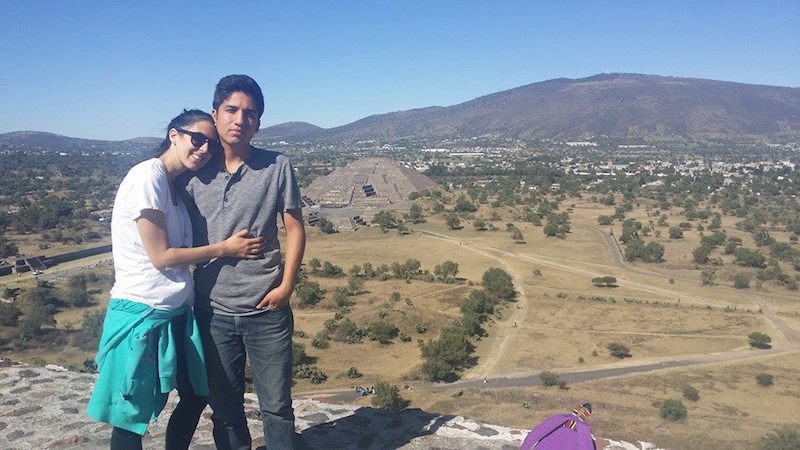 Traveling with your significant other has unexpected advantages, and Max is the best travel buddy I could ask for. Together only a month, I told Max that I was going to go to Korea to teach English if I didn't find a job by August. He could come if he wanted, but either way, I was going. August came around, and before I knew it, we were on a plane together heading to Asia. We knew very little about one another, and were about to move in together in a completely new environment. Almost two years later, we are still traveling together, now with our recently rescued dog, Enano, from Mexico. Here are some surprising benefits of traveling with your significant other.
6 Reasons Why You Don't Want To Travel With Your Significant Other
1. It's the best way to learn about each other
When you travel or live abroad with someone, you will see the absolute best and worst in your partner. You will see how much you and your partner can handle when it comes to the challenges and stresses that traveling presents. You also learn what makes your partner light up. You'll see how much walking and carrying he can take without complaining, or how much heat or freezing cold he can handle. You'll also see what he loves most about traveling and how passionate he is about trying new foods and seeing new places.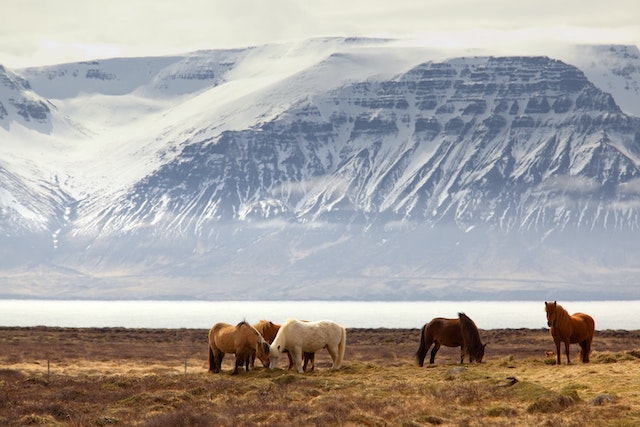 2. You're never really 'alone'
Being able to travel alone and do everything you want to do on your own schedule is awesome. Being able to travel and do what you want, with a little bit of compromise and someone to share all those new, exciting things with, is even better. You don't have to be too scared about trying something new, and you get to see things that your travel partner suggests, too— perhaps opening up your eyes to something you might never have seen otherwise.
You have someone to hang out with during 13-hour layovers when there is absolutely nothing to do in the airport. Also, you have someone to take pictures with at all the sites, and someone who will take pictures of you making ridiculous poses in front of thousand-year-old monuments.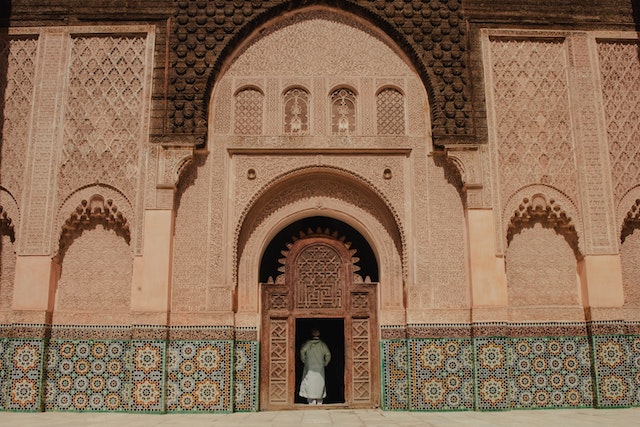 3. You always have a support system
There are so many things that can happen while traveling or living abroad, and they're not always positive experiences. If, and when, some of those things happen, traveling with your significant other makes those obstacles a whole lot easier to deal with. Through broken bones, bad bosses, homesickness, culture shock, or missed flights, your significant other will be there to rub your back, have a cry with you, or make you laugh when you're at your wit's end.
4. You get to share all those incredible moments side by side
Traveling with your significant other is an amazing opportunity to share once-in-a-lifetime moments that you will remember forever. Sure, you can tell your significant other all about how you climbed the Great Wall of China, ate live octopus, and went zip-lining through a jungle, but somehow it's not the same as being able to do it all together, and look back on it years later. Trying frog for the first time is interesting enough. But being able to laugh at each other while doing it and having someone to pour you one glass of water after another so that it all goes down more smoothly, is even more fun.
5. You have someone to share experiences you couldn't do by yourself
Sure, there are some parts of Europe you want to see, but you just can't really walk through some areas by yourself. When your significant other is there to take you by the arm, you don't have to worry. Or, you may want to order something at a restaurant, and luckily, your travel partner can speak the language fluently and you can't.
Or you really want to drive that motorbike all by yourself, but you know you would be a lot better off if your significant other took the wheel and you held on in the back. Or, you throw out your back on the last day of the trip and can't possibly hold your huge traveler's backpack, and your partner is there to carry your backpack or flag down a taxi.
6. You grow together
There are so many things that you need to compromise on when you are traveling with your significant other. Whether it's where you want to eat, if you want to go to a bar or just walk the streets, and in some cases, even what country you want to go to. You have to learn to make sacrifices for the other person, like choosing to sit third class on a 100 degree train so that your significant other can have an 'authentic' experience, or walking around shops for way longer than you intended so your significant other can bring home a really cool souvenir.
You also have to help each other with budgeting and money, which is something that can get complicated if not handled with patience and care. Whatever the conversations may be, it is something that will be instrumental to having a long lasting relationship. The skills you gain together while traveling can really help make your relationship stronger than ever.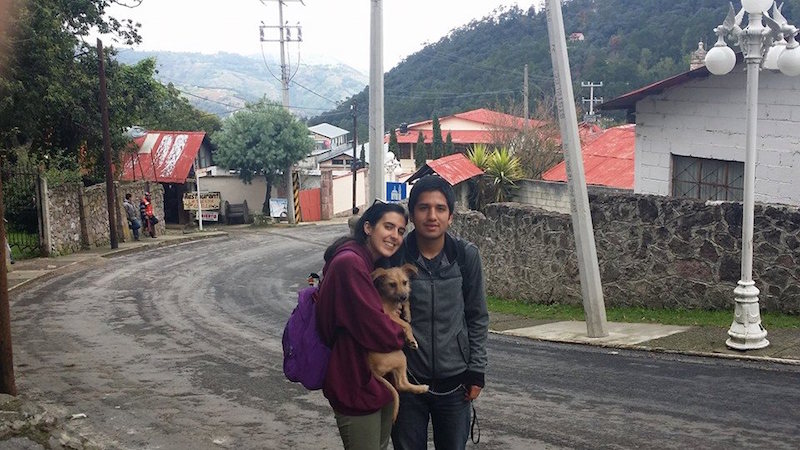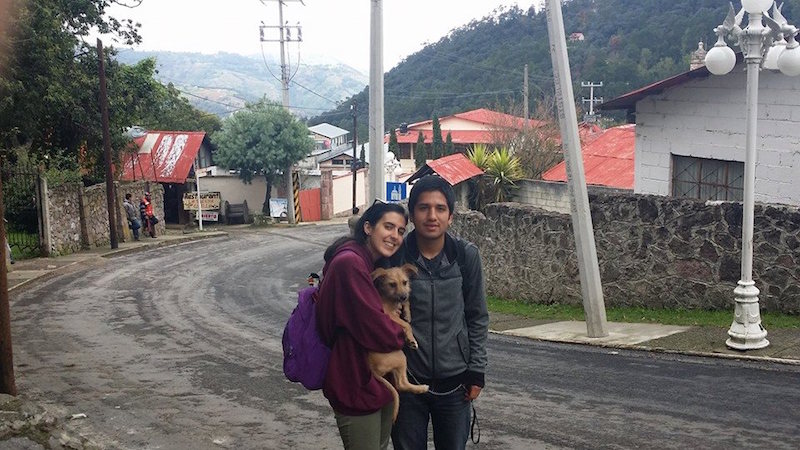 Photo credits for 6 Reasons Why You Don't Want To Travel With Your Significant Other by Unsplash.