5 Ways that Traveling as a Teenager Changed Me For Life
When I was fifteen, I was nominated by a former teacher to become a People to People Student Ambassador. Along with a handful of chaperones and a dozen or so high school students, I embarked on a three-week excursion to England, Wales, and Ireland. The experience has opened several doors for me professionally and educationally, however the greatest impact isn't seen on any résumé or college application. The greatest change I saw was within myself—once I had returned home after traveling alone as a minor. Here are five ways that traveling alone when young will change you: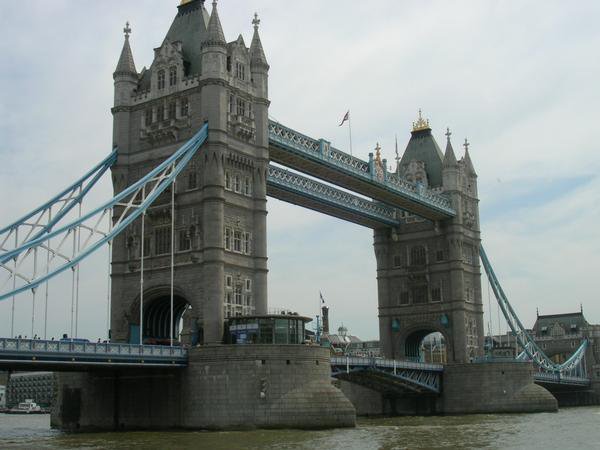 5 Ways that Traveling as a Teenager Changed Me For Life
1. You will learn to work alone and as part of a team.
While on my trip, I participated in several planned events, including sightseeing tours and as part of a disaster relief team. We toured the Big Ben and London Eye before meeting members of the UK Parliament. We stood feet away from Stonehenge and spent several nights sleeping in an old castle.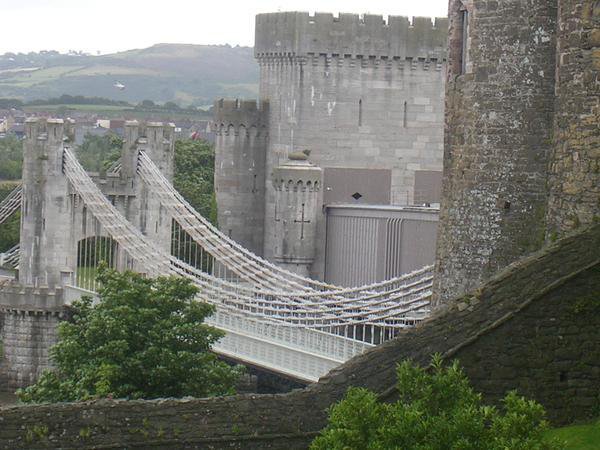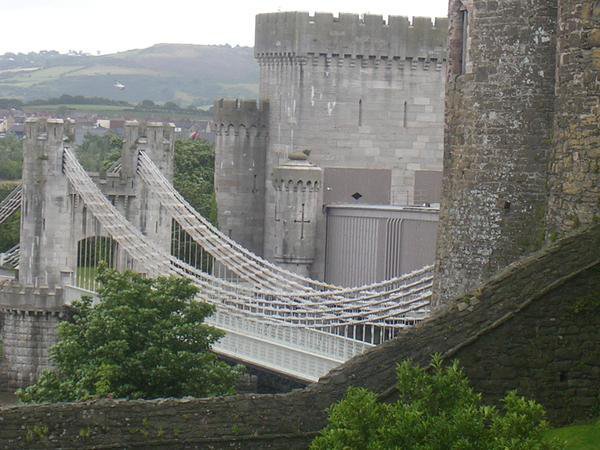 2. You will experience self-reliance.
I was only 15 when I embarked on this journey. I had to learn to rely on myself as I didn't have my parents to turn to for guidance. During the first few days, I couldn't ask for anyone's help, because I didn't know many people. Instead, I had to put my fears aside and come out of my shell.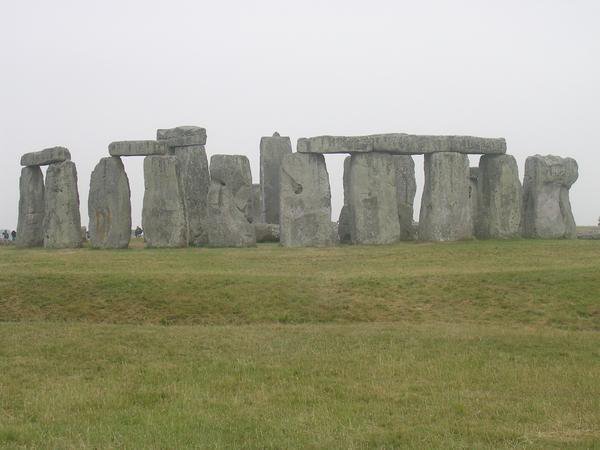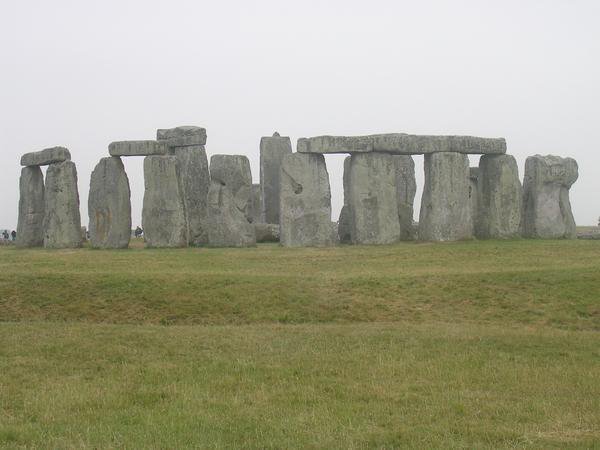 3. You will immerse yourself into a new culture.
During my week-long stay in Ireland, I lived with a host family. I helped to care for their livestock, cook meals with the mother, and sing to songs while my host-father strummed on his guitar. I experienced the slow way of life that the Irish enjoy.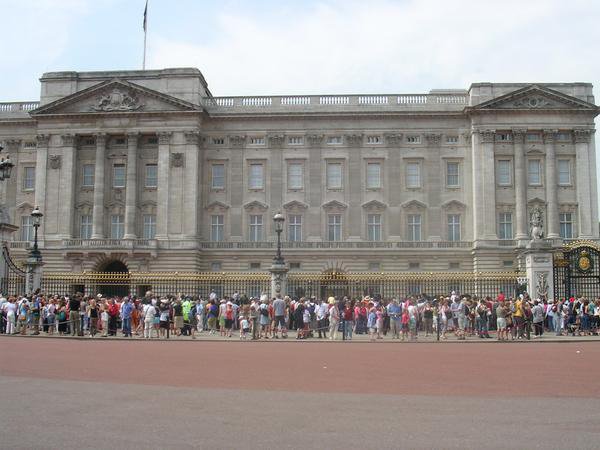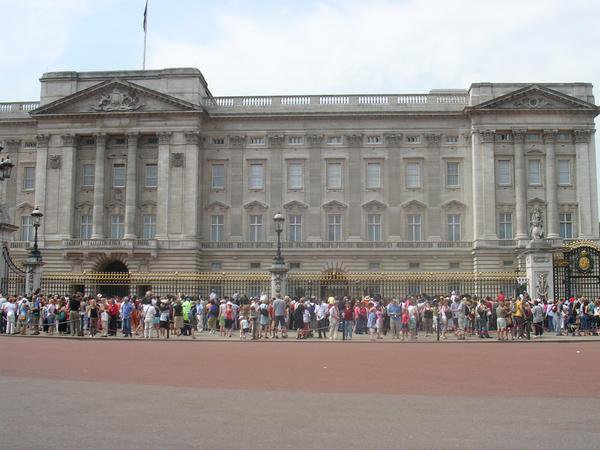 4. You will develop a sense of global awareness.
Being a 15 year-old girl, the world often revolved around my wants and needs. However, traveling to another country helped me work through those issues. I traveled to Europe just four years after the devastation that blanketed the United States in September 2001. Being so young and not very political attune, I didn't fully understand the event. While in London, our hotel received a bomb threat. Luckily, we were already leaving when everyone was evacuated. However, because of that event, I learned that the terror seen at home could just as easily venture overseas.
5. You will overcome phobias.
Before my trip to the United Kingdom, I had never left the country. Though my trip with People to People wasn't my first-time traveling, it felt like it was. Previous family trips to Florida or Minnesota didn't compare to the life-changing experiences I had abroad. It was in Ireland where I kissed the Blarney Stone, an endeavor that has blessed me with a lifetime of luck, according to legends. In Wales, I propelled off the side of a 150 foot castle—a castle that had certainly seen better days. In London, I teetered at the top of the London Eye, 443 feet in the air.
Photos by Danielle Rose.