What to Do and Where to Eat in Tamarindo Costa Rica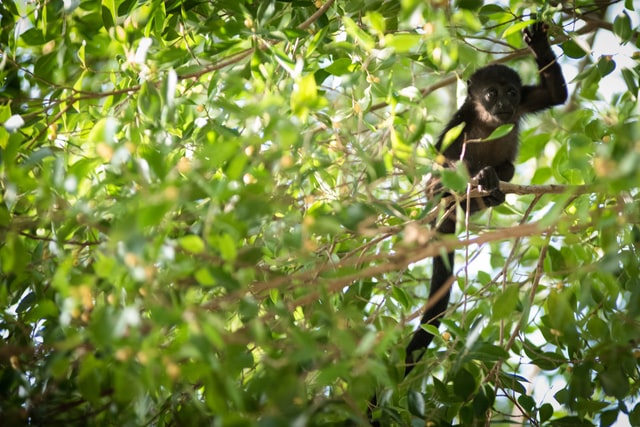 Many places claim to have the best sunsets in the world, but the sunsets in Tamarindo might really take this title. The area around Tamarindo was made famous by The Endless Summer II movie, when the surf legend Robert August filmed the sequel to his 1964 movie featuring Tamarindo's idyllic beaches and Pura Vida lifestyle. A few years later, the town of Tamarindo was built and has been attracting tourists and surfers ever since.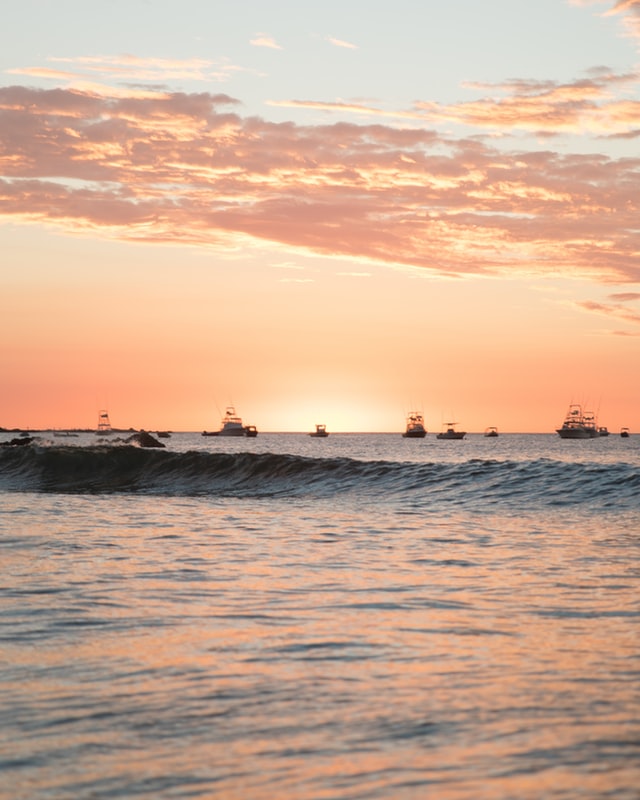 The most obvious and popular thing to do in Tamarindo is surf. It identifies as a surf town, and the consistent shore break draws crowds for this purpose. There are no less than seven surf shops in town, and the most famous of all surf schools is Witches Rock, which offers surf camps in addition to lessons. It is an important meeting place in town thanks to its two restaurants, brewery and surf shop.
But if you need a break from surfing, or just want to relax and enjoy the local restaurants, here are my recommendations.
What to Do and Where to Eat in Tamarindo Costa Rica
Free Diving/Spear Fishing
There is a variety of course options available, from free diving to spear fishing to breath-hold survival courses for surfers, or even just snorkelling on some of the best reefs in the country.
Mountain Biking
Costa Ricans are keen bikers and hold numerous races attracting international competitors every year. There are numerous trails surrounding Tamarindo, and hiring a bike for the day to explore nearby beaches is a great way to see the wildlife en route. There is a bike shop on the main road into town (opposite Witches Rock), or for a more personalised service try Tamarindo Mountain Bike Tours.
Estuary Tour
Departure times vary according to the tides, but expect to see crocodiles, iguanas, howler monkeys and a variety of birds. It only takes a few hours, and gives a great perspective on Tamarindo and surrounding areas. Snacks and drinks are provided.
Places to Eat

Since Tamarindo is a relatively large tourist town (by Costa Rican standards) it has restaurants and cafes offering pretty much any cuisine you desire. Wander the streets and you will find endless choices of pizza, sushi, hotdogs, hamburgers, chicken wings, Mexican, seafood, waffles, falafel… and for the less adventurous, there is even a Subway restaurant.
For those on a budget or just looking for a quick but tasty meal, here are a few places I recommend:
Asian Fusion
While it may not look like much, hiding away in the small food court in the centre of town, it has the best Asian food around. I always order the spring rolls, which are a meal in themselves. All the sushi rolls are fresh and made to order.
Pasta Casera
This little-known eatery tucked away in a commercial complex has the best empanadas around. For less than $2 you get a good sized empanada with carne, chicken, three cheeses or caprise.
Local Sodas
For local food, try eating in a soda. Soda's are locally owned eateries serving low-cost traditional food called gallo pinto. Gallo pinto is essentially rice and beans, flavoured with onion and other spices. Sodas generally don't offer a large menu and choices will be limited, but what they do serve is good, low-cost, wholesome food. There are several such places in Tamarindo, such as Wrap Soda on the left as you enter town, or its neighbour Soda El Buen Comer. For even more of a local experience, try Las Palmas in Villareal. It can be found by heading out of town towards Villareal, then turning right at the main intersection and then taking a left at the soccer field.
What to Do and Where to Eat in Tamarindo Costa Rica photos by Unsplash.