Turning the Husband's Business Trips into My Leisure Trips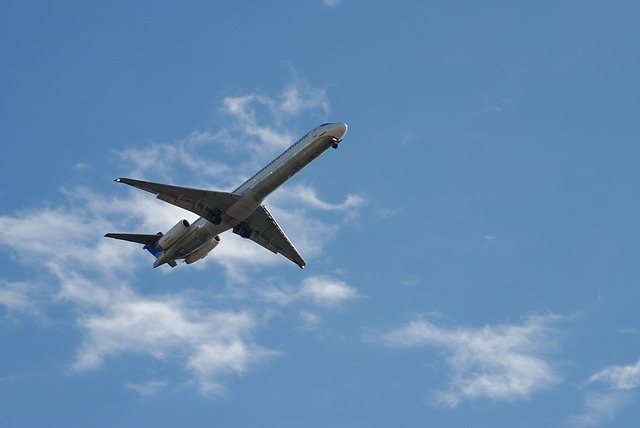 I am married to a businessman who travels, and I love to tag along. These are not usually the romantic getaways an outsider might imagine, as my husband often works 12 or more hours per day on his business trips, and often has breakfast, lunch and dinner meetings to attend. Nevertheless, there is enough wanderlust in my soul that I love to go along and independently entertain myself. Having a hotel room paid for by the company is the largest perk of traveling for business, but there are other strategies that help make the stays worthwhile. Here are my tips for turning his business trip into my leisure trip.
The ethics of going on someone else's business trip
There are certain expenses that are legitimate, whether the business person is traveling alone or with a companion. Hotel, rental car, cab fare, parking, etc., are usually covered by the company, and also benefit the companion. Be mindful though of not incurring extra personal charges on the company's tab. You will have some expenses as a tagalong. Avoiding them by putting them on the company tab is not worth it, as it crosses the ethical line.
Stay out of the way
If you are at a meeting or conference, it is uncool to lure him into skipping meetings because you are around. Since most others will not have spouses with them, stay under the radar. Sometimes, the best reason for tagging along is simply a restful change of venue. Sleep in, take a hot bath, watch a TV show that does not involve animated characters, and let housekeeping make your bed.
Learn to entertain yourself
If you find yourself at a resort or conference center, take advantage of the amenities. Workout facilities, pools, walking trails, or beautiful gardens can turn his business trip into your retreat. In a city? Museums, parks and historical monuments are great places to explore. Some people are uncomfortable doing things by themselves. Get out there and look around. You will be surprised at how many people are exploring the world on their own. With cell phones and GPS, it is difficult to get lost, even in an unfamiliar place.
Take advantage of airport lounges and club/concierge privileges at the hotel
Frequent business travelers often have privileges at airport lounges and club level lounges at hotels. Breakfast at the hotel is often included in the room rate. Many hotels offer snacks and drinks throughout the day, or offer a substantial happy hour buffet, often plentiful enough to call dinner, especially if you are eating alone.
Dining on an expense account
If your honey has an expense account or a per diem, consider ordering a salad and entrée and splitting it. Restaurant meals are usually more than enough to share.  This provides a clean one-person receipt to be expensed. If you want to order two full meals, ask for separate checks, so at least half of the meal can be expensed easily without explanation.
Google "free things to do"
Every city has interesting free activities going on all the time. This is my favorite Google search, and often reveals free days at museums, art walks with maps, self-guided walking tours, free concerts in public places, and more than enough options for a day or two.
Don't Forget Your Reciprocal Museum Pass
My favorite traveling companion (after my husband of course) is my membership card to my local museum. If you're based in North America, find a museum that is an affiliate of the North American Reciprocal Museum program, and your donation to your hometown museum will give you free access to over 800 museums throughout North America. With free access you can spend an entire day in a museum, or pop in for a few minutes just because you are passing by.
Together at the end of the day
Regardless of how much time you get to spend together during the day, it is always better to have that end of day, "Hi Honey, how was your day?" conversation in person and not on the phone. A new location can do wonders for a relationship, with fresh things to talk about and new moments to share.