Taxi Tips For People Traveling Through or Living in Amman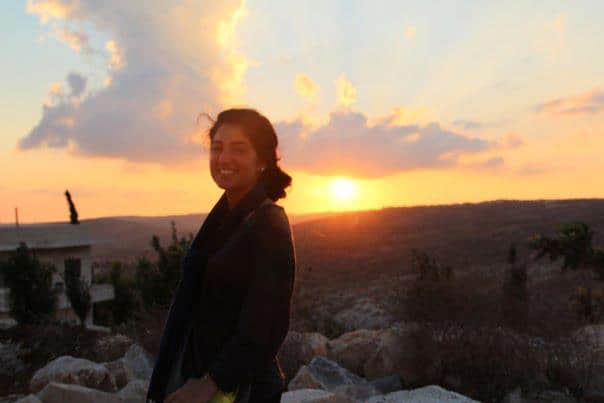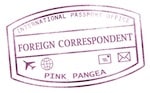 I cannot believe how quickly time is flying by—I've been in Amman for three months! It seems like just yesterday I arrived in town, hopes high and nerves even higher. Since then, I've calmed down considerably. One could even say I have a routine here—school, gym, Arabic studying. It's all very great, and one of the best things about Amman (probably any expat here would echo this sentiment) is that it's easy to settle into, to feel at home here.
Jordan is peaceful, for the most part, and it's painless to find cozy places that assuage the semi-panic of living in a new place. Looking back, it's interesting to take note of my very first observations of the city, and to note how quickly the things that so starkly unsettled me have become commonplace, almost ordinary. At any rate, I am going to put down a handful of my unbiased observations and experiences from first moving here:
First, I am living in Rabia, which is a part of town right before the fifth circle. Amman has seven circles—seven roundabouts that are terrifying to drive through, and even worse to try and walk across. Amman itself is not a pedestrian city—I don't mean that Amman is particularly exciting or interesting, just that it is actually not a city you can walk in. I mean you can, but it's kind of difficult. Everything is very spaced out, and sometimes sidewalks just don't exist. So, people take taxis everywhere.
Taxis here are fairly inexpensive, you can get to many places for between 1 and 2 Jordanian Dinars, or between about $1.60 and $2.80, but please don't try paying with American cash. Taxis are usually easy to handle if you know basic Arabic (and landmarks, street names are useless. For example, "Amman Hospital" goes a lot further than "Prince Talal bin Muhammed Street").
Also make sure it's not deep in the night and you are by yourself, in which case it can become a creepy experience. The workday here ends for most people at 3 pm, and then it becomes extreme, blood-pressure-raising rush hour so it's best to hold off on trying to find a cab. Also, the weekend here is Friday/Saturday, which was super weird to adjust to at first.
A note about taxi-riding—this is important—it is very shameful, "aayb" in Arabic, for woman to sit in the front seat. So, when you hail a taxi, be sure to get in the backseat. On the other hand, it is similarly offensive for a man to sit in the back. So, summary men always sit in the front seat, women in the backseat. This has nothing to do with inequality, but showing proper respect to women. This is what I am told, and I believe it to be true. Also most cab drivers are heavy smokers, and why would you want to breathe in clouds of carbon monoxide at least twice a day on your commute? I mean, I'll happily take the far back corner and open the window.
Like I said, Amman is fairly easy to get used to. Most days, my biggest frustration is the improbability of finding an empty, mid-afternoon taxi. And also that Sunday is like Monday here, which is wreaking havoc on my psyche. I tried to find a picture of me flagging down a taxi or something to go with this post, but apparently that moment is too stressful for me to take time and document it. Instead, you can see a picture of me in front of a beautiful Jordanian sunset. Alhamdulillah, praise be to God.
Taxi Tips For People Traveling Through or Living in Amman