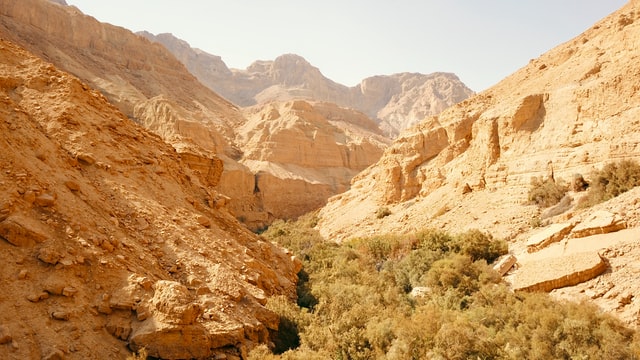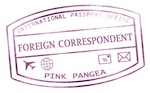 This past week has been my spring break and for most of it, I have spent it traveling alone with the occasional few nights and days with people that I met at youth hostels, from my university in Istanbul and with friends living in Tel Aviv. I thought that traveling alone could be lonely, and it can be, but I discovered that there are so many ways to make it less so and to meet new people.
Staying at youth hostels are great as they are full of interesting young and single travelers who have tons of advice about traveling advice, breakups, men, culture, places to visit and more. It's best to be friendly in general and oftentimes it is easy to find fellow travelers who are wearing backpacks, do not speak the country's language and look lost.
I also met some great people when traveling on a bus from Istanbul to Bulgaria, while on a roundtrip plane ride to Israel from Istanbul and couch surfing. While you may only be friend with that new person for a few hours or a day, sometimes meeting a fellow traveler can be exciting and helpful. This is especailly the case while crossing borders via bus or when you need directions or when you want someone to eat or drink with. When I was homesick on my trip to Israel and my friend was too busy to see me, talking to other travelers made me feel so much better.
The older and more experienced travelers are the ones who offer the best advice, so be sure to take it. If you do not feel safe in certain areas, find a woman nearby and stay with her until you feel comfortable again. Many women are very understanding of other solo women travelers. Sometimes they will make sure that you get home safely or they will walk you to a safer area of town.
Do not be afraid to ask questions or directions. I found that asking security guards or the police is most helpful because they speak English and have a general knowledge of the area. I found it always better to ask young people for directions as they are more likely to speak and understand English than older people may. Join tour groups or pub crawls to meet people, and hang out in hostel lounges. Smile, be cheerful and check out local events online like on couchsurfing.com or other sites where travelers post their plans for anyone willing to join them. Do not be afraid of asking someone out for a drink, hanging out for a day or eating dinner. Step outside of your comfort zone a little, take risks but always use common sense.
When meeting acquaintances and people in other countries, sometimes it is better to lower your expectations. People act differently when they travel, so it can be disappointing when you meet someone in their native country and they may act differently from what you are expecting. This happened to me with my Israeli friend. So, be e aware that the person you meet may not understand
that you do not understand their culture. Accept other people's cultures even if you do not like it or agree with it for the time being and let yourself have some fun.