IVF in Israel: A Conversation with New York Times Columnist Amy Klein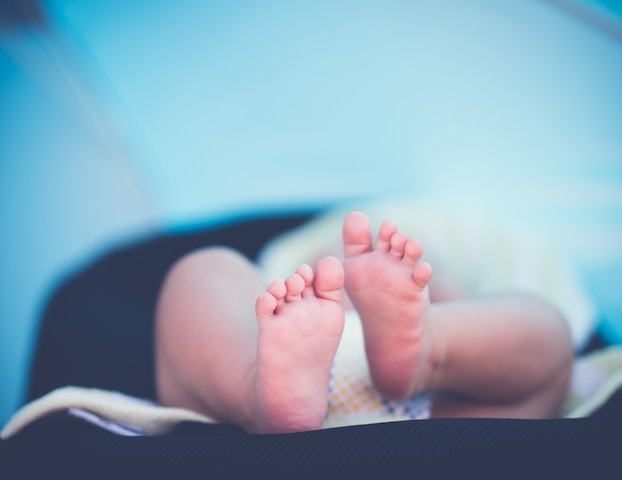 As an avid reader of Amy Klein's fertility columns on the New York Times' Motherlode blog, I was intrigued to learn that Ms. Klein was relocating to Israel to continue her fertility treatments. Over the past year, her writing has detailed her trials and tribulations with her fertility treatments in the US, exuding a wonderful combination of determination, honesty, and serious self-reflection. I spoke to Ms. Klein about why her quest to have a child has taken her halfway around the world.
Rachel Sales: Why did you and your husband decide to come to Israel for IVF [in vitro fertilization] treatments?
Amy Klein: We decided to come to Israel for IVF because we are both citizens so it is a less expensive option. It was always on the table for us, but I wanted to try low-dose hormones in the US first before moving onto full-fledged IVF.
RS: What were the specific requirements you needed to fulfill in order to qualify for IVF treatments in Israel?
AK: You have to be a citizen and paying into your health insurance fund, otherwise it takes time to reinstate your health insurance.
RS: What are some of the biggest differences that you've found between medicine in Israel vs. medicine in the US?
AK: I can only compare my clinic in the US to my hospital in Israel. My clinic in the US is like a spa, with coffee and fruit and muzak and an aquarium. In Israel I'm at a hospital — Shaare Zedek. In some ways it's more chaotic, but it's also much warmer: all the nurses and staff are a part of your journey, rooting for you.
RS: What were some of your concerns in relocating to Israel for IVF treatments?
AK: One difference is that in Israel so many people are doing IVF and so many people support having children as a given, so it's nice to be in that atmosphere. Sometimes, Americans commented on my New York Times Fertility Diary column, "Why do you even want to have a baby?" i.e., more people in America are into the child-free life, which is fine, except they don't always understand the drive to do IVF as much!
I was concerned, as I write in my column, that Israelis can be rougher. I once had a bad hysteroscopy with no meds — so I learned my lesson to make sure I'm medicated properly. I was concerned about moving to a "foreign" country, but I did used to live here and my husband is from here, so it's not exactly foreign.
RS: How do you spend your time when not having IVF treatments?
AK: I spend a lot of time hanging out with my husband, and writing — i.e. working — and exercising, when I can: running, or yoga or swimming. Exercise has always been important to me for physical and mental health, so now more than ever when so much is not under my control, I need to do what I can to stay sane. The meds can be crazy-making, so I have to combat that!
Amy Klein is the
New York Times
Fertility Diary columnist at the Motherlode blog. She is on twitter @amydklein and her website is kleinslines.com. Photo by Unsplash.