Visit Cambodia: 6 Must-See Places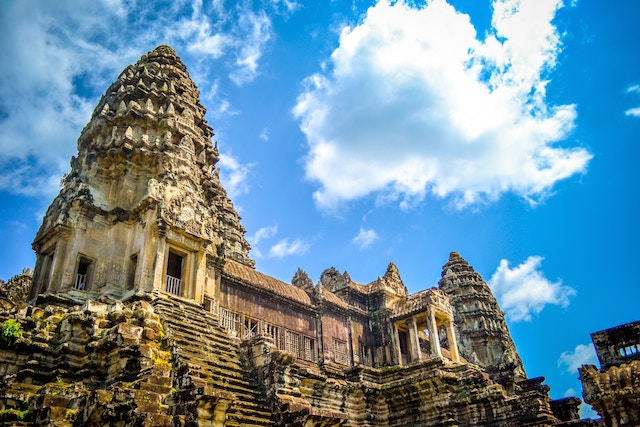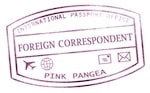 Currently I am living in Phnom Penh, meaning that my experience as an expat is completely different from that of a traveler. But I have noticed a trend with the foreign wanderers of Southeast Asia: they tend to skim over Cambodia. They do what they should do, which usually ends up meaning that they spend a couple of days in Siem Reap and a couple of days in Phnom Penh, which is cool and all but in case you were unaware, Cambodia has way more to offer. Twenty-four provinces make up Cambodia and each is unique, which means that you might just have to look further than your Lonely Planet book to make the most of your experiences.
With that being said, I would like to present why I believe you should spend at least two-and-a-half weeks (but ideally three to four weeks) here in the Kingdom of Wonder:
Visit Cambodia: 6 Must-See Places
1. Siem Reap
The most well-known province in Cambodia is home to Angkor Wat. Angkor Wat, along with the other Angkors is a must-see if you are in the region. The three main temples are Angkor Wat, Angkor Thom, and Angkor Bayon (made popular by Angelina Jolie in Tomb Raider). Pub Street is where the bars and backpackers are, and it's a good place to meet people and have a drink (or 5 depending on your style). Also, from what I have been told, Siem Reap is the place to get some awesome Amok. You could easily do Siem Reap in two days, but I would recommend three.
2. Phnom Penh
This is the current capital of Cambodia and home to 2 million people. Many people say that Phnom Penh reminds them of Bangkok 20 years ago. While I do love it here, I do think there are much more enjoyable parts of Cambodia. Must-sees while in the capital include the Killing Fields, Toul Sleng, Royal Palace, the National Museum, Independence Monument and King Sihounk statue. These activities are not off-the-beaten-path but are important. There are tons of awesome restaurants, markets, and craft and vintage stores that are fun to check out. One of my favorite activities here is the free meditation that is offered at Wat LanKa on Mondays, Thursdays, and Saturdays from 6-7 pm. I would recommend three to four days in the capital.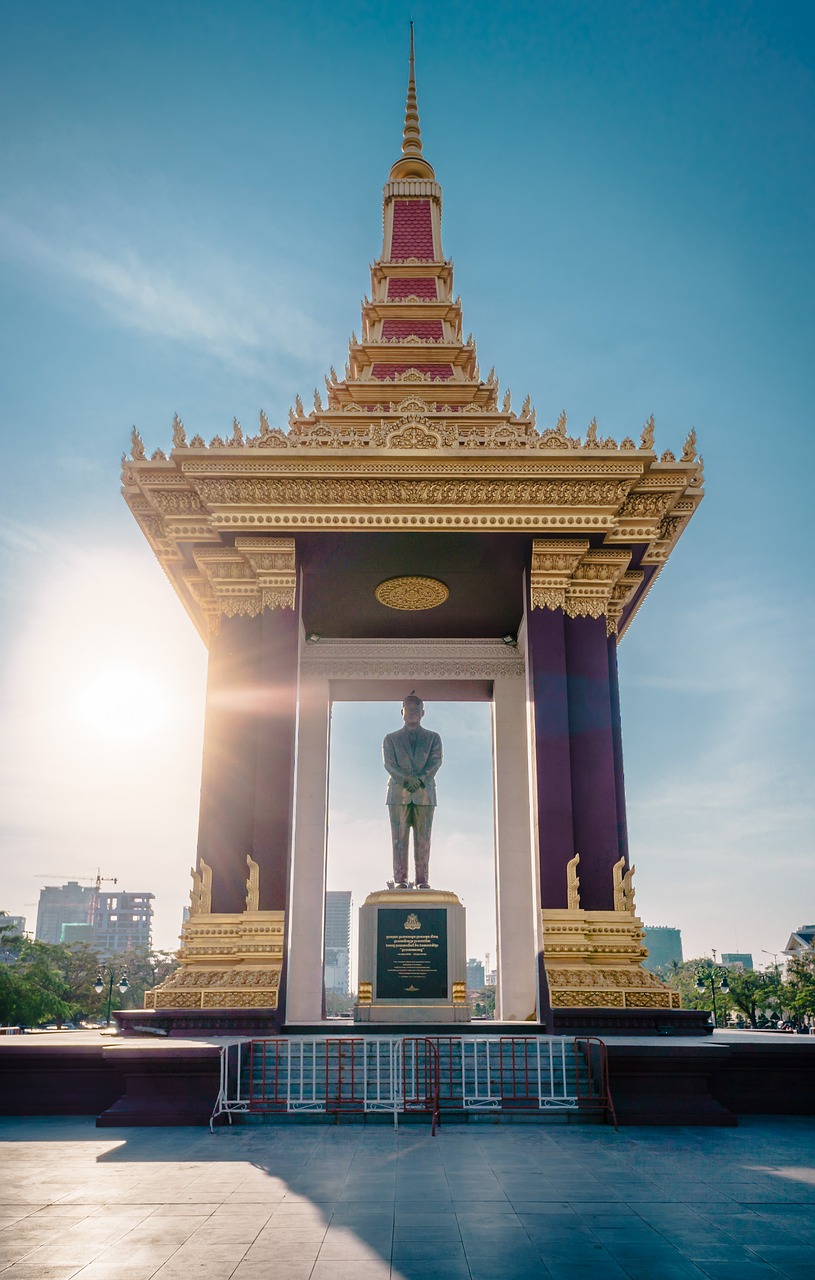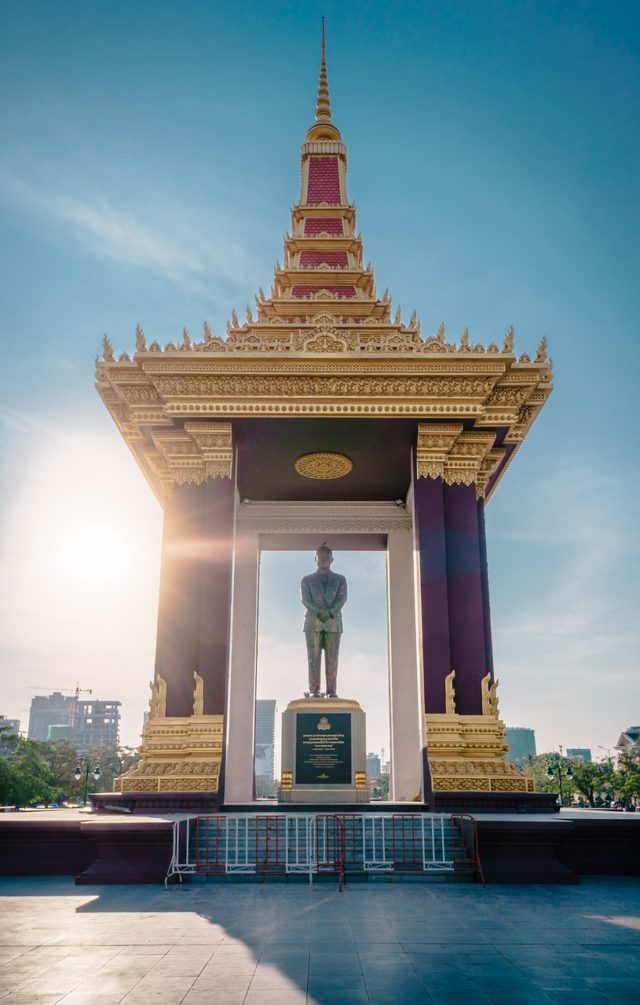 Visit Cambodia: 6 Must-See Places
3. Kampot
I was just here last weekend for the first time, and I fell in love with it. I could have easily spent four full days here. Kampot is a chilled-out city on the river and far from the hustle and bustle of Phnom Penh. It is clean, and the run-down, French colonial-style buildings are enchanting and haunting at the same time. This is not the place to party but to explore.
We rented motos and drove up and down Bokor Mountain and ventured to a waterfall (it is the dry season now, and it didn't have much water). My favorite adventure was when we went to look for the Buddhist Temple Caves, ended up taking a wrong turn and spending most of our time driving through unmapped territory. It was amazing being so wonderfully lost.
While in the backlands, two things struck me: First, these huge random craters that were next to people's homes were made from bombs that were dropped out of B-52s during the war. Second, if I had made this trip some 30 to 40 years ago, I would have been snatched up by the Khmer Rouge, never to be heard from again. That is not the case now, but seeing remnants of the war made me reflect on it. There is much more to do in Kampot including river activities and visiting Pepper Farms. It is well worth the trip, and I would recommend three to four full days here.
4. Kep
Pronounced K-eye-p, it is actually its own province within Kampot. Kep is a beautiful coastal city with some of the best crab I have ever eaten. I will tell you right now that it is a crime if you leave Kep without trying the crab with Kampot pepper. Kep is best known for its crab market, which consists of women wading into the ocean to bring in their crab baskets and then selling the crabs right out of the traps to people shopping.
Kep also has a couple of random but awesome statues, including a huge crab in the ocean, a huge naked lady that is painted all white, and Hindu gods that are in every round about. If you are lucky, you may also see monks swimming and playing on the beach. Kep is beautiful and is a well-kept secret from the outside world. Most of the roads are unpaved and empty. The jungle is still vibrant, meaning there is more jungle than development, and the city lights cannot compete with Kep's night sky. Kep is a sleepy, relaxing town that you could enjoy for two days, but I can't guarantee that it will be easy to leave.
5. Sihounkville
This is Cambodia's party province on the beach. I have only been to three of Sihounkville's beaches: Serendipity, Victory, and Otres, which is definitely my favorite. It is 15 minutes outside of town by a tuk- tuk, and it is not the party beach. There are no ATMs, grocery stores, or pharmacies; these luxuries can be found at Serendipity. Serendipity Beach is extremely touristy, packed with travelers, restaurants and locals hustling hard. If you do not want to be bothered with trays of sunglasses and ladies pointing out your chipped nails and any hair on your body, then Serendipity is not the place to go. I think everyone should experience it, but I would recommend staying at Otres.
Notice how I skipped over Victory Beach? I did that on purpose because there is not much to note here and after my stay, I was told that it is the place where a lot of male Russians reside due to the high number of prostitution bars there. Don't let that jade you; there are prostitutes everywhere in Sihounkville—it is just the name of the game. You could easily spend four full days in Sihounkville.
6. Koh Rong
There are not many places that leave me speechless, but this is one of them. Koh Rong is a small, picturesque island off the coast of Sihounkville, and it is proof that there is heaven on earth. It makes you want to live in harmony, live off the grid and commit your life to keeping the planet clean. Like Kep, it is also a well-kept secret, and to be quite honest, I debated about whether or not to put it on the list for my own selfish reasons. The pictures don't do it justice. The sand is so fine that it squeaks beneath your feet.
It is beautiful, has delicious, fresh, cheap seafood and the accommodations are still reasonable for the average person. I would recommend getting there before the rest of the world does. I am not even going to give you a recommended time because you could easily "miss your boat" to never return to the mainland again.