Traveling Southeast Asia: A Conversation with Caroline Meyer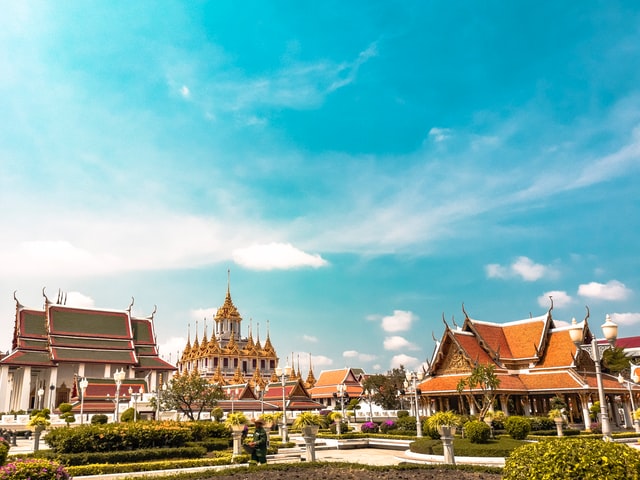 This month we're interviewing women from all over the world and asking them about their experiences traveling to Southeast Asia. We had the privilege of speaking with Caroline Meyer about her experience traveling through Laos, Nepal, Cambodia, Thailand and more. Here's a glimpse into our conversation.
Traveling Southeast Asia: A Conversation with Caroline Meyer
Tell us about yourself! What do you do when you're not traveling the world? Where do you live? What made you decide to go to your most recent destination?
My name is Caroline and I am an avid traveler. I am 25 years old and work in Public Relations as an account coordinator in Atlanta, GA. My family loves to travel (specifically to Asia) and we decided as one of my last winter breaks in college to venture to South East Asia for three weeks. When I'm not traveling the world I can be found at concerts many nights of the week or following Phish when they are on tour.
How long did you go for? How did you spend your time?
We were away for just over three weeks. We spent our time traveling between four countries and exploring important monuments and engaging with locals.
What were your most memorable experiences? What were the biggest disappointments?
My most memorable experiences occurred when spending time with locals in Laos and hearing about their day-to-day lives. We exchanged conversation and stories all while eating incredible food. We also spent Christmas Eve in the northern and more remote parts of Laos and went on a hike complete with a picnic at the top of the mountain. Though there was a bit of a language barrier between my family and our trek guide, we had the best time and laughed uncontrollably.
My biggest disappointment was Cambodia. Although Angkor Wat was a beautiful treasure, the areas surrounding felt very much like Panama City. It was over crowded with tourists and locals trying to sell cheaply made trinkets. Angkor Wat is definitely worth the trip; however, it is not worth spending several days in Siem Reap.
I also loved the history and beauty of Nepal. I urge everyone to go and experience this country. Although there was a lot of destruction after I went, I would love to go back and see the rich history of the temples (including the Kama Sutra carvings) again. We took a flight around Mt. Everest that was absolutely breath taking and life changing. To see the peaks that closely was something I will never forget.
What do you wish you knew before you went?
I wish I knew to spend less time in the large cities like Siem Reap and Bangkok and spend more time in the smaller and more intimate locations. Also, I wish I had prepared more for the weather as it was extremely hot in December. I also wish I had explored more of the street food and less of the traditional restaurant environment.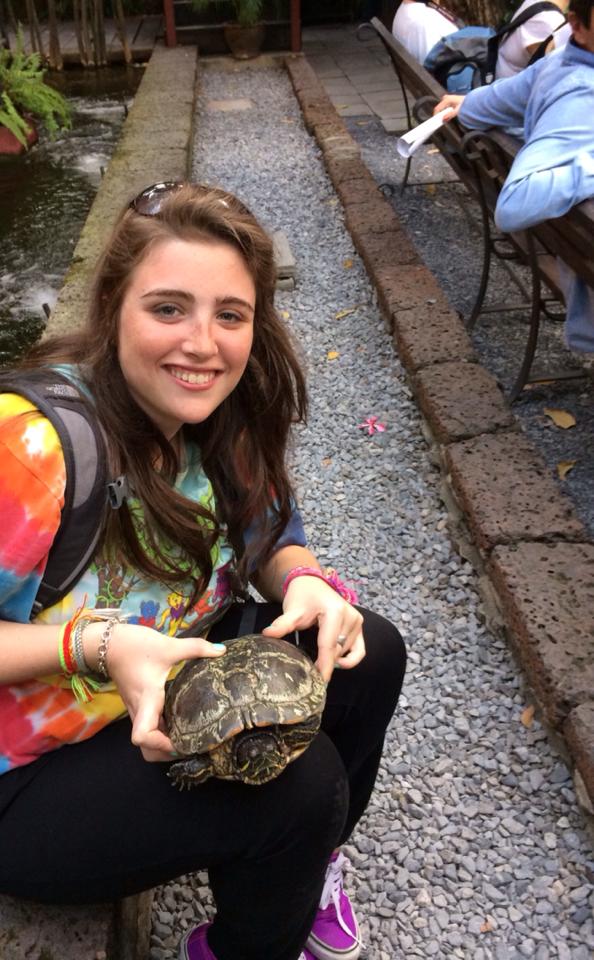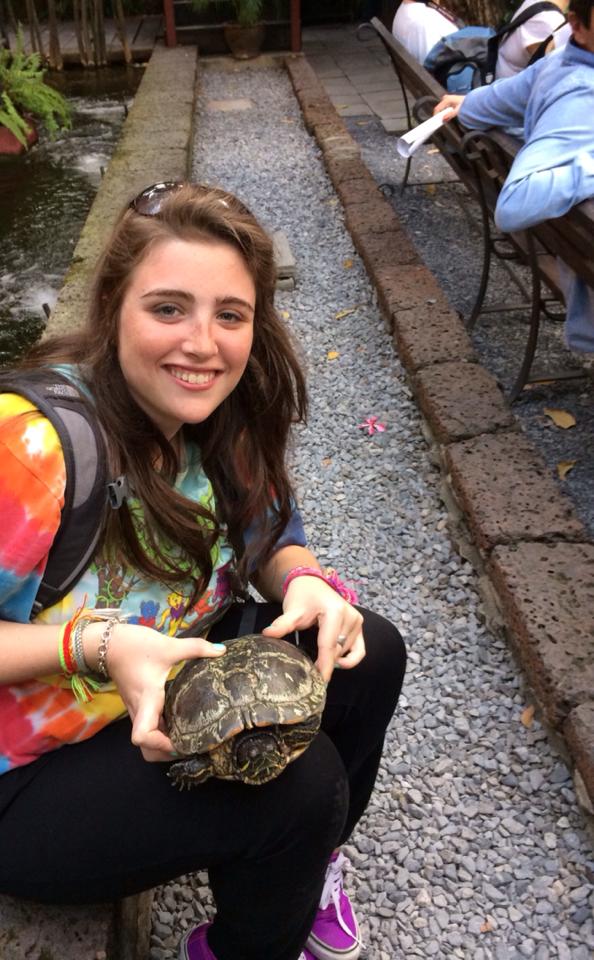 Any favorite restaurants/hotels/hostels/sites you'd like to recommend? Tell us what made them great!
Hotel de la Paix in Luang Prabang, Laos was incredible. Each room was truly magnificent and the grounds felt like a luxury compound. The staff was amazing and the food was delightful. It was also in a wonderful neighborhood filled with temples and beautiful landmarks. It was intermixed between the locals so you didn't feel removed.
Is there anything that women specifically should know before they travel to your destination?
I felt completely safe and respected while traveling throughout Asia. We did have the benefit of having a private tour guide in most areas we traveled; however, I believe I would have felt safe even without them. As always, it is important to keep belongings close in areas that are full of tourists because pick pocketing is definitely still alive and well.
Top photo for Traveling Southeast Asia: A Conversation with Caroline Meyer by Unsplash.