Germany Road Trip: Bavaria to Baden-Württemberg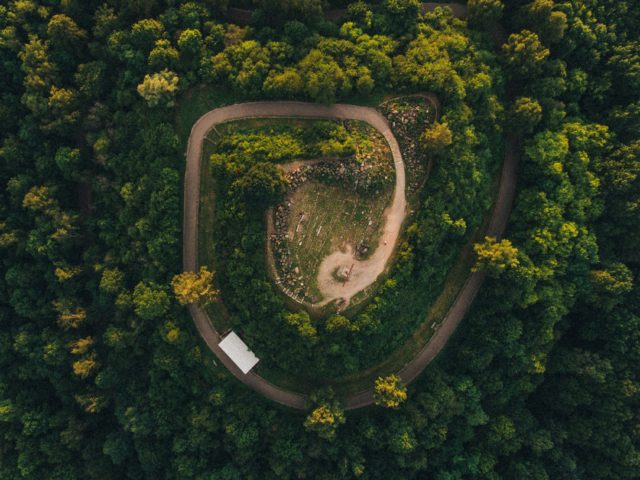 Germany is a very diverse European country that I've been fortunate enough to experience not only on one European road trip but two! I have yet to journey the north to see Hamburg or Berlin and all its excitement, but with the help of some close German friends I've met travelling over the years, I've been able to experience some of the beautiful sites of Bavaria and Baden-Württemberg, two states in south Germany, including cities such as Munich, Struttgart and Heidelberg.
If you are looking for a short and sweet itinerary for travelling southern Germany, or some German highlights while on a European road trip, look no further then these exciting cities!
Germany Road Trip: Bavaria to Baden-Württemberg
Munich: Beer, Churches and the Alps
Munich, to me, is a very typical German city. Skyscrapers are limited and the architecture of its churches, monuments and parks radiate the beauty of old Germany and Europe. Your first stop: Marienplatz, home to the infamous Glockenspiel clock tower and Frauenkirche, the largest church in Munich.
It's also a fantastic spot for shopping, whether for western gear or a Dirndl—traditional female German dress—if you are looking for a night out dressed up in the famous Hofbrauhaus beer hall where pork knuckles and a one-liter beer stein (or steins) can be seen as an average Thursday night.
Note: Beer to Germany is like wine to Italy. The craftsmanship that goes into every brew and the pure pride on each brewmaster's face shows just how much love goes into their beautiful concoctions of water, yeast and hops.
Starnberg: Natural Beauty
Starnberg is a quick trip from downtown Munich where you can look out over the crystal clear Starnberg Lake, the fifth largest freshwater lake in Germany. Feast your eyes on the outstanding German Alps. This is a great place to chill out for the day, have a picnic, read a book or stroll along the banks and indulge in German sweets and beverages at cute little shops setup along the docks.
Stuttgart: For the Romantics
Stuttgart is in the state of Baden-Württemberg and is about 3 hours from Munich, a perfect drive for filling your bag with German breads, meats and pretzels to snack on along the way. The city is quite large and the sunset and night skyline from the top of the hill is absolutely stunning (and very romantic for lovers on a road trip).
And speaking of romantic spots, Stuttgart is home to the stunning Ludwigsburg Palace. Modeled after the Palace of Versailles in France, the grand palace is painted soft pale colors and surrounded by beautiful gardens that are all types of colorful in summer, with a grand foundation at the front entrance. Currently its ceremony waitlist for German brides is well over a few years (and it'll take a little more than a standard wedding budget to make it happen).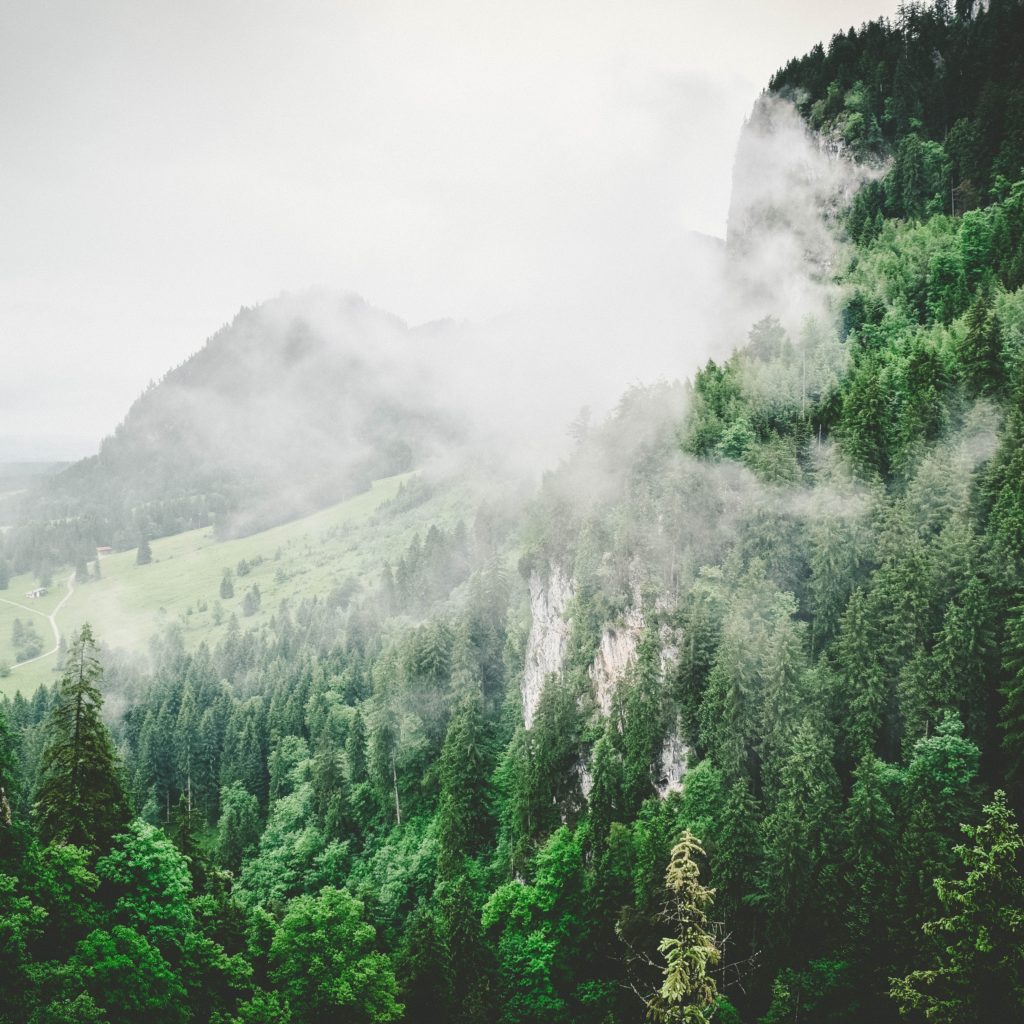 Heidelberg: German Architecture and the Autobahn
Driving time from Stuttgart to Heidelberg ultimately depends on how fast you are going on the autobahn, the famous speed limitless highway. This was definitely a very thrilling memory for me, as I'd never gone over 120 kilometers per hour, ever! My two German friends riding along with me found this rather amusing and adorable. I was literally freaking out at an outrageous 200 kilometers per hour! I am definitely not a speed devil but for those who are, the Autobahn is a bucket list must.
After the speedy ride, you will arrive in the adorable little city of Heidelberg, home to the longest shopping and car-free street in Europe, Haupstrasse. It is most definitely a shopper's paradise as well as home to the Vetter brewery and beer hall where I, of course, found myself yet again appreciating the craftsmanship found within their steins.
But my favorite spot? The Heidelberg Castle, resting atop a hill and overseeing the entire city with the Neckar River running through the middle, one of the main runoffs of the Rhine River. Quite a bit of the castle is badly damaged from World War II but yet it still stands strong, looking grand and magnificent in appearance. It's riddled with mysterious secret passageways and romantic balconies that will make you swoon.
Nürnberg: Christmas Charm
If you do happen to be travelling to Germany in the month of December, make sure to hit up Nürnberg in Bavaria. The city is famous for its beautiful Christmas market where you can stroll with mulled wine in hand and shop overpriced gifts—overpriced GERMAN gifts that is—and munch on delicious Nürnberg Rostbratwürstel, the famous sausage invented within the city's borders.
The great thing about Western Europe is that it is all completely accessible by road, making road trips that much easier and that much lighter on your wallet. Southern Germany is a great starting point. Whether just hitting up Germany or driving across the continent, fly into the central point that Germany is and go on exploring from there. The architecture, food, beer and views will motivate you to continue on your European adventure.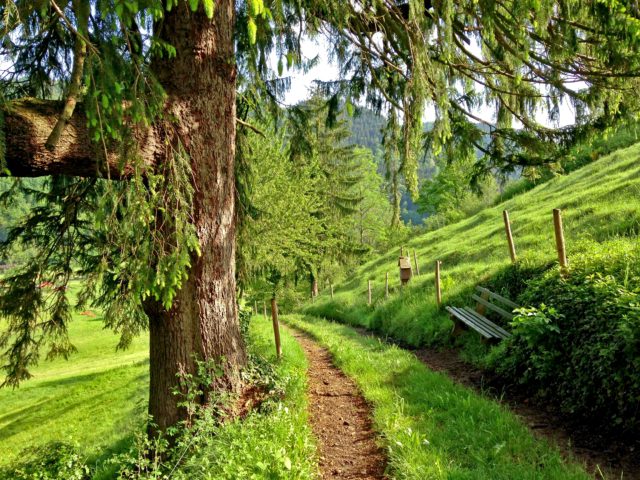 Germany Road Trip: Bavaria to Baden-Württemberg photo credits by Unsplash.