We are Hiring: Paid Editorial Internship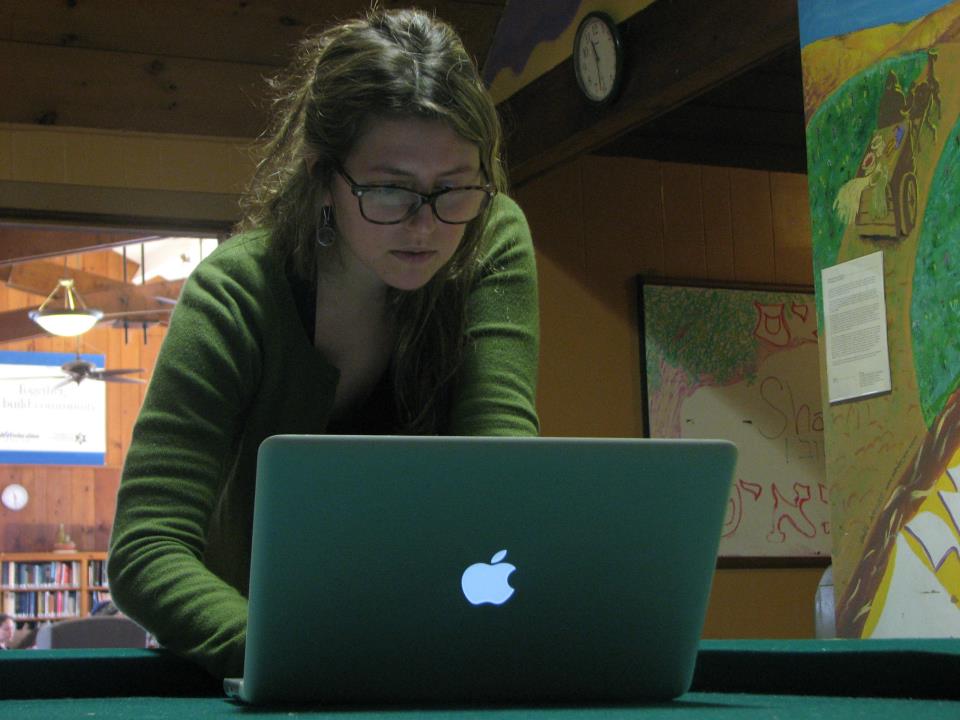 Pink Pangea, the community for women travelers, is a fast-growing site where women share their travels and inspire others to see the world. We are seeking an Assistant Editor who is as passionate about travel as she is about the written word. If you are committed to helping other women see the world, armed with the best information possible, then this may be the job for you. We are Hiring: Paid Editorial Internship
We are Hiring: Paid Editorial Internship
Responsibilities:
-Copy edit up to 12 articles a week
-Prepare the articles for publishing with tags, titles, links, and photo captions in place
-Coordinate the editorial calendar with the editor-in-chief
Eligibility:
-College student or graduate with a major in journalism, communications, English or a related field
-Excellent writing and editing skills
-Passionate about travel
-Prior knowledge of WordPress is a plus
The position requires a five-month commitment, starting June 2014.
If the assistant editor is interested in writing for Pink Pangea, the editor-in-chief will provide in-depth feedback on one blog post once a month.
To apply, email a cover letter (including your availability) and resume/CV to Rachel Sales at [email protected] In the subject line, please write: Editorial Internship.