Top 5 Most Absurd Travel Products for Women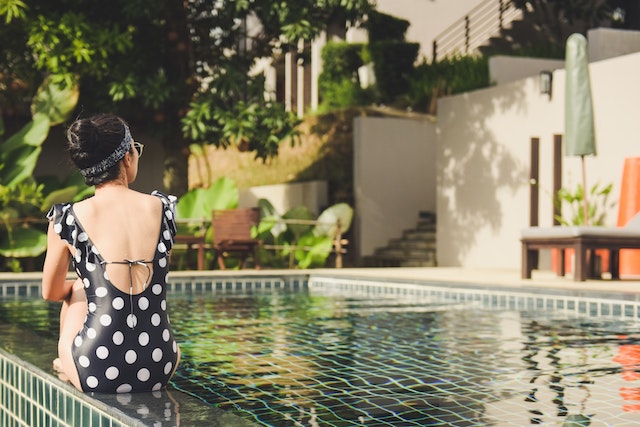 Savvy travelers know that the best way to travel is to travel light. That means taking compact luggage and a few articles of clothing to mix and match. But as more women travel each year, new products keep popping up. Don't be fooled—these are five products you don't need!
Top 5 Most Absurd Travel Products for Women
1. Travel Ultrasonic Humidifier
Hook up a water bottle to this bulky contraption, and you've got clean, fresh air in your hotel room. Alternatively you could just open the window. Or go for a walk! It's a waste to spend your travels cooped up in your hotel room—with this humidifier running.
2. Mobile Washing Machine
Hate it when you spill red curry on your only pair of jeans? Now you can pack this bulky
machine and treat it immediately. Or you could grab a mini $3 stain stick, throw it in your much
smaller luggage, and solve your problem the old-fashioned way by scrubbing it in the sink.
3. Folding Footrest
Always searching for that perfect place to rest your feet on the plane? Your seat will probably already include a footrest—which, unfortunately, won't really help. The only solution is to fly business class. So instead of buying this gadget, save up for that. One day…
4. Folding Luggage Rack
Unless you're looking to rent out a room on Airbnb, there's no need for anyone to buy this. If there's no rack, there's another fine place to put your luggage—on the floor. Plus, imagine all the extra room you'll have without that folding rack blocking your path to the door.
5. Airplanes with More Humidity in the Air
Created to stop women's skin from becoming too dry, these airlines should consider investing in something that would make everyone a lot happier: better food options. If you're tired of your skin drying out, pack a small tube of moisturizer. Just make sure it fits into a small Ziploc bag!
Photo credit for Top 5 Most Absurd Travel Products for Women by Unsplash.