Meeting My Korean Boyfriend's Family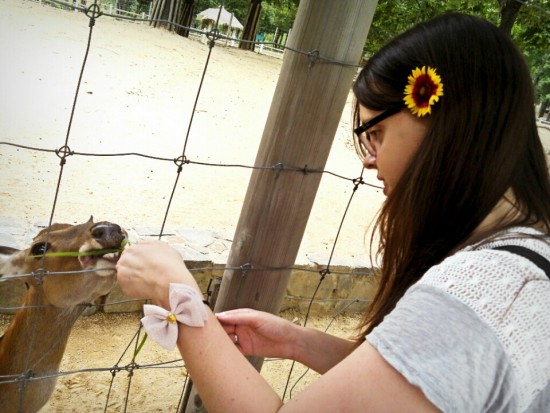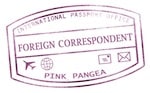 Meeting your boyfriend's family can pose some pressure and nerves for some people–and even more so if that family is Korean.
Through talking with Korean friends and seeing the portrayal of this "momentous" occasion on dramas, I learned that meeting the family is only when said couple are ready to get hitched. My boyfriend's family might just have broken the mold on when it is appropriate to meet a new girlfriend. It was approximately a month after we started dating–or maybe even less than a month. I attributed that to them being open-minded and also really curious about the fact that their son was dating a foreigner.
The first time we met we were picked up by his family to go to a restaurant. At first they only directed questions to my boyfriend for him to translate, but soon some questions were actually directed towards me. I would have been nervous in this situation anyway but since there was a language barrier I felt even more nervous.
I even spent the night at their house, and my boyfriend was kicked out to the living room so I could sleep alone. He left for work early in the morning so I had a chance to spend some time with his mother and sister. His mom made a true Korean breakfast with meat and rice, kimchi, and soup. That was my first Korean breakfast–no bagels and no cereal–just delicious Korean food. We had a chance to talk, and, with a mix of Korean and English, we found a way to understand each other.
Meeting a boyfriend's family is a unique experience, especially if they are Korean or any other nationality. Not only did we get to know each other but also we had the opportunity to share cultures. It didn't matter that my Korean wasn't that good (I tried my best, really)–we still found ways to connect and communicate. I hope my Korean will get even better so I can become closer to them.
Photo Morgan Patkos.