Finding My Dream Job in Korea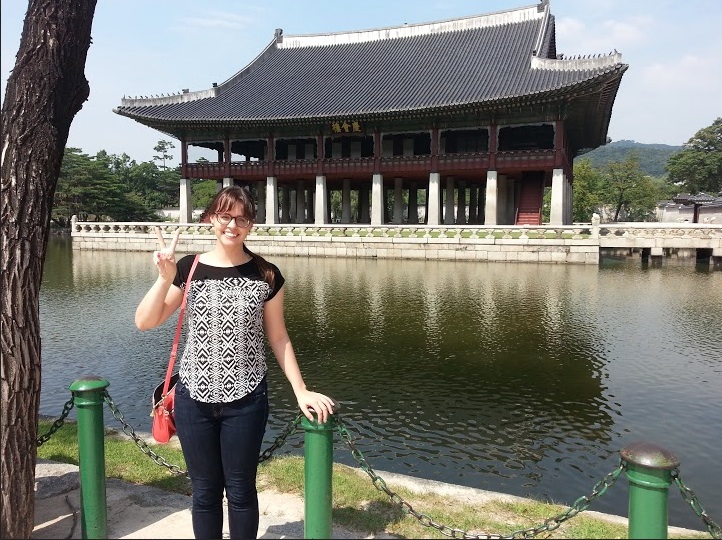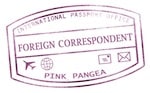 I came to Korea as a hagwon (or private academy) teacher but my goal was always to teach at a Korean university. They are coveted positions that all foreigners want with good pay, good hours, and 8-10 weeks of vacation per year a.k.a. the perfect job for me. I spent my year at my hagwon and then started applying to any university where I could find a department and email address for. I even had some interviews, in person and over the phone.
The time came to notify my hagwon director if I was staying or not and I had already received two rejections. Their main reason was because I was second or third in line or there weren't any positions left. So I informed my director, and I was set for another year.
Then out of the blue I received a second email from the school I really wanted to work at and they offered me a job! It was a legitimate job at a Korean university. I had finally achieved the goal I had thought was unattainable.
Finding My Dream Job in Korea.
Then I had to tell my director that I was leaving and he had two months to find my replacement. It wasn't the best news for him but I had a new focus and direction that I needed to take. A job that would help me further my career and enable me to live in Korea longer and with a more stable job.
So at the end of August, I packed up my stuff, along with my rabbit Haru, and moved to Gwangju in the South West region of Korea.
I have just finished my third week at my new job. I left my energetic and loud children for college students. At times my new students are shy and afraid to use the English they have been studying for years, but then there are the times when I break through their silence.
I feel really grateful to have this job, and I can tell that this year will be a year for me to grow and really begin to enjoy teaching again.
Photo credit for Finding My Dream Job in Korea by Morgan Patkos.