Everything You Want to Know about Nightlife in Turkey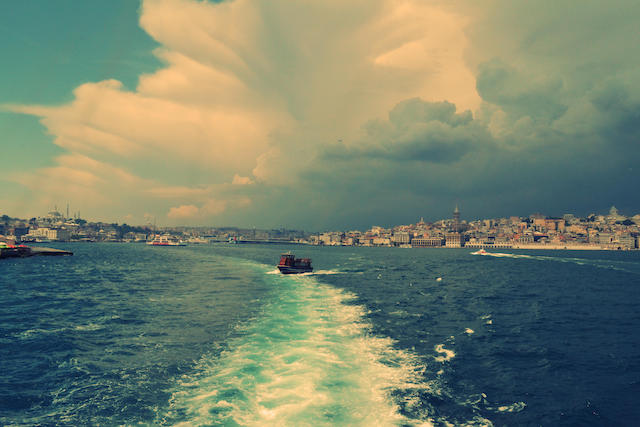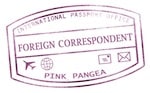 I walked into a nightclub and I couldn't understand where I was. It all looked the same to me: flashing lights, a DJ stand, pounding music, and alcohol at every table. The room was quite a bit smaller than those I was used to seeing back in the States, and the bar was just a small fraction of those back home as well.
In the small towns outside of Istanbul, sometimes it can be hard to find a bar at all. When you do, there will be three types. One type is the rooftop pub with a relaxing atmosphere. Another type will be the bar that as soon as you walk in you feel like you are doing something illegal, thanks to the incredibly dim lights and the sketchy people around. And then there are those that try so desperately to be like a bar in the States, that it completely misses the picture.
Once you enter the bar that you have chosen, the bar itself is almost a joke. In Turkey, they serve on average two types of beer at every bar, and then one type of whiskey, vodka, and tequila, which each are incredibly expensive.
Dancing with the opposite sex is very rare.
If your bar of choice happens to be a dancing club, you are in for a real treat. A full mirror always covers one wall. Originally when I walked in, I thought it was to make the places look double the size (the bars are never very large). Once a couple of rounds of beers are under way, the music gradually gets louder and people begin to dance. However, they are not dancing with each other. They are dancing while watching their reflections in the mirror and completely ignoring the fact that there are other people in the room. Now if they do realize that they are not the only ones in the pub, they will dance with each other but only with the same gender. Dancing with the opposite sex is very rare.
Other than going out to nightclubs, another fun pastime is actually finding alcohol. In Turkey while bars and clubs are open until a common time of 1 AM, no alcohol is sold in stores past 10 PM. This sounds pretty late, but once you start working and have night plans, 10 PM soon becomes an unfairly early curfew. After some practice you soon get good at planning around it, and knowing exactly where the closest store selling alcohol is – even though legally none of them can be marked as doing so.
Whether you are going out to a nightclub or racing to grab a beer at the market before the alcohol curfew starts, nightlife in towns outside of Istanbul are quite different from the normal scenes in America or across Europe.
Top image by unsplash.com