7 Essential Tips for Finding Work Abroad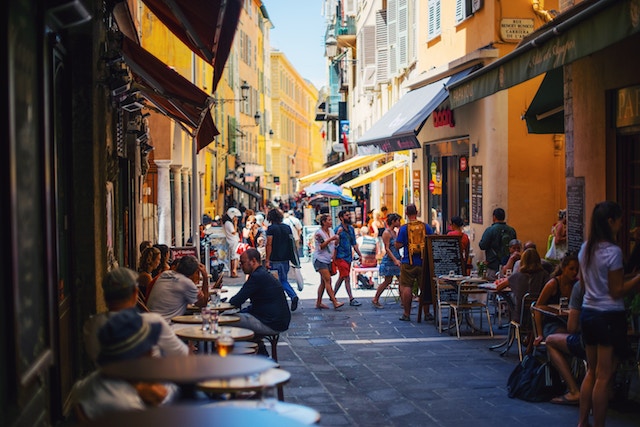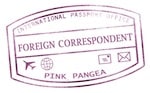 If you've traveled for a while or have decided that you want to settle in a new country for a longer period of time, you may be faced with the difficult process of finding a job. Now this can be an easy task for you or an extremely difficult one. A few things that will make it easier are things like: speaking the local language, having experience working in your field for a long period of time, and having a good education. Even considering that you have all of these, it may be hard to find something.
I know that in Finland, the general consensus is that it is very hard for a foreigner who does not speak the language to find a job, and this can be disheartening for someone who has freshly landed in the country. Hopefully, some of the below tips will make it easier to find a place of work in your country of choice (or in Finland):
7 Helpful Tips for Finding Work Abroad
1. Find a job before leaving your country.
In theory, this is a great way of doing things because you have a secured workplace as soon as you arrive. In practice, this may be very difficult. However, if you work in an international company, you can apply for a transfer abroad. Or, if you work in a special field, you can look for jobs that match your profession in your desired country and see if there is shortage of skills for your expertise.
2. Look on online job boards.
The Internet is a wonderful tool to help you with your job search. There are so many forums and websites that can help you find job ads in the particular country. Even if you don't speak the local language, you can often find many jobs that are advertised in English and at companies that are looking for English speakers. Apply to as many as you can, and make sure that your CV stands out from the rest.
3. Network.
Connections will help you a lot when you are looking for work, especially if you are already living in your foreign destination. Don't be shy in letting people know that you are looking for work, as they might be able to refer potential jobs to you or even offer you a job.
4. Freelance.
If you have some skills that you can work into a business model, then think creatively and it may be possible to be your own employer. This would give you the added benefit of being very flexible and even letting you to travel and not be bound to your current location. However, make sure that you check with the local laws and also see which taxes may apply to you.
5. Showcase your best skills or learn new skills.
Think of the country that you are in and what sort of skills you have that you can offer. Or consider which skills you can gain that will help you in finding work.
6. Understand that sometimes you need to start from the bottom.
Often, in different countries, your experience and education levels won't be relevant, and you may need to start from a lower position or pay level than you are accustomed to. Take this in stride. This will allow you to develop your career in that country and it's an opportunity to learn new skills.
7 Essential Tips for Finding Work Abroad.
7. Format your CV and presentation to the country's expectations.
Get some background knowledge to learn how you should present your CV and cover letter, and how you should behave at the interview. This could be the factor that makes or breaks the employer's interest in you. It is good to stand out from the rest of the applicants, but you also want to make sure that you follow social conventions so that you maximize your opportunities.
I hope that the above tips give you some inspiration and ideas on how to approach finding a job in a new country. It is overwhelming, but not impossible and if you think outside the box and really look long enough, you will find something. Just keep your chin up, keep looking and be optimistic.
Photo for 7 Essential Tips for Finding Work Abroad by Unsplash.